Pumpkin Pie Halo Top is returning and with a massive freebie promotion
Sep 5th, 2018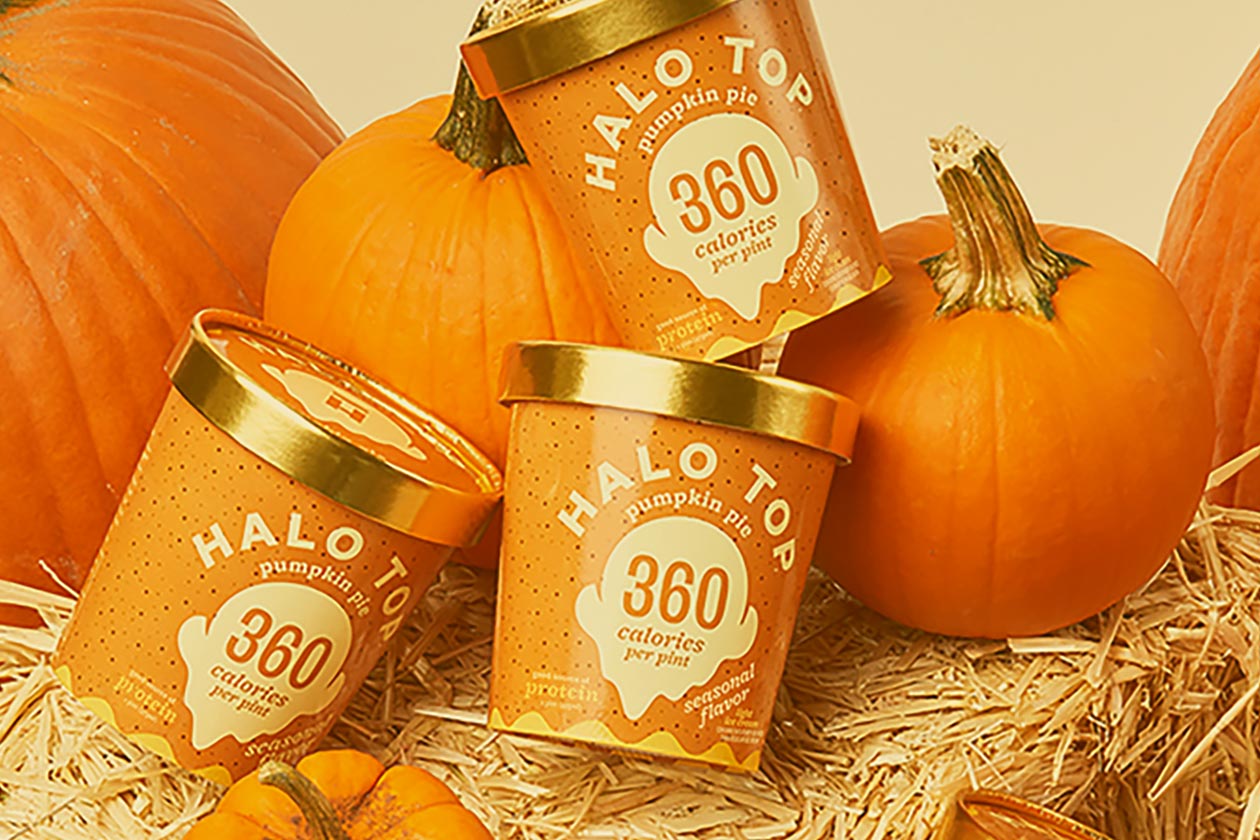 Halo Top has announced that it is bringing back its previously released seasonal flavor, Pumpkin Pie. As per the number on the front of its tub, the limited time product packs 360 calories per pint with 12g each of protein and fat, and 72g of carbohydrates.
The Pumpkin Pie Halo Top is due to be available in stores soon, however even if you see it, you might want to hold off purchasing a tub. The brand is actually going to be celebrating the launch of the flavor on the first day of fall by giving you the chance to get Pumpkin Pie or any other flavor, completely free.
On Saturday the 22nd of September, Halo Top will be making coupons available on its website that you can print out and take in-store to redeem for a free pint of Halo Top. Fans are only going to be able to access the coupon on the 22nd, which is also the only day it will be redeemable.
The very limited time coupon is said to be accepted at major retailers nationwide, although only while supplies last. You can find more information about the promotion at halotop.com/new, which is also the page where you'll be able to get your coupon later this month.