Sep 6th, 2018
The energy drink game is a market we've seen a lot of supplement companies get into over the past year, including REPP Sports with Raze Energy. The product only just launched last month in four zero sugar and zero calorie flavors including the unique Sour Gummy Worms.
The REPP Sports energy drink features a pretty interesting formula with ingredients for energy, focus, recovery, and hydration. This week the brand was kind enough to send over two cans of each Raze Energy flavor, to find out for ourselves how good it tastes.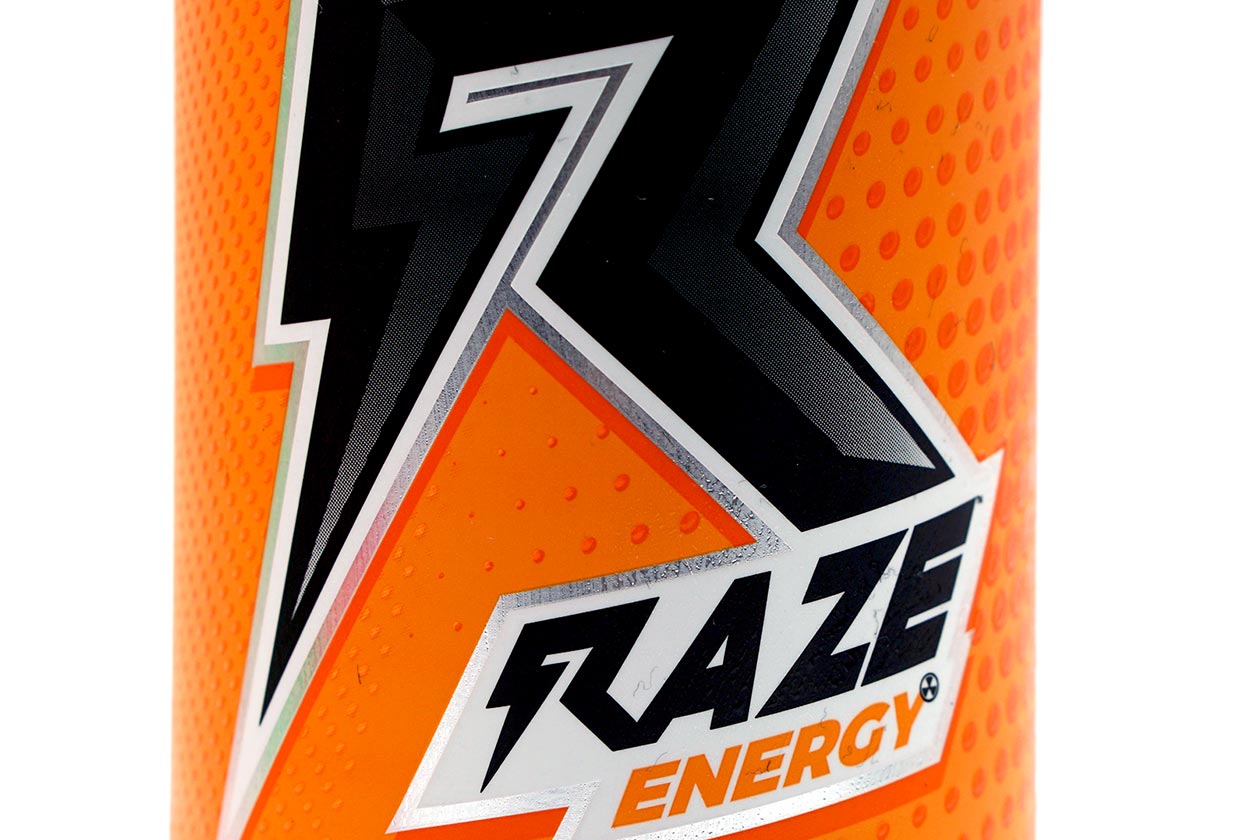 Review
Instead of describing the flavor of each of Raze Energy's four options, we're going to talk about our two favorites which are the creative Sour Gummy Worms and the surprisingly good Guava Mango. The Watermelon Frost and Strawberry Colada aren't bad, they just don't stand out as well as those two, although the latter could do with more strawberry and less colada.
We can't actually say which Raze Energy is our absolute flavor, mostly because Sour Gummy Worms and Guava Mango are both great in their own individual way. The Sour Gummy Worms pretty much delivers as its title describes, with a real sweet and sugary taste that you can't help but relate to the actual sour gummy worm candy.
The Mango Guava is probably the biggest surprise for Raze Energy, as based on the name, it didn't exactly sound like a flavor we'd enjoy. After drinking it however it became an instant favorite. The product has this impressively dominant mango flavor that mixes very nicely with its less noticeable, but still present guava taste.
As far as the effects go with Raze Energy, it delivers an experience along the same lines as a typical energy drink, although with a bit more stimulation thanks to its 300mg of caffeine per can. The benefit that's most noticeable with this one is the increased energy, with no other effects really jumping out after drinking a can, except for maybe a light lift of focus.
Summary
REPP Sports has done a good job with Raze Energy, pulling together a mix of ingredients we haven't seen in an energy drink before with a flavor that is also quite unique. If you're a fan of the likes of VPX's Bang you might want to give this one a try, as its sweetness, carbonation, energy, and taste, are on much the same level.