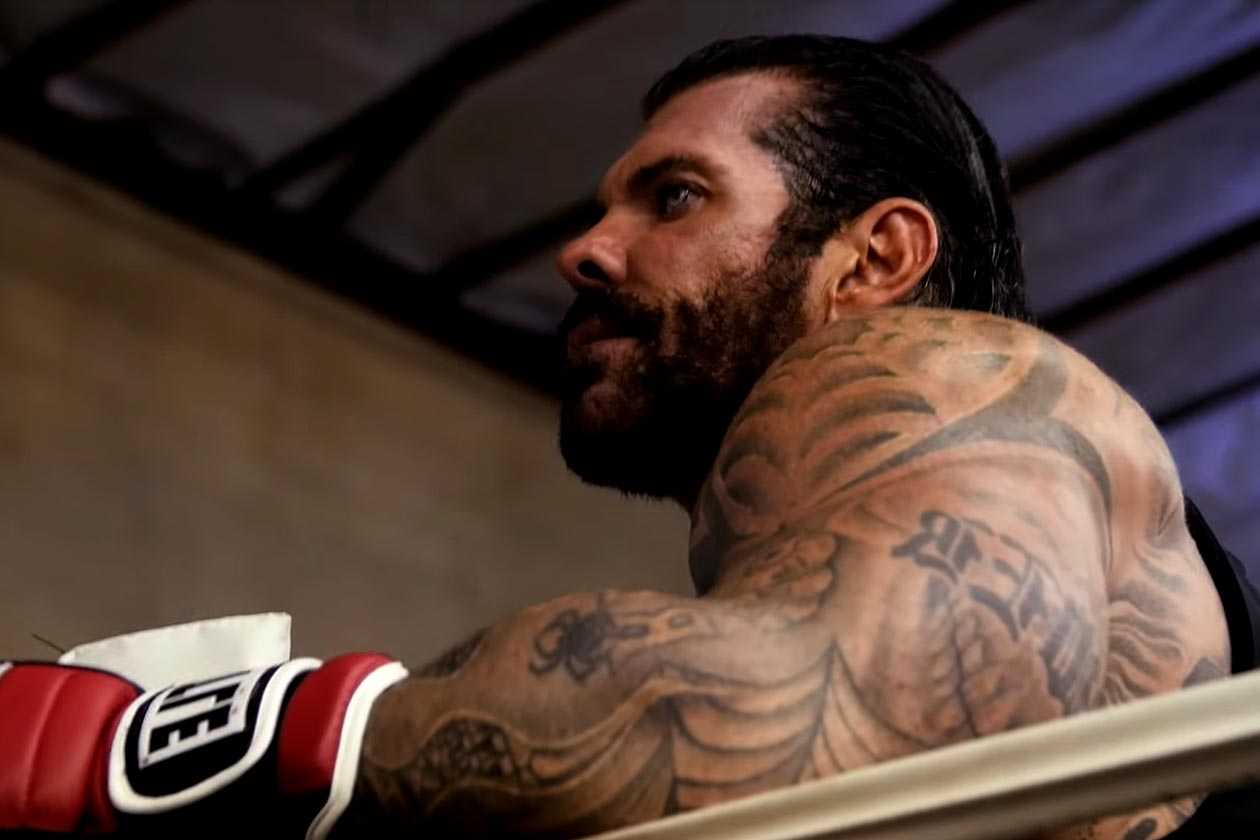 The team over at Generation Iron has put together yet another not to be missed, fitness industry film. The upcoming release is titled Rich Piana Chronicles, which is a raw and intimate, behind the scenes look at the life of the legendary Rich Piana.
The Generation Iron Fitness Network worked with Piana on several occasions, and in that time it amassed a large amount of footage. The team has now pieced a good amount of it together to create the film Rich Piana Chronicles.
The upcoming movie is said to follow Rich Piana over four days just under a year before his untimely passing. You can see the first official trailer for the film directly above, which gives you a bit of idea of what the Rich Piana Chronicles will be like.
You can already pre-order the new Generation Iron project over on Vimeo at the special pre-order price of $12.99. The film will release in just over one month's time on Friday the 19th of October through Vimeo as well as iTunes, Google Play, and Amazon Video.