Magnum teases a possible mass gainer named Brawn
Oct 17th, 2018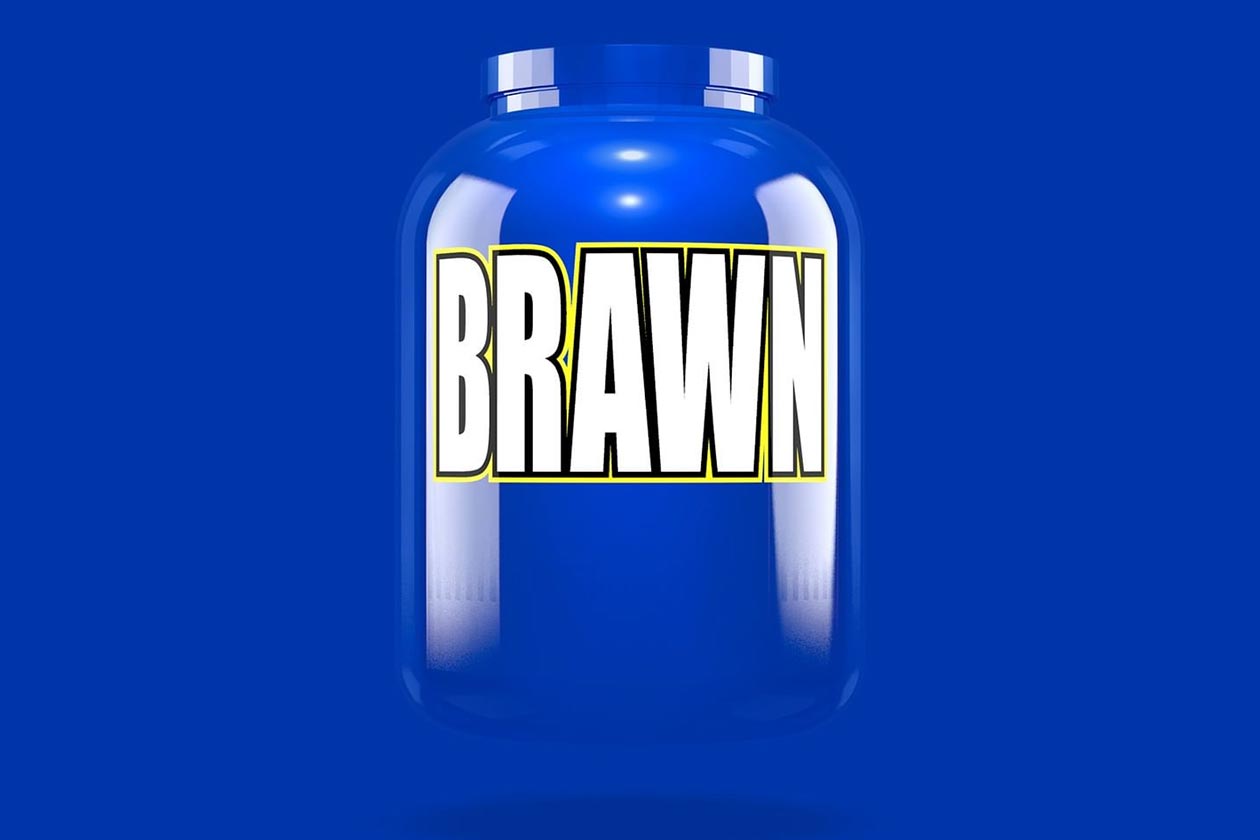 Magnum has dropped a teaser image this week for another new supplement it plans on releasing sometime in the near future. The brand's teaser is similar to what it shared for its last couple of products, which shows us the bottle of the upcoming supplement but with almost no information on it.
Based on what Magnum has included in its latest teaser, it appears that the brand's next new product will be boldly named Brawn. It also looks like the supplement will be coming in a rather large tub size featuring a shape similar to that of 5lb or heavier protein powder.
When you combine all of the little details together, we get the feeling Magnum is preparing to release some sort of mass gainer. Not only does the name Brawn fit quite comfortably with the category, but the seemingly large tub size does so as well, and a gainer isn't actually something the brand has in its current lineup.