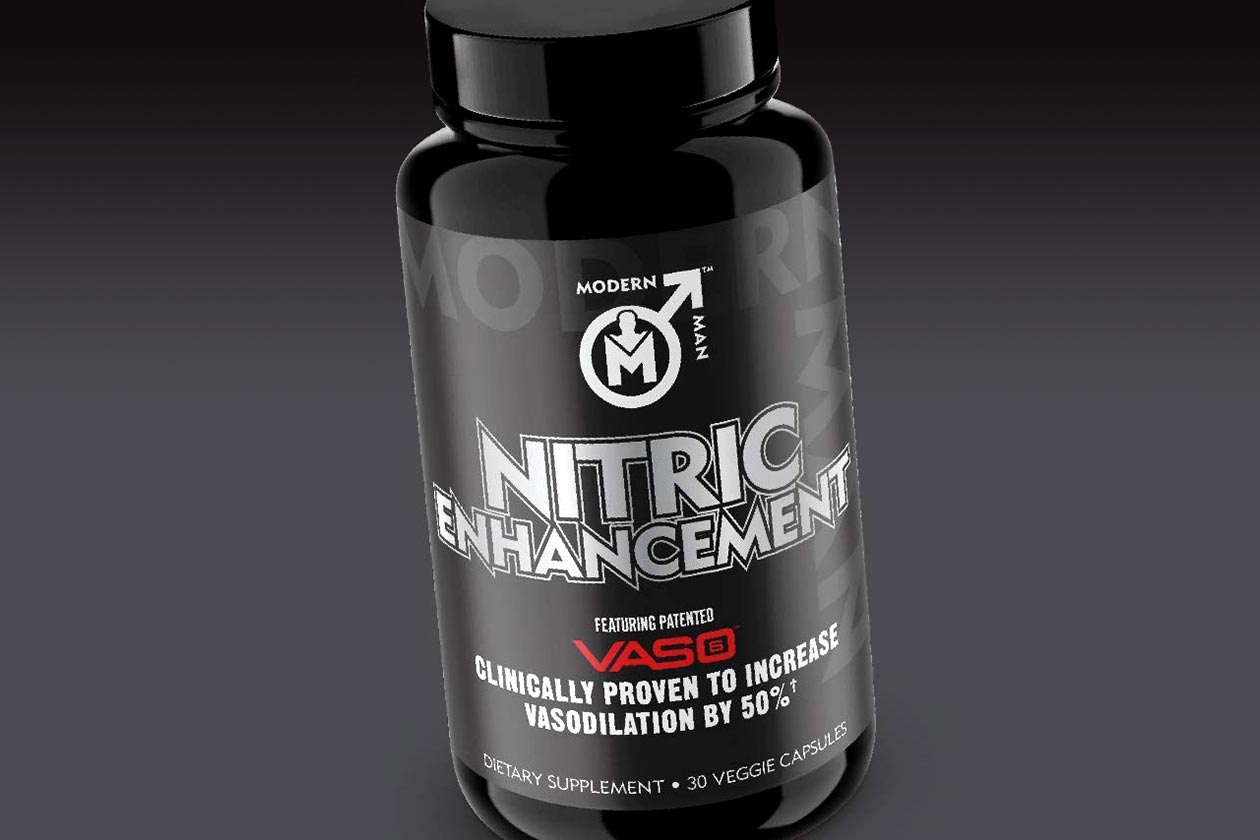 Nitric Enhancement is the latest supplement to join the growing Modern Man lineup, and it is quite an interesting release. As its name implies, Nitric Enhancement aims to help enhance nitric oxide, however being the brand that Modern Man is, that's not all it's designed to do.
To ensure it delivers on greater blood flow and better muscle pumps, Nitric Enhancement features 300mg of an ingredient we've experienced the power of first hand in Vaso6. The three other features Modern Man has packed into the product are what make it a little bit different from other pump formulas.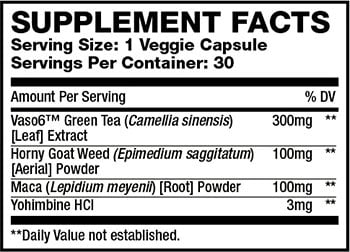 Also in the mix alongside Vaso6 is 100mg each of maca and horny goat weed which have shown to support mood, stamina, drive, and healthy test levels. The one other Nitric Enhancement ingredient is yohimbine at a dose of 3mg per capsule and included to enhance energy levels as well as fat loss.
The newest supplement from Modern Man is now available over on Amazon at $24.99 for a full-size 30 serving bottle. The store also has an offer where if you purchase Nitric Enhancement along with Modern Man V3, you can save 20% using the coupon "PUMPTIME".