The Bahia Bar Pro is a higher protein version of Got7 Nutrition's unforgettably delicious, original Bahia Bar. The product is not quite a protein bar, in fact, we'd probably class it more as an impressively low sugar candy bar that has a bit of protein thrown in the mix.
The Bahia Bar Pro packs a little over 30% less sugar than the original and more than twice as much protein. In total, one of the product's two stick packs provides 8.5g of fat with 5.2g of that saturated, 3.3g of protein, 8.1g of carbohydrates with less than a gram of that sugar, and a calorie count of 113.
Review
Despite the tweaks Got7 Nutrition has made to the Bahia Bar formula to give it a bit more protein and less sugar; the Bahia Bar Pro tastes just as good as we remember the original version. It's so similar we're surprised the German-based brand actually released it as a separate product instead of simply replacing the Bahia Bar.
Got7 Nutrition's Bahia Bar Pro features everything that we enjoyed in the original. The product is heavily coated in an incredibly realistic, sweet milk chocolate layer, which is mostly what dominates the bar's overall flavor. The rich chocolate hits you as soon as you sink your teeth into it, then from there it remains very obvious until you've finished your bite.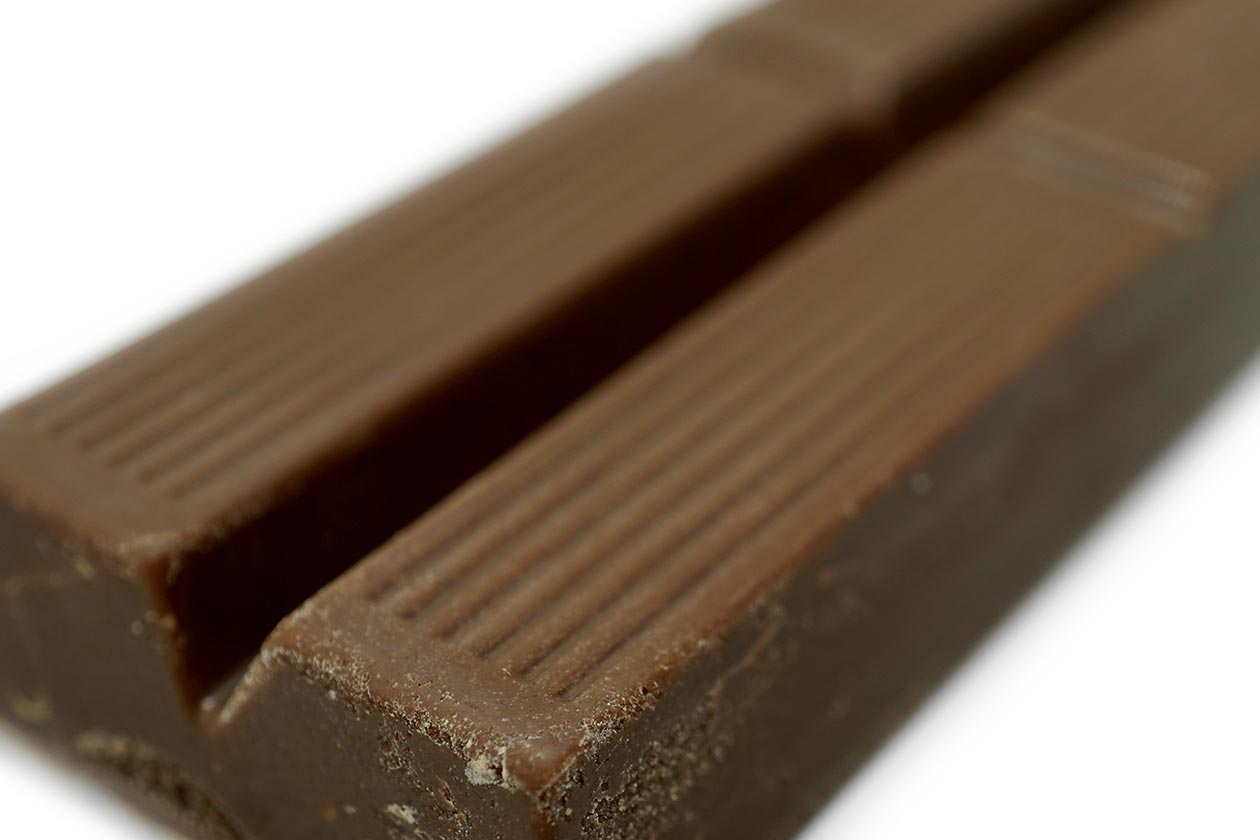 Underneath the Bahia Bar Pro's unforgettable chocolate is a thin and light wafer stick. All that really does is introduce a different kind of consistency to the experience, where the creamy chocolate gets mixed in with light and crispy wafer bits. As mentioned earlier however, the chocolate is the Bahia Bar Pro's dominant flavor, which isnt' affected at all by the wafer layer.
The only product we can really relate the Bahia Bar Pro to is an actual Kit Kat. If we had to get picky, we would say its chocolate is not quite as sweet but a bit thicker, and its wafer center isn't as crunchy. Even with those small differences, it is truly incredible that the Bahia Bar Pro comes close, especially when you know it has less than a gram of sugar.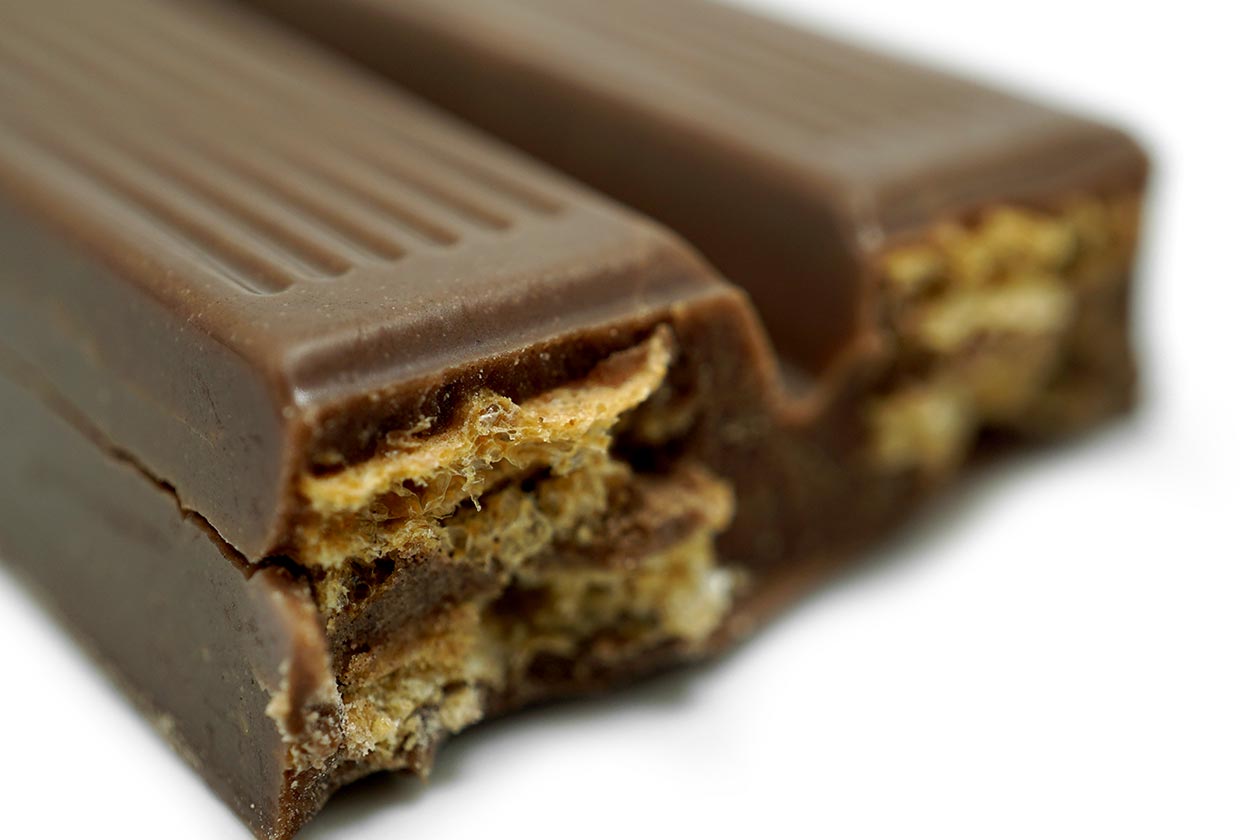 Summary
If it wasn't clear by our words above, the Bahia Bar Pro is just as delicious as the original and somehow Got7 Nutrition has done it with less sugar and more protein. Nutritionally the product still isn't on par with your traditional protein bar, however in terms of a low sugar, slightly high protein snack, the Bahia Bar Pro is on a level of its own.
This supplement review is presented in partnership with Generation Iron