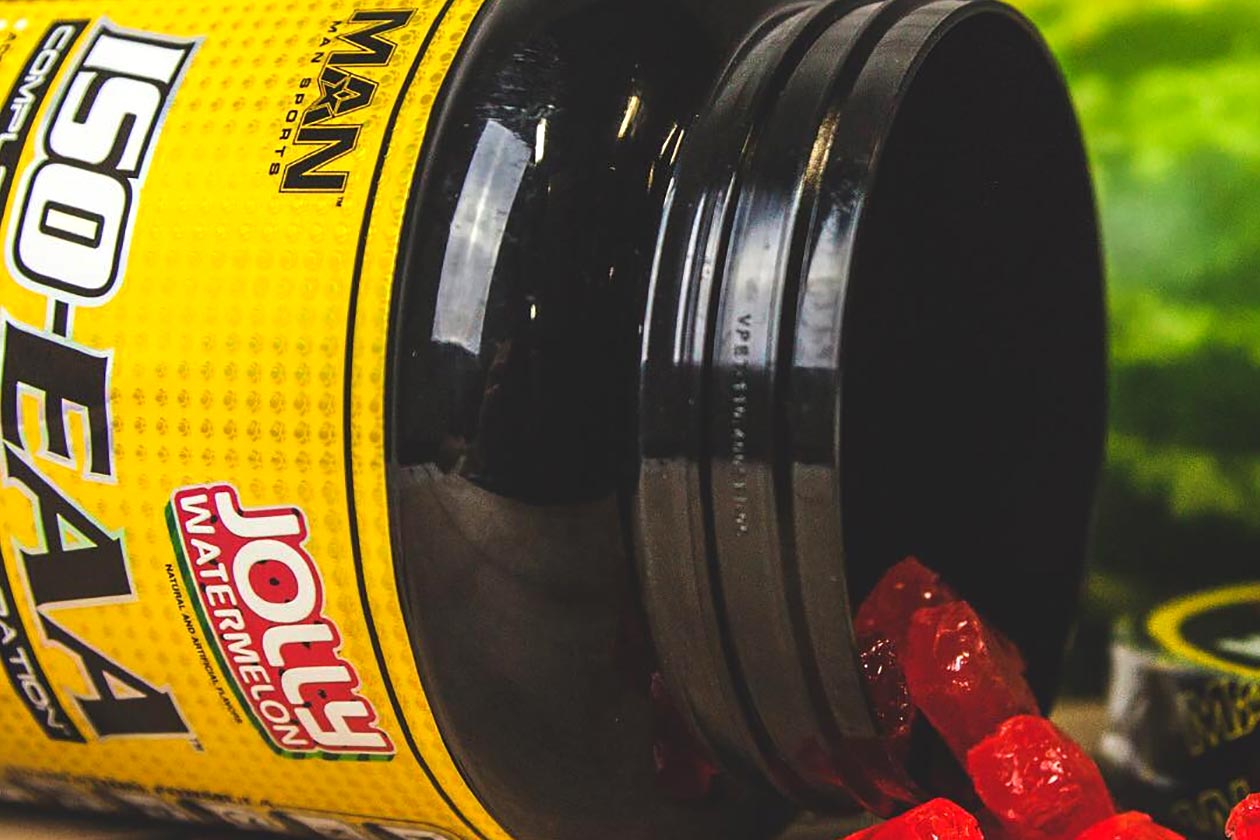 While there may only be a few hours left in the day, there is still plenty of time to get in MAN Sports' massive Cyber Monday sale. If you haven't heard about it already, the brand is doing buy one get one deals for all of its supplements as well as its stylish metal shaker.
A handful of the products included in the MAN Sports Cyber Monday sale are buy one get one half price, although the majority is buy one get one free. A few of the highlights from the promotion are two tubs of Brain Bridge for $30 each, two metal shakers for $5 each, and $22.50 per tub of the delicious Clean Protein.
There is no coupon code required for MAN Sports' buy one get one Cyber Monday sale, you just need to visit the dedicated promotion page at mansports.com. As mentioned the deals all end at midnight tonight, so if you're a fan of the brand and want to stock up, be sure to do it before then.