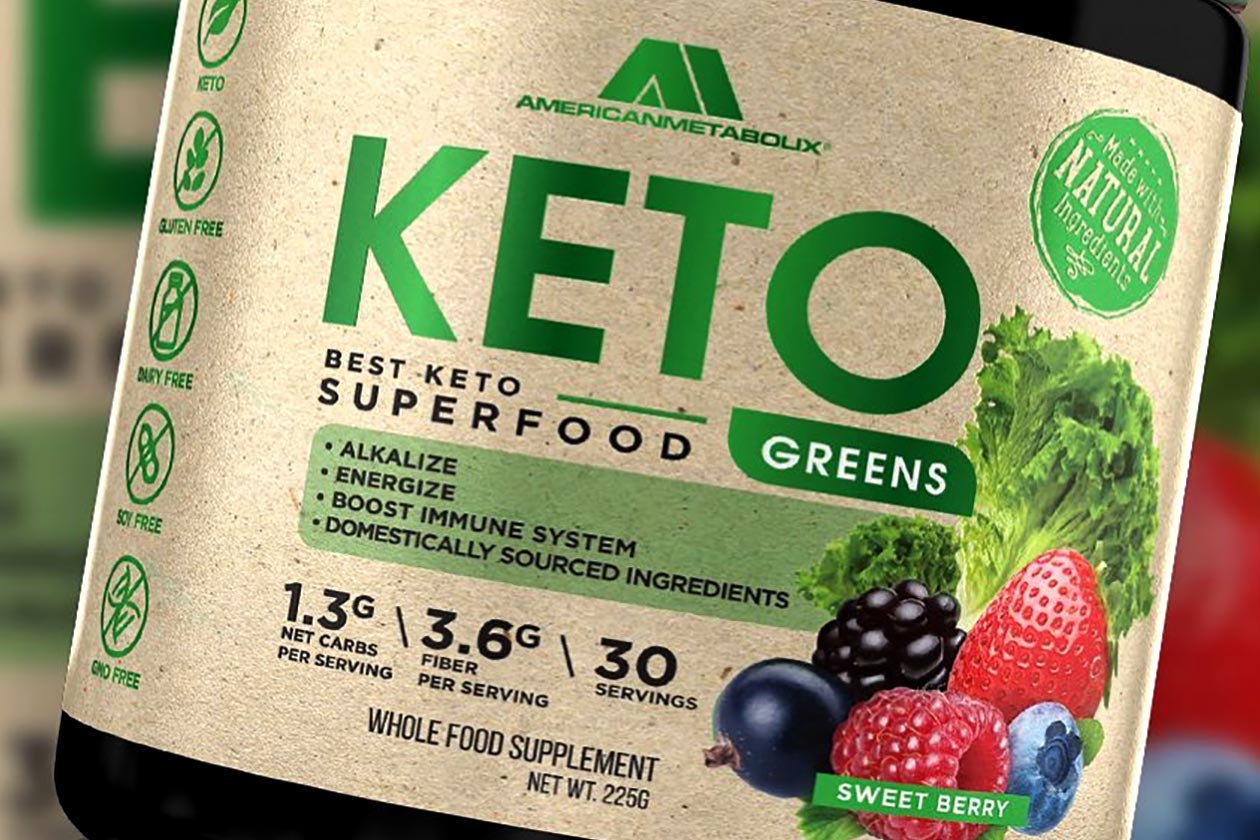 A couple of months ago, American Metabolix relaunched its ketogenic meal supplement Keto Meal with a new, more natural look. The company has now done the same to another one of its products, although along with the new look the product has also been given a new name.
The American Metabolix supplement getting the update this time around is the superfood formula released earlier this year, Greens+. It has been rebranded with a theme pretty much the same as Keto Meal's and instead of being named Greens+, the product is now called Keto Greens.
American Metabolix Keto Greens features all of the same ingredients and doses as the original Greens+ as well as the same flavor experience.