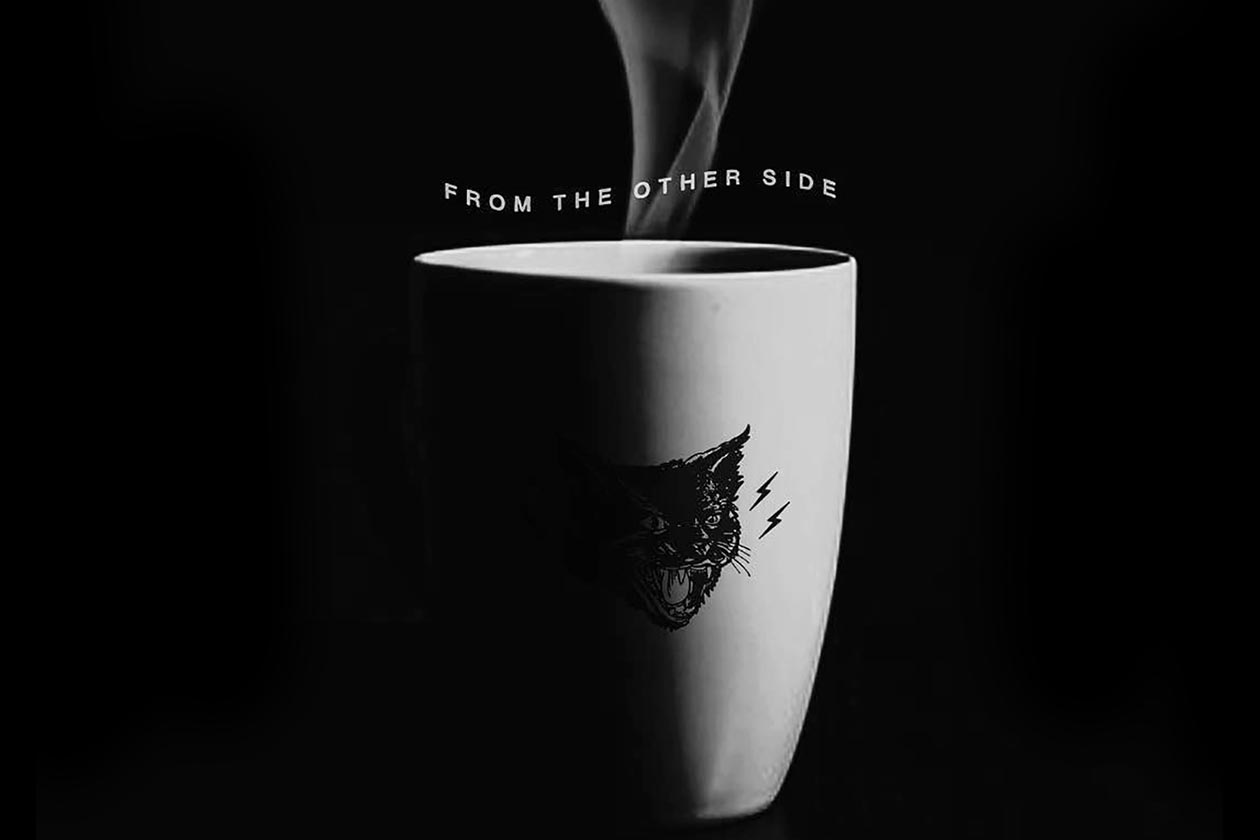 The up and coming Black Magic Supply that's only really been around for a month or two, has announced that another product is just around the corner. Since hitting the market last month, Black Magic has expanded from four supplements to six with its more recent additions being Wand and the muscle builder Super Natty.
The next product the brand has leaked vague details on doesn't appear to be your typical supplement with Black Magic Supply describing it as some sort of coffee powder. The mysterious product has been teased with a steamy mug, which hints at the coffee type formula possibly being an instant coffee or at least something that can be served hot.
Knowing Black Magic Supply, while the upcoming supplement is described as coffee based, we imagine there will be a lot more to it. The brand has shown very clearly with its first six products that it can put together some impressive formulations, so we're certainly interested in seeing what Black Magic has come up with this time around.