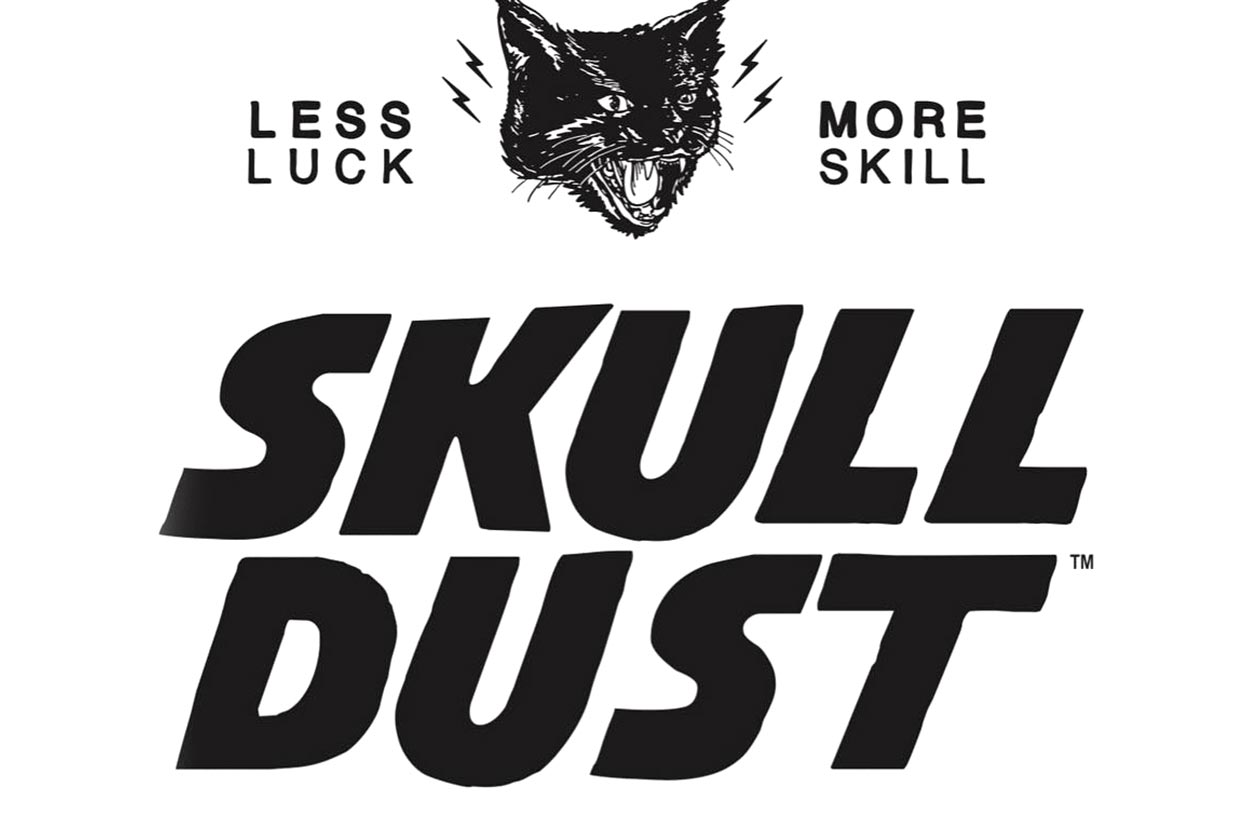 Black Magic Supply has announced another entirely new supplement it has coming soon, despite already dropping two new products over the past month or so. The latest from the brand is named Skull Dust and features a relatively unique formula providing multiple benefits.
The combination of ingredients behind Black Magic's upcoming Skull Dust includes natural espresso coffee powder, MCTs, and grass-fed collagen and ghee powder. The product is intended to be thrown in with your morning coffee to add to the flavor and consistency, boost the nutrition, and provide antioxidant and brain health support.
A full serving of Black Magic's Skull Dust packs a solid 12g of protein, 4g of fat with 1.5g of that saturated, just a gram of carbohydrates, and a total of 110 calories. At the moment only one flavor has been confirmed for the coffee stacking supplement with Vanilla Mocha.
As far the launch goes for Black Magic's upcoming product, there hasn't been any sort of timeframe confirmed just yet. All we know is that Skull Dust will be releasing in its one Vanilla Mocha flavor with 20 servings per tub, sometime in the new year.