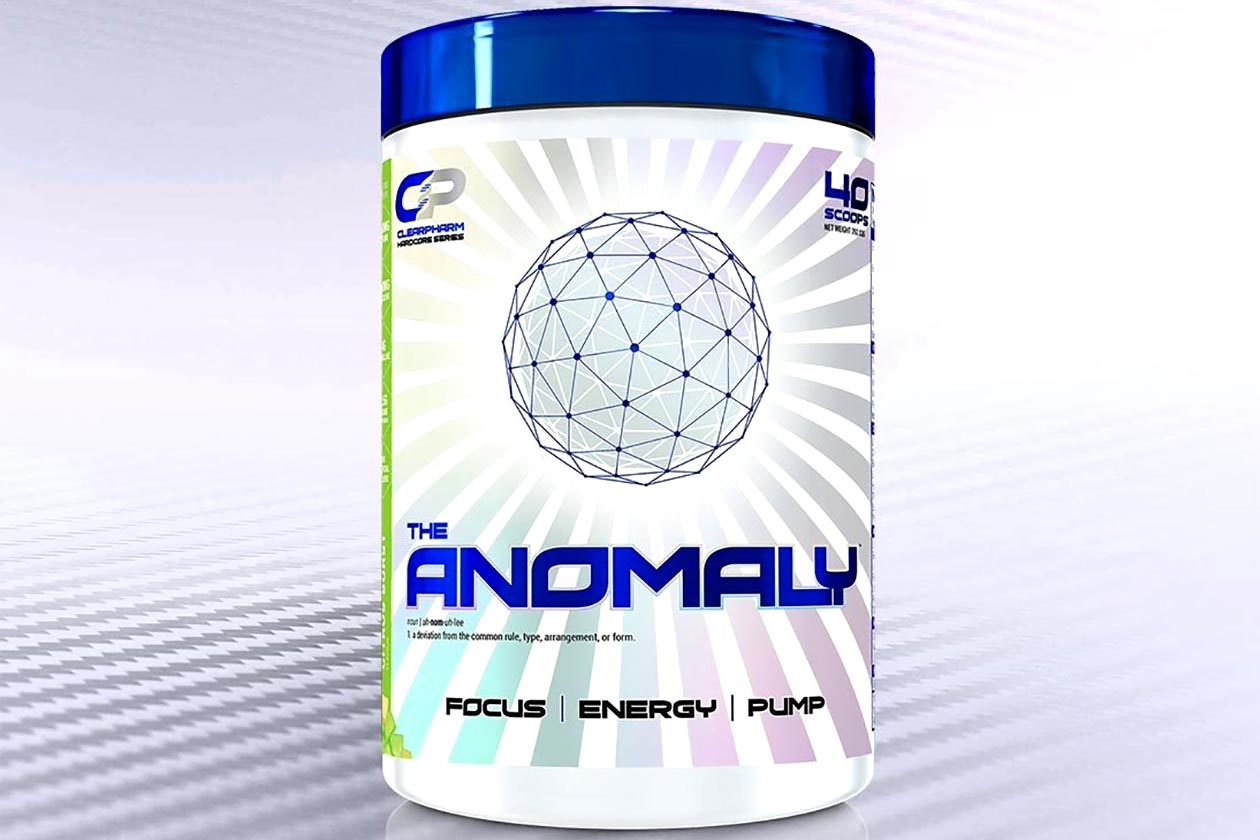 This week, the UK company ClearPharm that has yet to launch a supplement, has completely unveiled its first official release. To start things off, the brand will be taking on the competitive world of pre-workouts with an incredibly well-formulated product called The Anomaly.
ClearPharm has designed its first-ever supplement to deliver a number of common pre-workout effects. While there are actually a lot of all-around type pre-workouts already out there, The Anomaly sets itself apart by featuring a wide variety of well-dosed ingredients to help it come through on all of the effects it promises.
Effects and formula
The Anomaly aims to improve concentration, enhance mental performance, increase energy, and improve muscle pumps, as well as reduce fatigue. As mentioned, ClearPharm has loaded the product with a hefty mix of ingredients, all of which are 100% transparently dosed.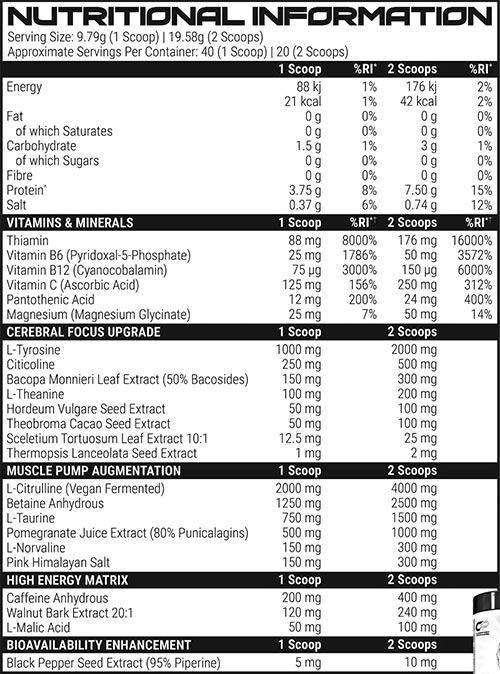 You can see the complete combination of ingredients in The Anomaly in the facts panel above including a number of highlights. The pre-workout features the pump enhancer citrulline at 4g per maximum serving, caffeine at 400mg, citicoline at half a gram for focus, and 2.5g of betaine anhydrous.
Availability
ClearPharm plans on launching its promising pre-workout The Anomaly, sometime after Christmas in two tastes with Rainbow Belts and Citrus Burst. It'll be available for purchase in a 20 maximum serving tub through the brand's own online store at clearpharm.uk as well as the supplement retailer T-Nutrition.