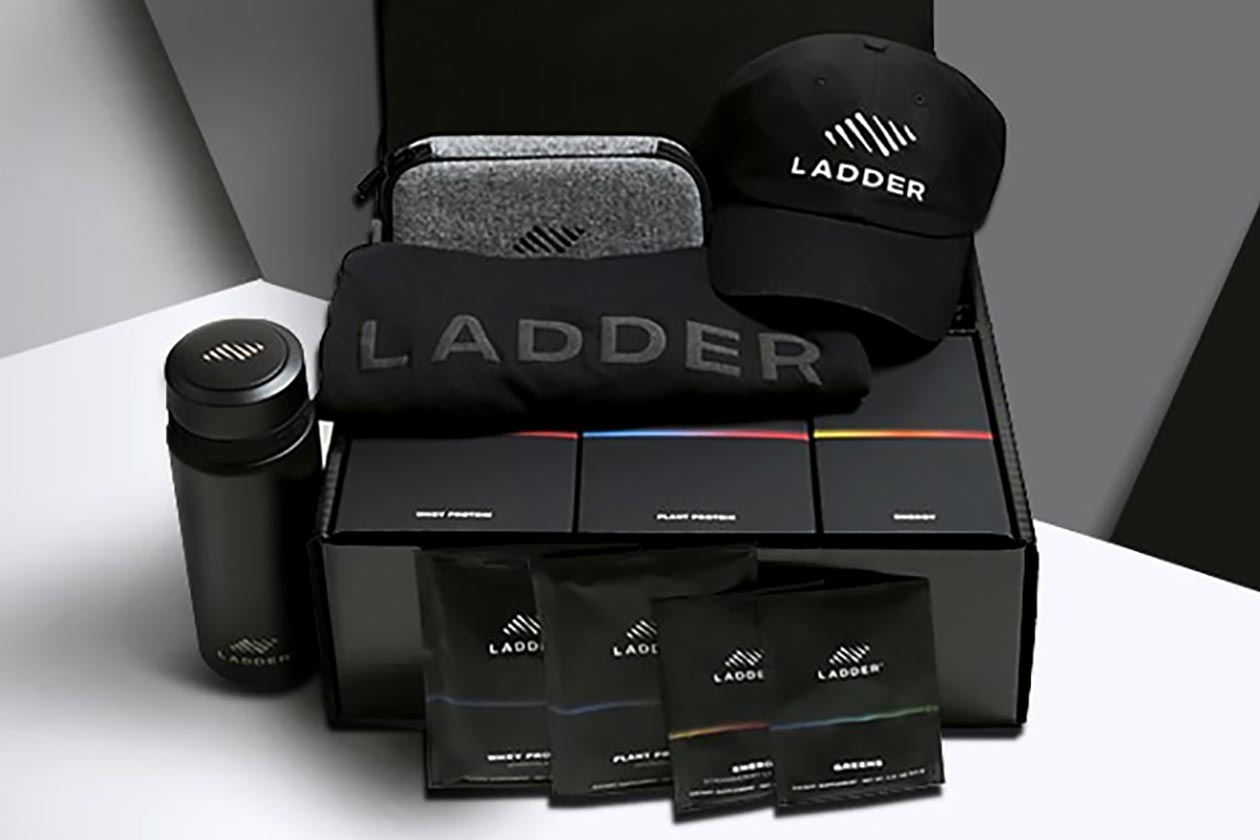 Ladder is a new and rather unique supplement company inspired and designed for the celebrities LeBron James, Cindy Crawford, Lindsey Vonn, and the man himself, Arnold Schwarzenegger. The products from the brand have actually been put together by the fitness, nutrition, and health advisers behind those four celebrities.
What makes Ladder so different is its whole ordering process and the way its supplements are available for purchase. The brand has four products, all of which are relatively straightforward and explain what they are in their names. The items are Energy, Greens, and the two protein powders, Whey Protein and Plant Protein.
As a quick breakdown of the supplements from Ladder, Energy features ingredients for focus and sustained energy including creatine, beta-alanine, and theanine. You then have Greens with spirulina, matcha, and barley grass, and the probiotic-infused proteins, Whey Protein made with milk and whey, and Plant Protein made with pea and pumpkin.
None of the Ladder supplements come in the typical tub or bag form, instead, you buy them in bulk packs of single-serving sachets. The way in which you order is on sort of a monthly subscription basis. The brand helps you build a list of how much of each product you want per month, then it'll ship you that monthly until you cancel.
The pricing of everything is quite expensive but it does depend on how much of each supplement you include in your plan. For example, if you want 12 packets of any one of Ladder's four products for the month, they'll cost you $2.50 each. If however, you want 30 single-serving sachets, you'll save 20% and get them for $2 each.
Ladder really seems to have made the selecting and purchasing of supplements a much simpler process. The brand even has a quiz available to help you decide what products would be ideal for you and your lifestyle. For more information on Ladder, its supplements, and details on how to order, head on over to its website at weareladder.com.