Six Star Pro Nutrition has launched a new collection of supplements called the Clean Series. The brand has put together a total of three different products for the line all of which feature absolutely no artificial colors, flavors, or sweeteners.
The supplements making up Six Star's new Clean Series are Whey Protein Plus, Aminos Plus, and Pre-Workout Explosion. They're all essentially naturally flavored versions of other products in the brand's lineup or similar, and also feature an alternative, much brighter label design.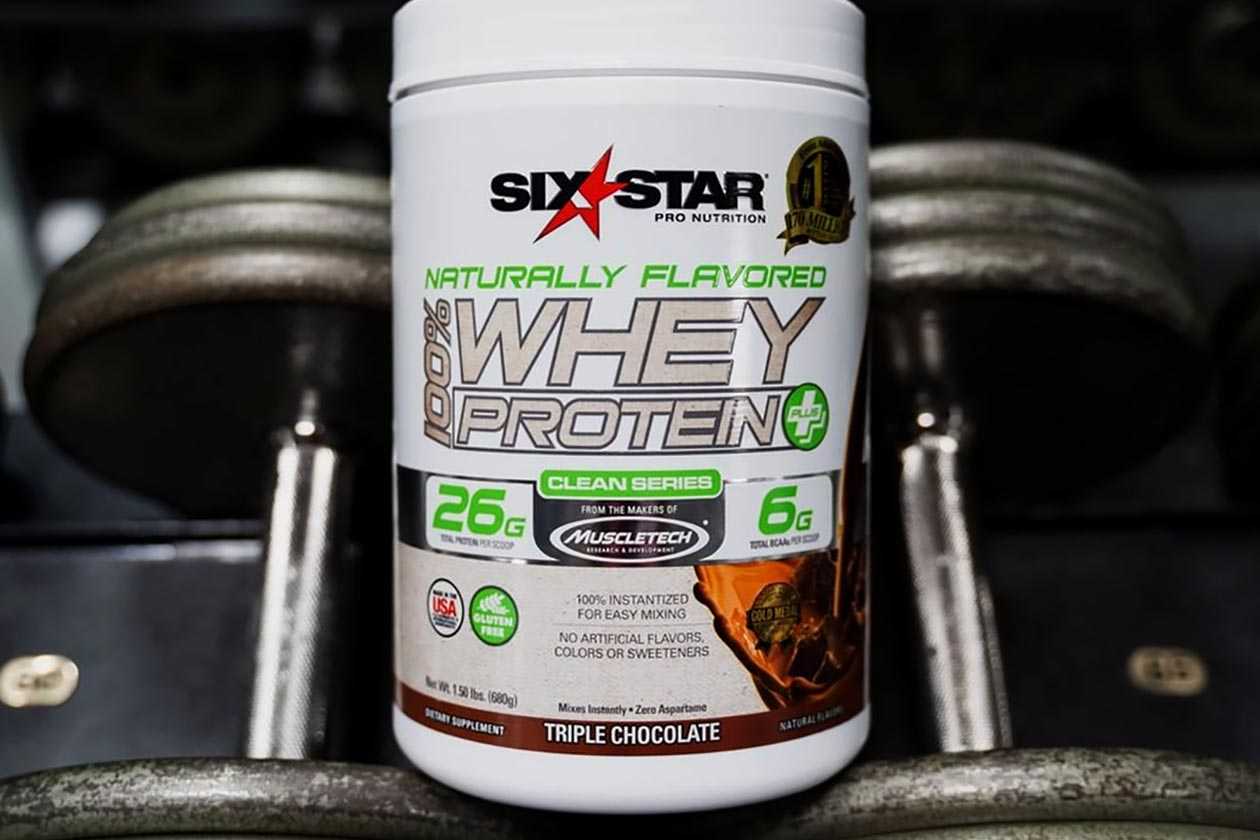 The Clean Series Aminos Plus is just like Six Star's regular Aminos + Energy featuring a 5g blend of aminos, choline, but no caffeine. As for Whey Protein Plus it is a simple whey formula with 26g of protein per serving, then you have Pre-Workout Explosion which features all of the main ingredients in the regular Pre-Workout Explosion.
You can find out a little more about each of Six Star Pro Nutrition's Clean Series supplements over on its website. Through there you can also purchase any of the three products, although at the moment it does look like they're all out of stock.