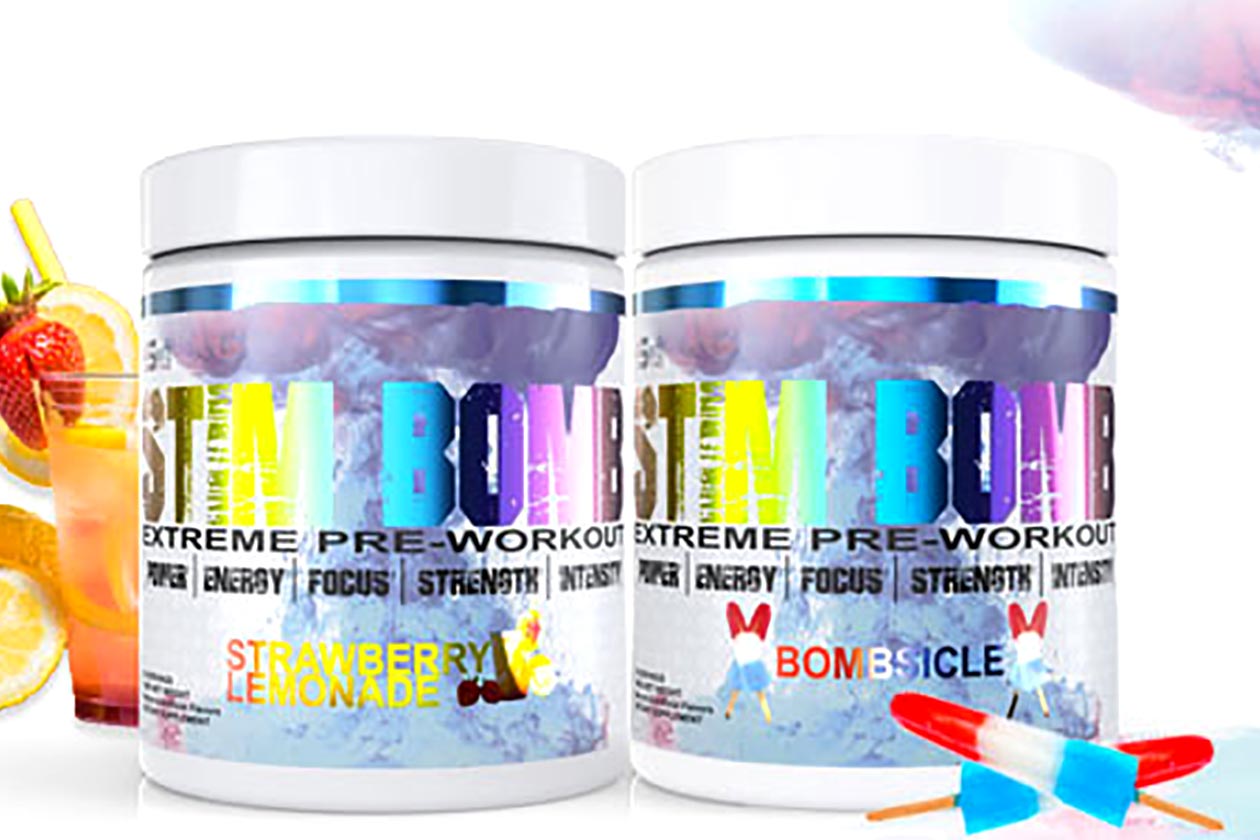 Since the brand Swft Stims arrived, we've only really seen single ingredient supplements from it. Some of the brand's more recent releases include the straightforwardly name products Phenibut and N-Methyltyramine, and the pump formulas Vaso6 and GlycerPump.
Swft Stims has just launched its first ever complex type supplement with a pre-workout named Stim Bomb. The product features ingredients to help deliver the usual effects such as increased energy and focus, as well as improved performance and power.
The ingredients Swft Stims has included in its new Stim Bomb are unfortunately not fully transparent, so we only know the dose of all of them combined. Per serving, the supplement features a 4.363g blend of beta-alanine, caffeine, DMAE, theobromine, hordenine, and alpha-yohimbine.
If you like the look of Swft Stims' first real complex product, you can get it now over at A1 Supplements where it carries a regular price of $39.99. To celebrate the arrival of the pre-workout the store is also running a limited time deal where you can get two tubs for the price of one which works out to $20 each.