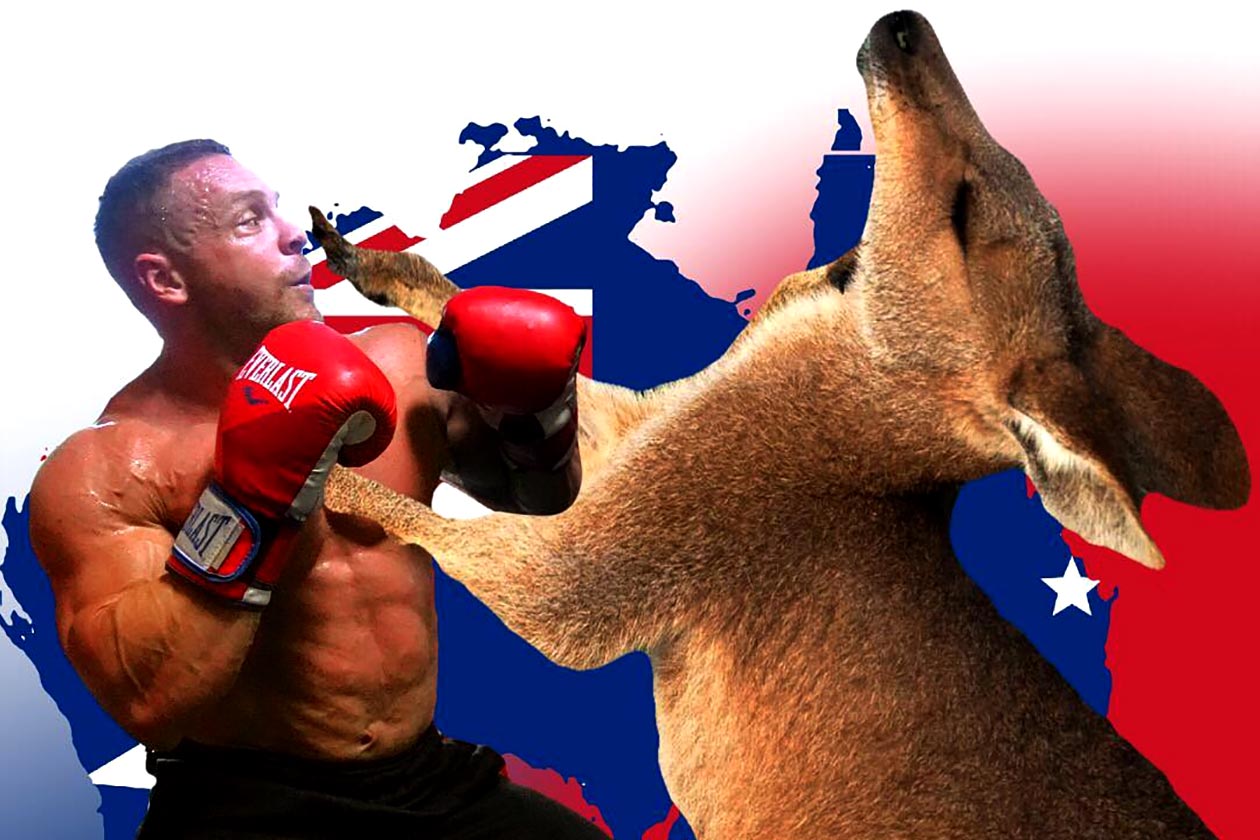 Australian supplement fans that buy their products from the online retailer Tiger Fitness will definitely be interested in the store's latest announcement. The company has just introduced flat rate shipping options for orders weighing less than 10lbs.
Orders sent to Australia from Tiger Fitness that are under 4lbs will now cost $9.99, and orders between 4lb and 10lbs will be twice that at $19.99. Any purchases with a combined weight that goes over the hefty 10lb flat rate option will be rate based.
Australians can place their orders over at tigerfitness.com today and enjoy the new, more cost-effective shipping benefits. Orders sent from Tiger Fitness to Australia are said to typically take between 10 to 15 days.