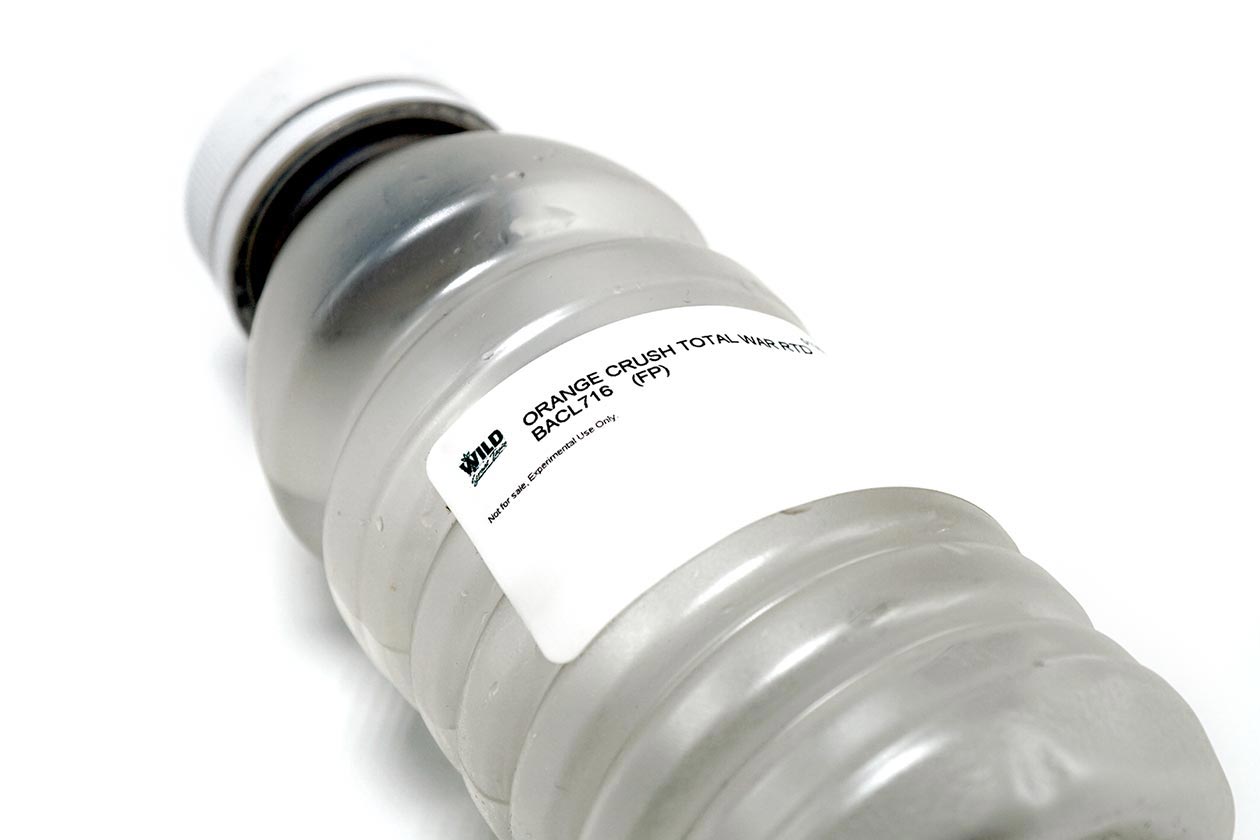 The Total War RTD is Redcon1's on-the-go, liquid version of its pre-workout supplement of the same name. The product features all of the same ingredients and doses as the regular 30 serving powder with the exception of AMPiberry and the absorption enhancer BioPerine black pepper.
Review
For us, the performance and effectiveness of the Total War RTD is much the same as the powder. Despite it missing that one ingredient, there aren't any noticeable differences with the premixed, ready-to-drink option. The product still delivers Total War's strong and reliable mix of increased energy, improved mental focus, and enhanced endurance.
As for the equally or possibly more important side of the Total War RTD — the taste — Redcon1 has come through with quite the impressive experience. While the brand's regular powder tastes pretty good with all of the flavors we've tried, none of them come close to how well the on-the-go version goes down right before a workout.
We got our hands on the Orange Crush Total War RTD, and have to say it is indeed a treat. The sweetness of the drink immediately has you thinking of some kind of citrusy, orange candy, that makes you want to throw back the entire bottle in one go. Even when it's not straight out of the fridge, the flavor also has a nice refreshing feel to it.
Summary
Based on the Orange Crush flavor of Redcon1's Total War RTD, the premixed liquid product does not disappoint. We do know the ready-to-drink pre-workout will be releasing in other flavors, five others to be exact, which will make it an extremely competitive product if they're all as good, or at least close to the Orange Crush.