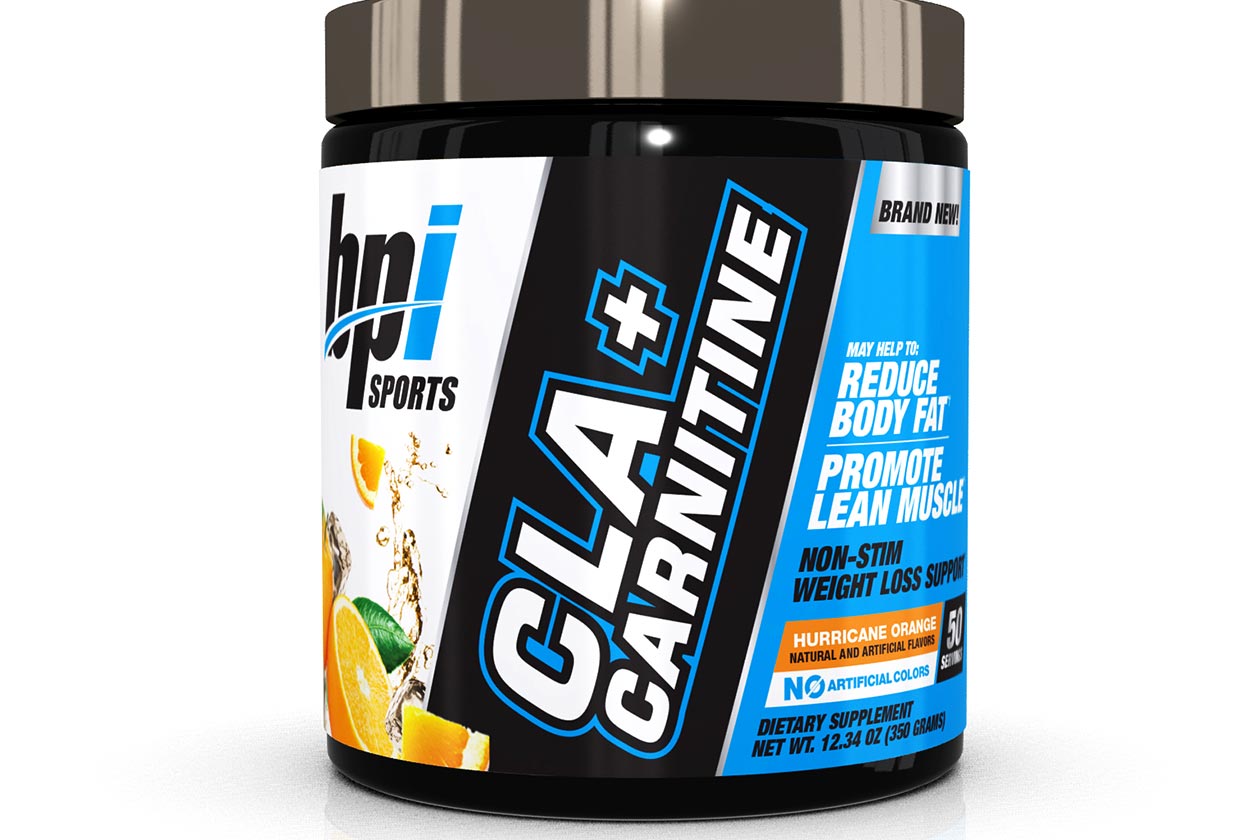 BPI Sports has unveiled an all-new look for its lineup, which was actually what it was teasing when it previewed that mysterious lid a couple of weeks ago. The rebrand has been announced right in line with BPI Sports' ten-year anniversary and sees the company get a bit more minimalist with its design.
You can get a glimpse at BPI Sports' new look in the image above, where you'll see it has stuck with its signature color combination of white, blue, and black. The layout of information is mostly the same, however, the stylizing of the text has been tweaked and BPI has switched to a more eye-catching lid.
BPI Sports is going to start its rebrand by rolling out the updated label design to its pre-workout One More Rep, the keto formula Keto Bomb, Best BCAA, and the item pictured above with CLA + Carnitine. The rest of the brand's supplements will be getting the new look, although at a later date.