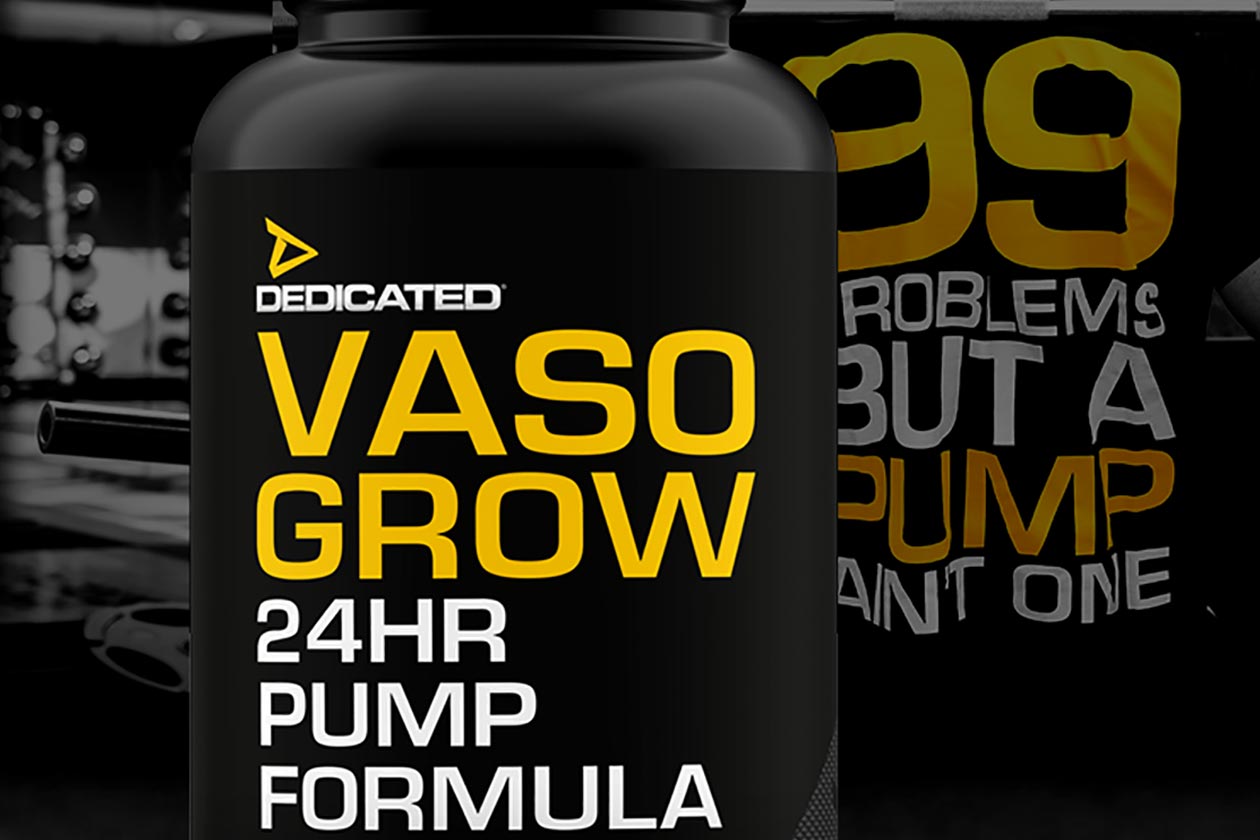 Dedicated Nutrition is continuing to build excitement this week with the unveiling of its second of three reformulated supplements. The top rated brand announced its first of three products last week with a new version of its creatine powered, daily muscle building formula Epic.
The next updated supplement Dedicated Nutrition has introduced is its muscle pump, capsule product Vaso Grow. The current version (label below) of the supplement features two different nitrates with leucine and citrulline nitrate, norvaline, and pinebark, along with a few other ingredients.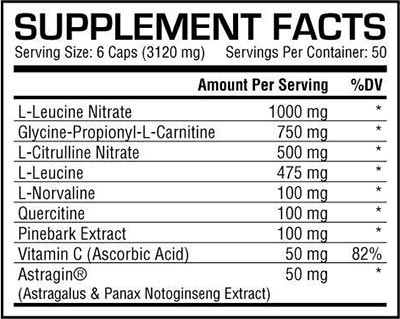 We don't yet know what kind of formula Dedicated Nutrition has packed into its reformulated Vaso Grow, although knowing the brand it will deliver. We can also confirm that the product is going to have a five capsule serving size which is one less than the current version of Vaso Grow.
More information on the updated Dedicated Nutrition Vaso Grow is expected to be shared soon, however we might actually find out what its third new supplement is first. We do know the final product will be a powder formula with our hopes being that it's the return of Unstoppable.