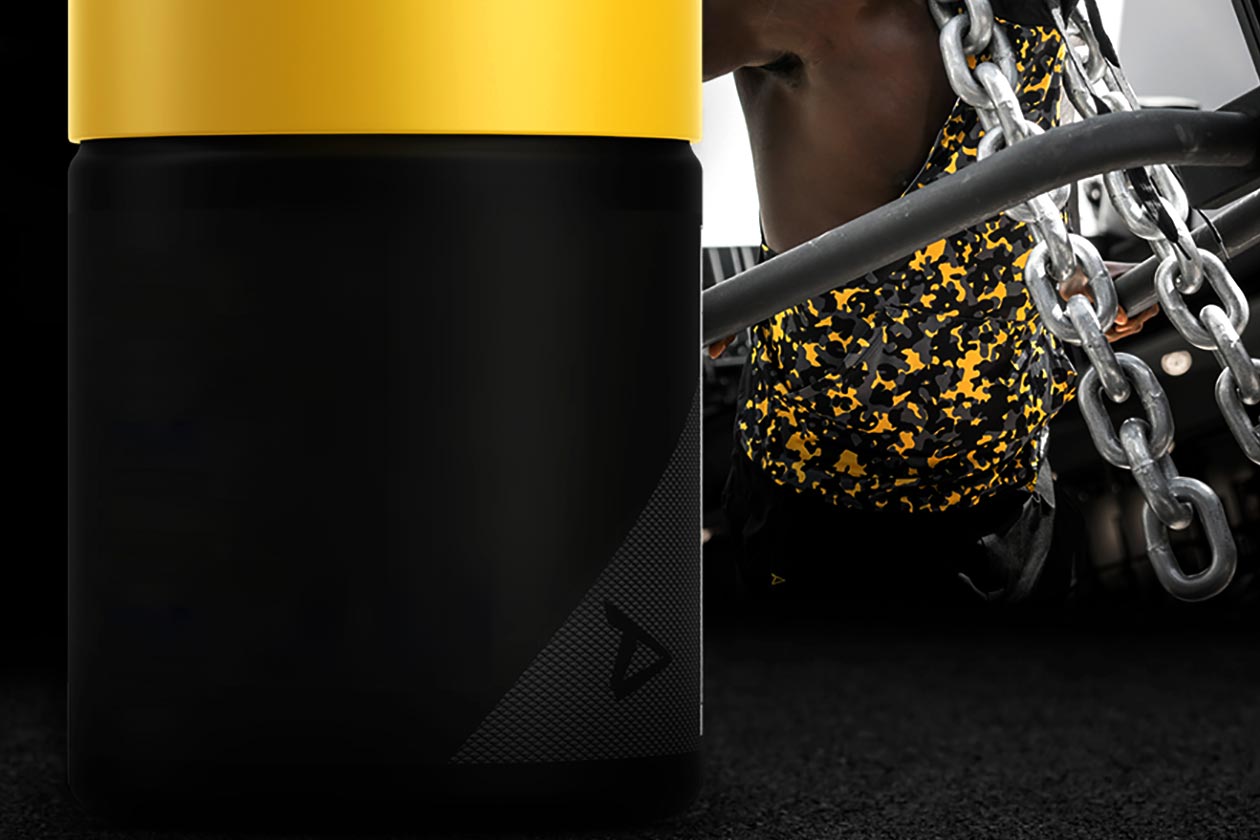 Dedicated Nutrition got a lot of attention recently when it announced that it is releasing three new supplements with two powders and one capsule formula. Following on from that the brand has now shared more information on one of those three items, which has made us even more excited.
The latest news from Dedicated Nutrition is that next Friday it will be announcing one of the two new powder products. While we don't yet know for certain what supplement will be revealed; based on the few things the brand has said we feel we have a good guess at what we're about to be treated to.
Dedicated Nutrition describes the first item it'll be unveiling as a "legendary product" that is officially making its comeback. Those words point us in the direction of just one Dedicated supplement, and that is the return of its truly legendary pre-workout Unstoppable.
Over the years Dedicated Nutrition has launched two main versions of the product in the UK and Europe, both of which took the number one spot on our list of top five pre-workouts. If a new Unstoppable is indeed what the brand has up its sleeve, then 2019 is going to be getting off to an exciting start.