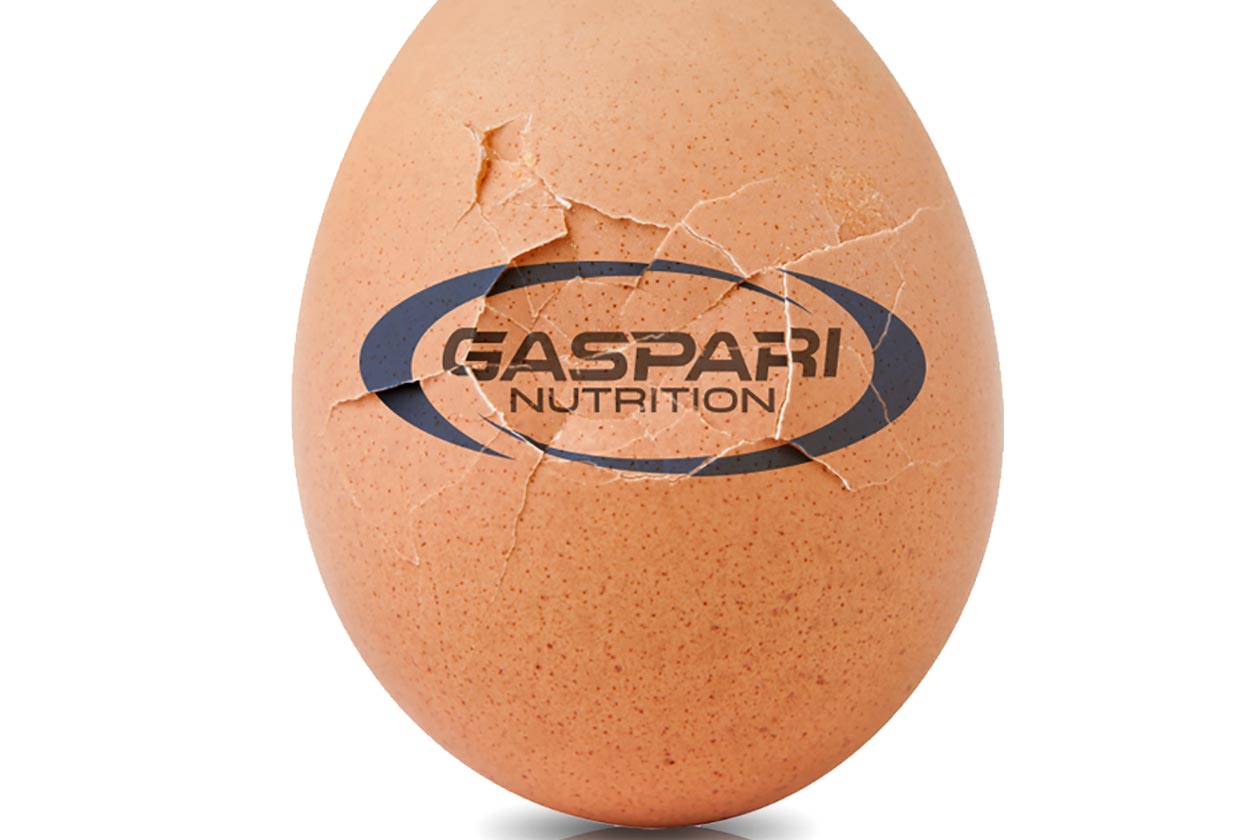 Following the record-breaking egg picture shared on Instagram, a lot of companies have been putting together and posting their spin on the image. Gaspari has joined that list of brands today and dropped an egg picture on Instagram, however, this one isn't exactly for entertainment purposes.
The egg picture Gaspari has shared is actually for an all-new supplement it plans on releasing in the very near future. The brand's upcoming product is a protein powder with no artificial sweeteners and is made with egg whites, which does of course tie in perfectly with the image of the egg.
Gaspari plans on making its yet to be unveiled or named egg protein powder, available for purchase in the first week of February. Everything else you need to know about the supplement will be shared next week including its flavors, ingredients, nutrition profile, and what the product looks like.