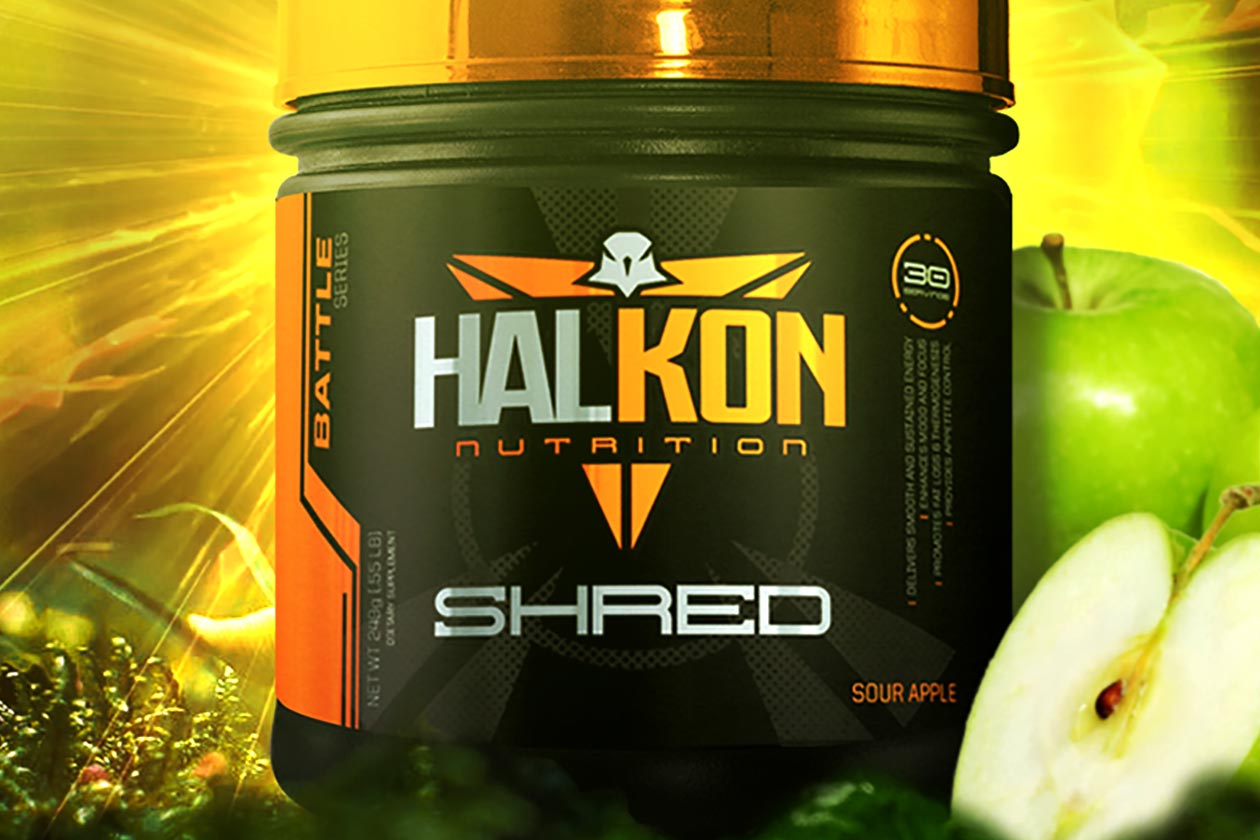 Halkon is a relatively new company that launched into the supplement industry last year, although despite being new, it has a rather large lineup of products. The brand is taking on the industry with a total of eight different supplements which cover a lot of the popular and mainstream categories such as pre-workout, weight, and aminos.
The Halkon family of products includes the powder formulas Amino Recover, the pump pre-workout Pump, the stimulant pre-workout Pre, and the metabolism boosting and appetite curbing fat burner, Halkon Shred. You then have the brand's capsules formulas the nootropic Nootropin, the CBD infused Sleep Aid+, and the testosterone booster Test.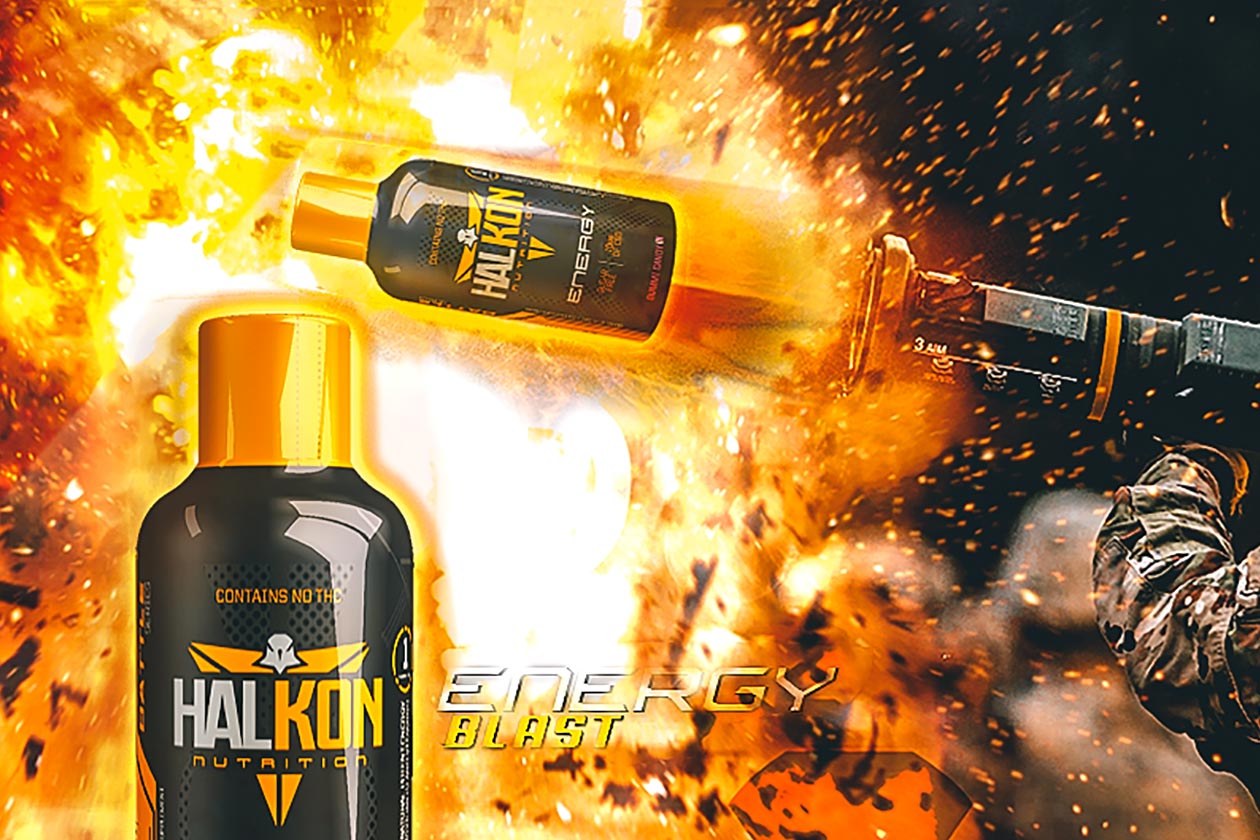 The last supplement available from Halkon is arguably its most unique with a convenient energy shot that has a creative twist to it. The small liquid shot from the brand is called Energy and is actually infused with CBD, with a single bottle promising a crash free boost of energy, brain function, improved mental focus, and better alertness, memory, and endurance.
You can find out more about Halkon and its rather impressive lineup over on its website which is where you can also purchase its products. Moving forward, you can count on seeing more news and updates from the brand here at Stack3d, which we suspect there will be plenty of seeing as the brand is still very new to the industry.