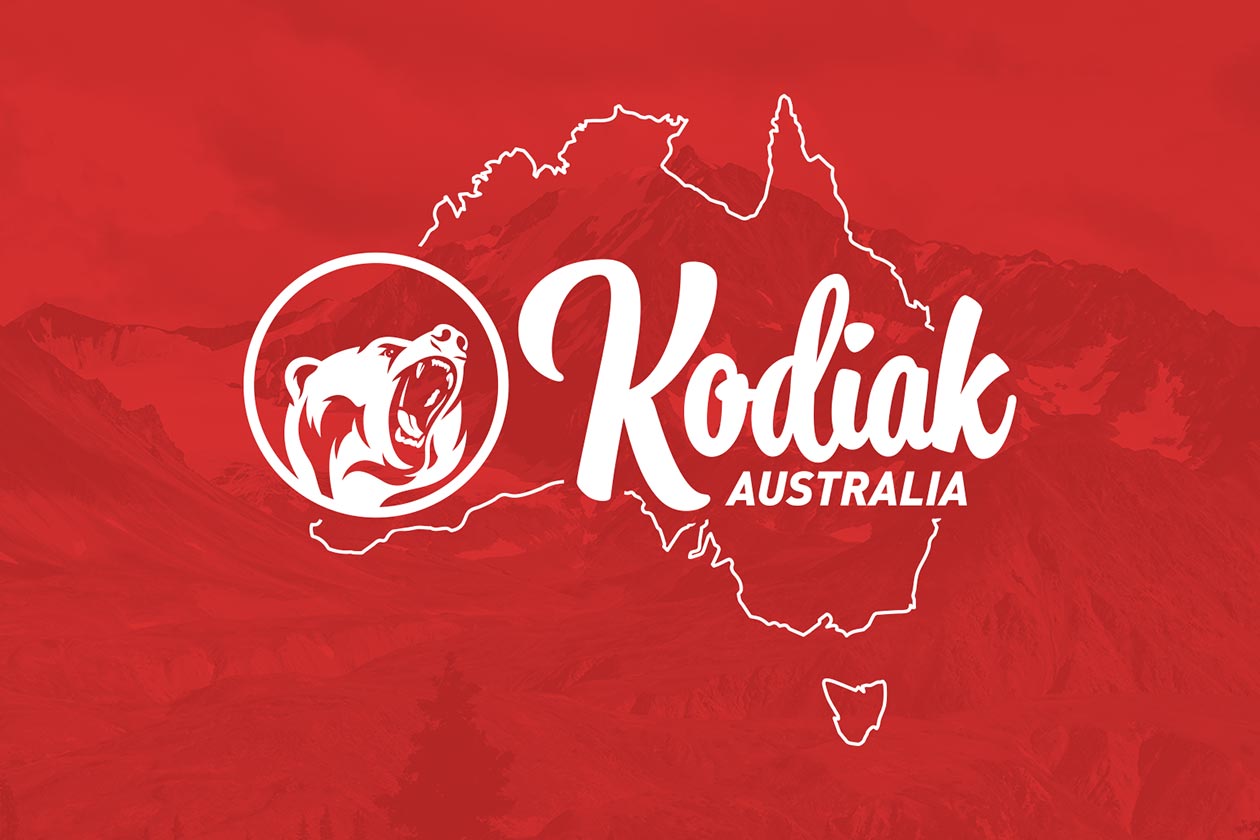 The Stack3d Certified supplement company Kodiak, who is also the maker of the top rated recovery formula Anabolic Coma, is on its way to Australia. The brand has announced that it's partnered with one of the country's biggest distributors in Superior Supplements.
Australia's Superior Supplements is responsible for a number of big name brands in the area and will soon include Kodiak. To start the distributor will be carrying every non-protein product and flavor from the brand including a compliant version of Anabolic Coma without melatonin.
Kodiak's protein powders 1Whey and 3Whey, will eventually be available in Australia, although not until a little after the other supplements. The brand is due to arrive down under sometime within the next month or two, so if you like the look of the line, it'll be there very soon.