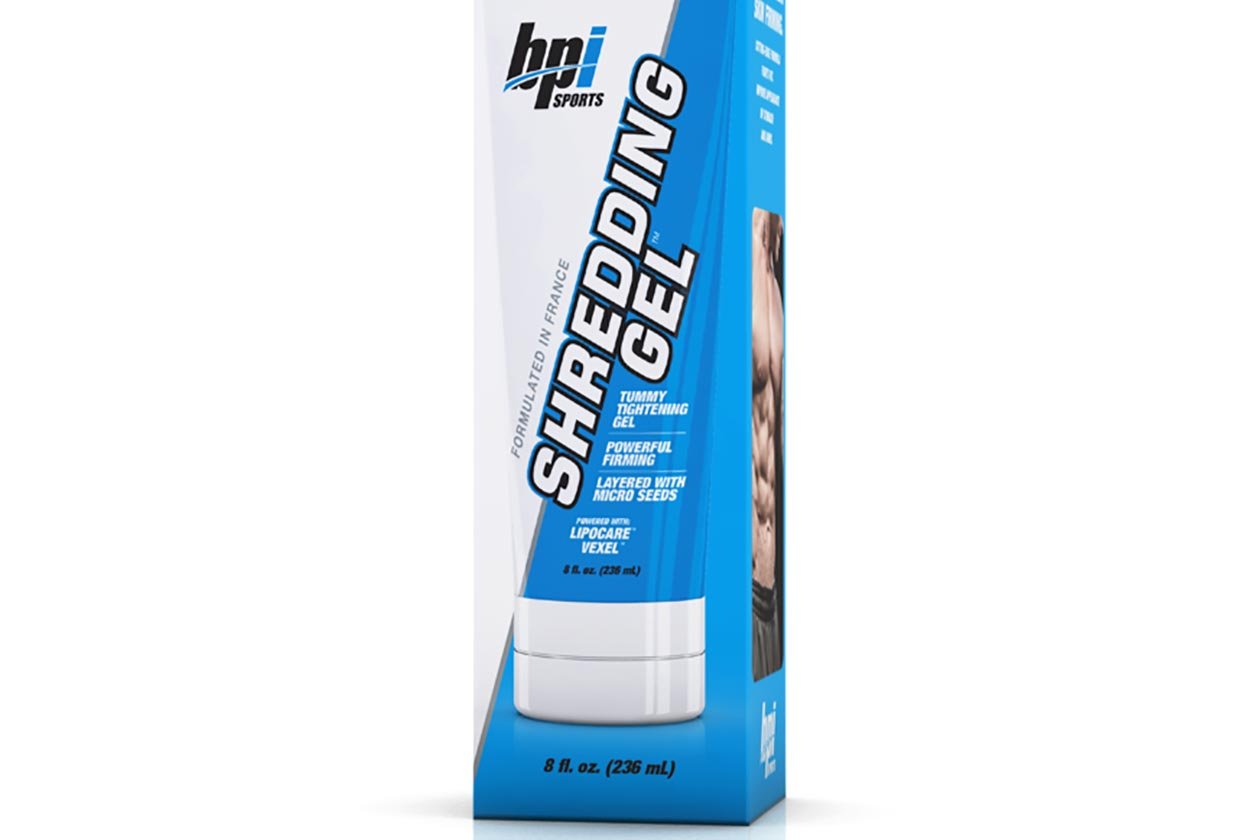 Shredding Gel is one of BPI Sports' first two topical supplements that's designed to help you out in problem areas. The brand describes it as an advanced skin-tightening formula intended to fight fat as well as firm and tone the appearance of a user's stomach area and arms.
In terms of formula, BPI Sports Shredding Gel brings together two trademarked features with Vexel and Lipocare. The former is a blend of caffeine and palmitoyl carnitine to reduce skin slacking, while the latter is said to be in the mix to improve the appearance of cellulite.
To use Shredding Gel, BPI Sports directs users to massage a thin layer into areas you want to improve such as hips and thighs, as well as stomach and arms as mentioned earlier. Fans of the brand can now grab the new topical supplement over at bpisports.com for $34.99 per tube.