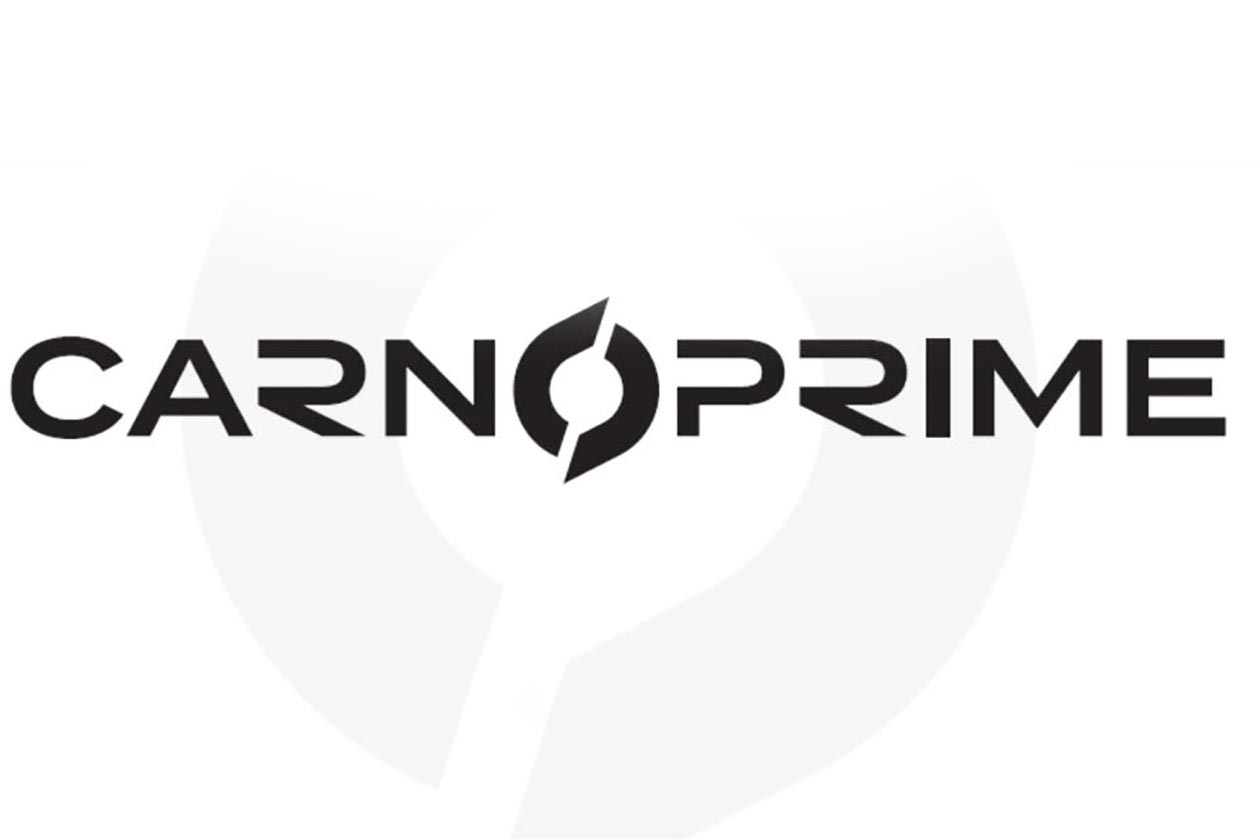 A new ingredient is launching this coming April and is going to be quite important for pre-workout products. The ingredient is called CarnoPrime which is from the innovator of the widely used compounds TeaCrine and Dynamine found in a lot of stimulant type products.
The upcoming CarnoPrime is intended for use alongside the popular performance-enhancing ingredient beta-alanine. The resulting benefit of using CarnoPrime with beta-alanine is that it takes away the common and very noticeable itchy, paresthesia side effect.
The use of CarnoPrime will allow brands to increase their dose of beta-alanine without worrying about increasing the paresthesia as well. As mentioned, the ingredient is due to be introduced two months from now in April with a popular brand set to be the first to use it.