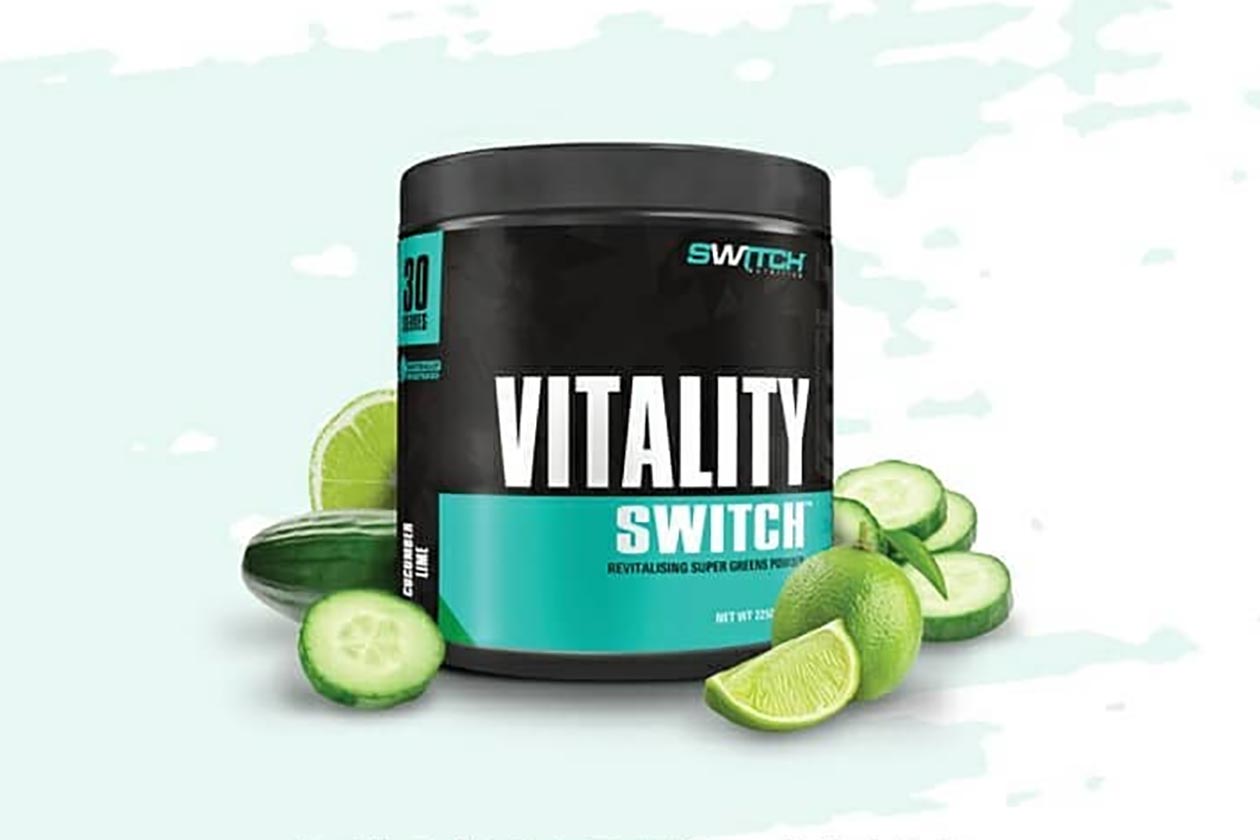 Switch Nutrition is gearing up to release another flavor for it's great tasting super greens formula Vitality Switch. The Australian brand currently has three flavors to choose from for the product including our favorite option from its menu in Matcha Mint.
The next Vitality Switch flavor has yet to be confirmed as the brand is actually asking fans to vote on what it should be. Switch Nutrition is giving people four tastes to pick from with Green Apple, Strawberry Kiwi, Mango Passionfruit, and a rather creative Cucumber Lime.
Our vote has gone to Cucumber Lime Vitality Switch mostly because we feel that unique mix of flavors would probably go down just as well as Matcha Mint. If you'd like to get your own vote in for Switch Nutrition's next Vitality flavor, simply visit vitalityswitch.com.au.