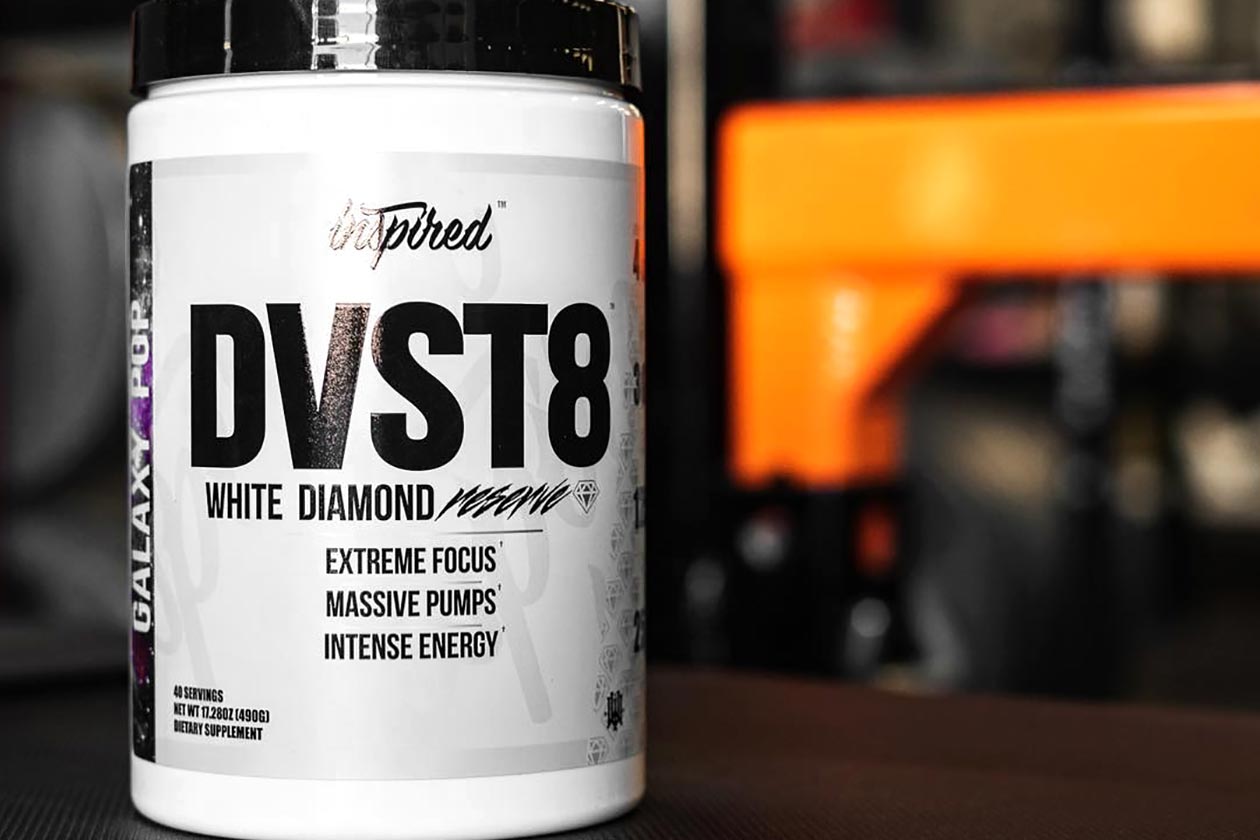 Inspired's most recent pre-workout is the powerful DVST8 White Diamond Reserve, which had our title for best pre-workout for many months. In the latest episode of our Stack3d Supplement Podcast, the brand has made a major announcement regarding another entry into the DVST8 family of products.
As per usual, despite DVST8 White Diamond Reserve only being a few months old, Inspired has been hard at work on an even more intense version. In this week's podcast, the brand confirms that the next DVST8 is titled DVST8 BBD or Big Black DVST8, and is due to release early in the second quarter.
By the sounds of things, the upcoming Inspired supplement is going to be one powerful pre-workout, which is to be expected if it is indeed better than DVST8 White Diamond Reserve. We are still a while away from the launch of the product, with the second quarter of 2019 being roughly seven weeks away.
You can catch our weekly Stack3d Supplement Podcast on all of the popular podcast platforms including iTunes, Spotify, SoundCloud, Google Podcasts, and as a video on YouTube. The details on DVST8 BBD start just after the eight minute mark in our interview with the man behind Inspired, Chris Waldrum.