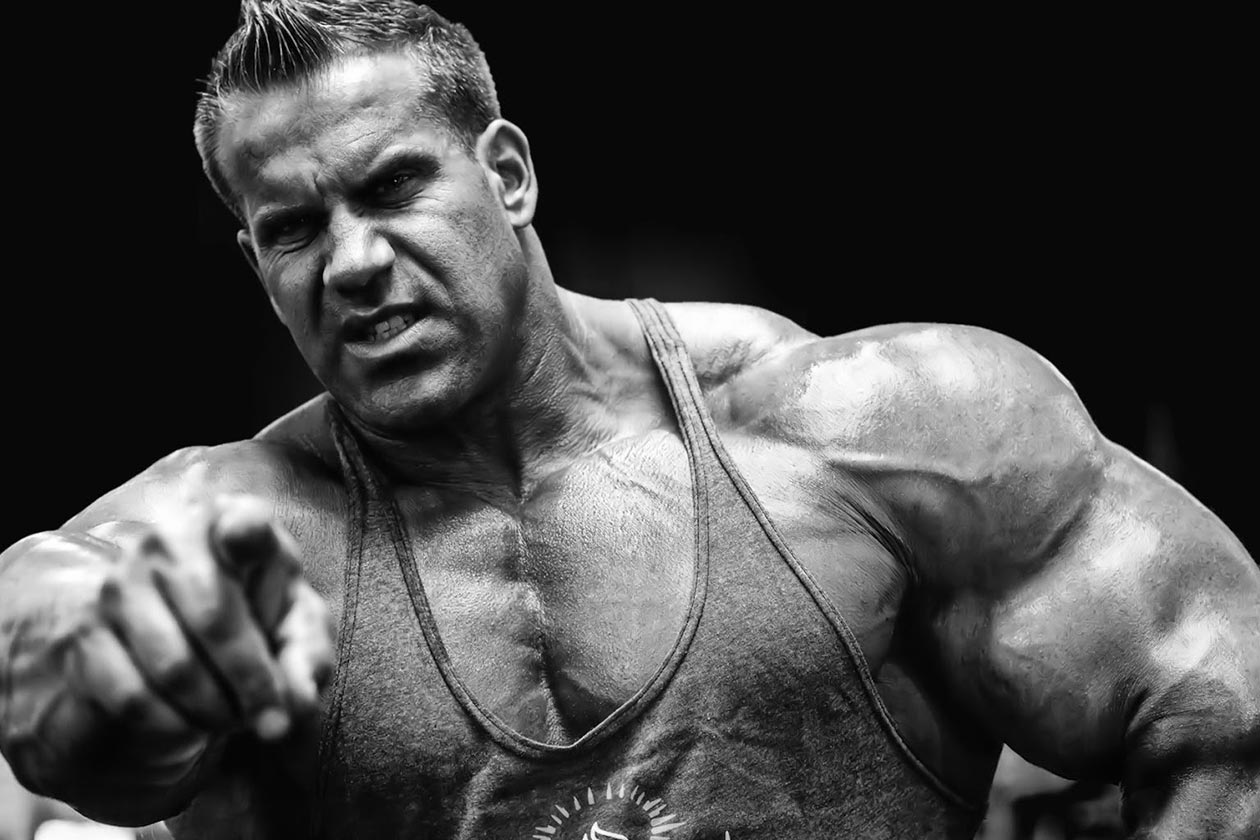 Earlier this month four-time Mr. Olympia Jay Cutler relaunched his supplement brand Cutler Nutrition with a whole new look and lineup of products. This past week we got the chance to sit down and talk to the man himself about his relaunch, how it's going, and plans for the future.
We've made our interview with Jay Cutler available as a special one-off episode for our podcast which you can find on iTunes, Spotify, SoundCloud, Google Podcasts, and YouTube. The interview includes a lot of great information on the new Cutler Nutrition such as the goals and intentions behind it.
We also talked to Jay Cutler about plans for the future and despite the revamped Cutler Nutrition only being two weeks old, he has a number of things in the works. A protein powered by high-quality whey isolate is on the way as well as a line of basic, commodity supplements and possibly a sleep formula.
As mentioned, there is a lot of interesting information and insight packed into our Jay Cutler interview which you can catch in full through those links above. As always, stay tuned here at Stack3d for news and updates on the Cutler Nutrition moving forward, especially since it sounds like there is plenty coming.