Hilo Nutrition is a fresh new company that has entered the competitive world of supplements with a different kind of angle. It is a brand that instead of producing its products in the usual capsule or flavored powder form, Hilo Nutrition makes supplements in edible gummy form.
While the gummy style isn't something we haven't seen before, it's not something we've seen someone make an entire brand out of. Hilo Nutrition only has the one product at the moment, but it does plan to expand into other supplement categories and keep its edible gummy theme going.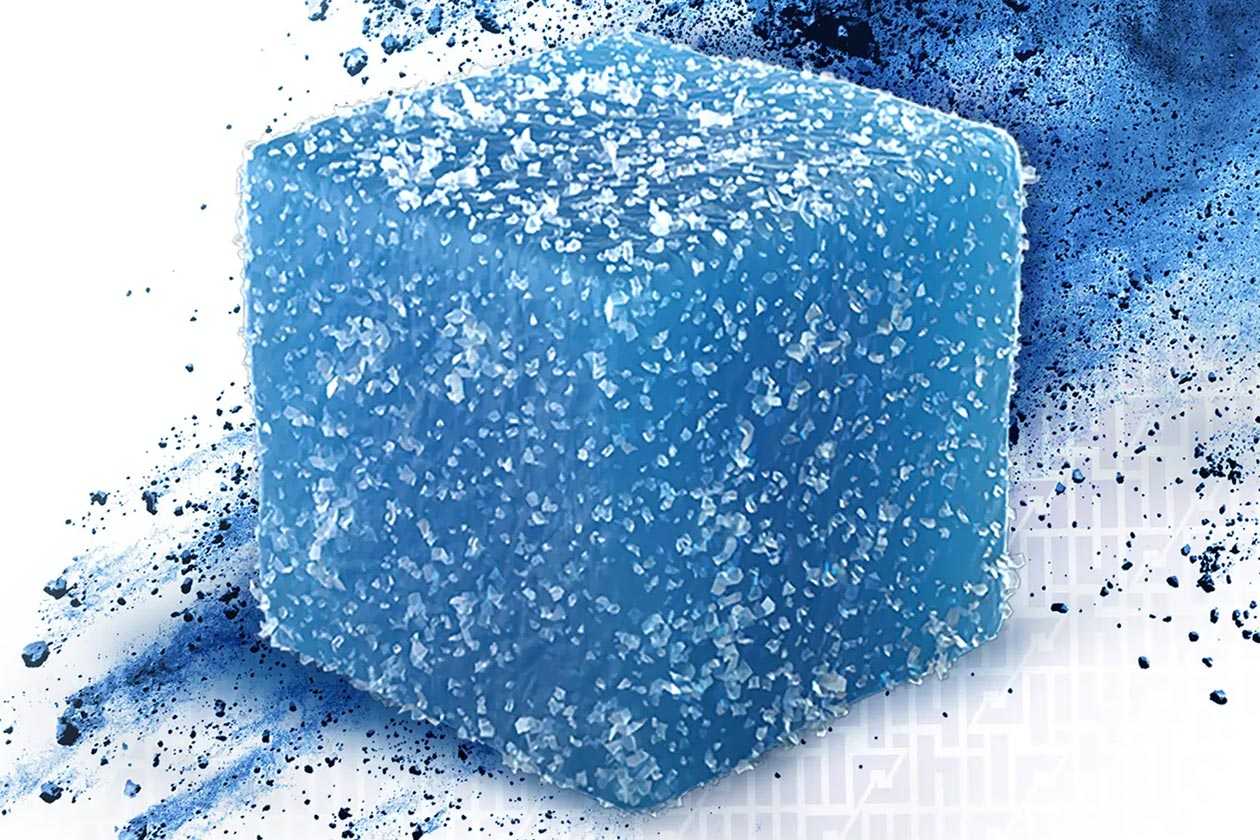 As for the brand's first product, it is a pre-workout formula simply named Hilo Pre-Workout Gummies. Regarding its ingredients, the supplement packs a straightforward mix of a gram of betaine, 1.6g of beta-alanine, and 150mg of caffeine in an eight gummy serving, along with 18g of carbohydrates.
Hilo Nutrition's first product is now available to pre-order through hilogummies.com for shipping next Monday, with a price of $29.99 for ten servings. The brand has created three flavors for its pre-workout gummies, all of which are no doubt delicious with Red Fish, Blue Razz, and Cotton Candy.