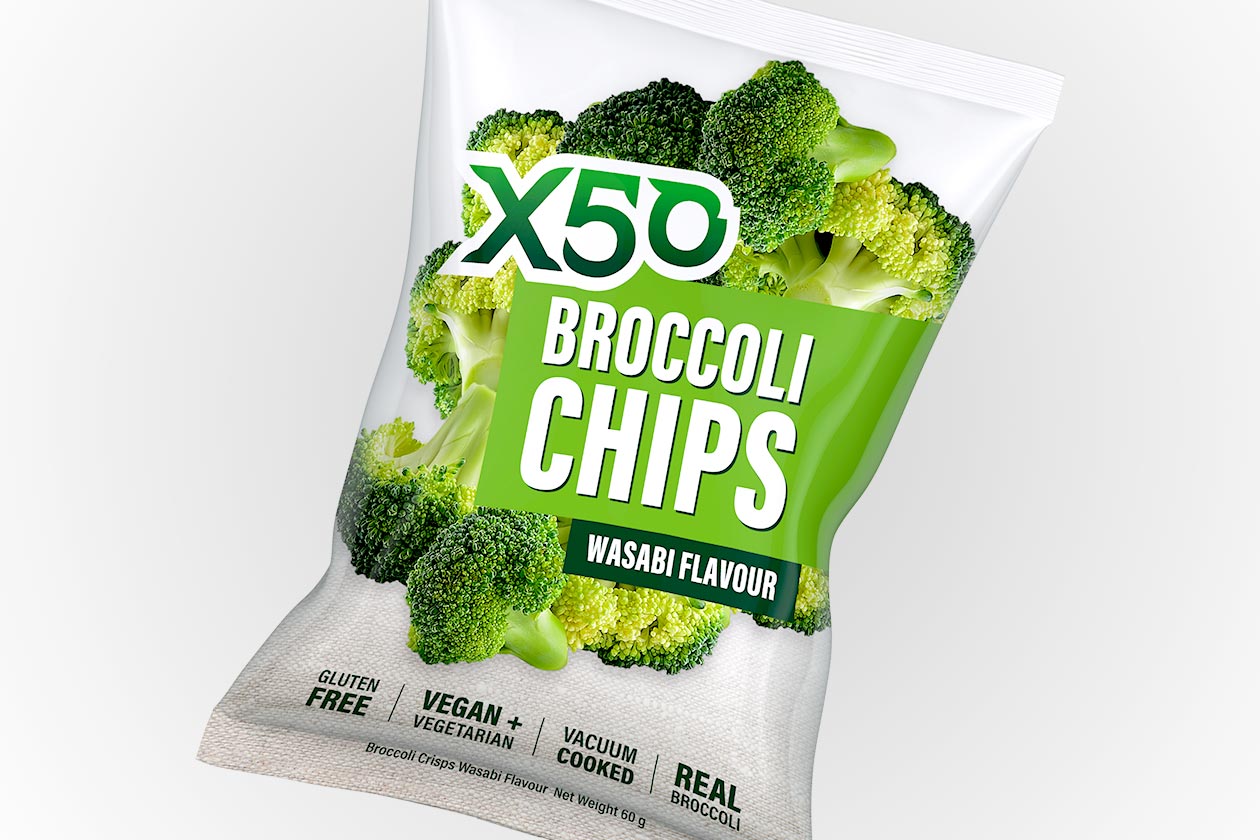 The team over at Tribeca Health is getting ready to add another flavor to its rather unique, real broccoli snack. The brand's snack which is appropriately named X50 Broccoli Chips, is a bag of vacuum cooked broccoli chips that taste exactly like their title flavors along with a nice crunch.
Previously Tribeca's broccoli snack came in three flavor options with Sea Salt, Spicy, and BBQ, with Spicy being our favorite out of the lot. The new flavor that has now been confirmed as coming soon is set to add even more variety to the product's three-piece menu with the food inspired Wasabi.
The new flavor for the X50 Broccoli Chips is said to have already arrived with Tribeca itself, so you can probably expect to see it in stores and on shelves in its local Australian market very soon.