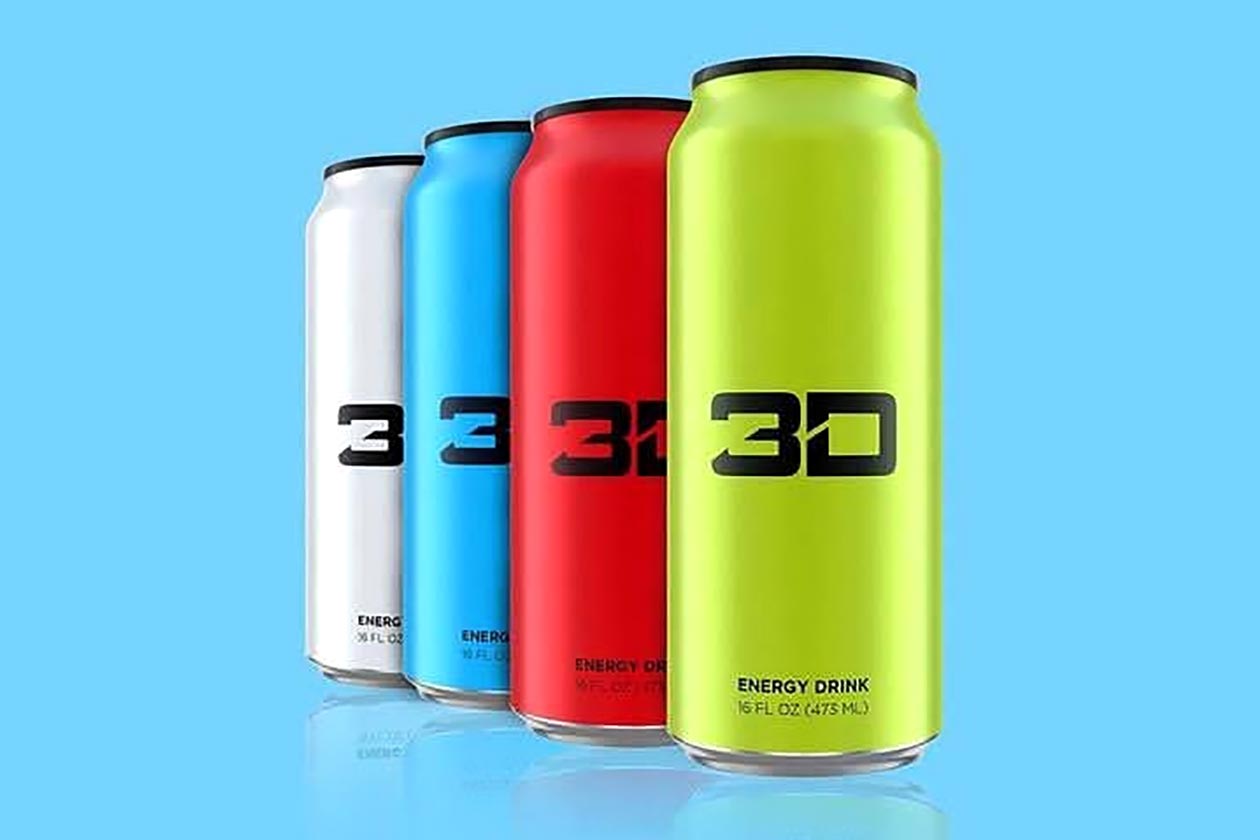 Over the years since its launch, the delicious 3D Energy drink has continued to expand both in flavors and distribution. This week some big news has come in on the distribution side of things with yet another country now stocking the product in a strong variety of flavors.
Later this week, those of you down under in Australia will be able to get your hands on the 3D Energy drink from the major retailer Massive Joes. The store is going to have stock of the product on its website at the end of this week at a price of $59.95 (42.27 USD) for a full case of 12 cans.
As mentioned, Massive Joes is set to stock a strong selection of flavors of the 3D Energy drink; in fact, it will have almost all of its options. The retailer is going to have the energy drink in four flavors with Red, Blue, our personal favorite, the original White, and the Mountain Dew-like Green.