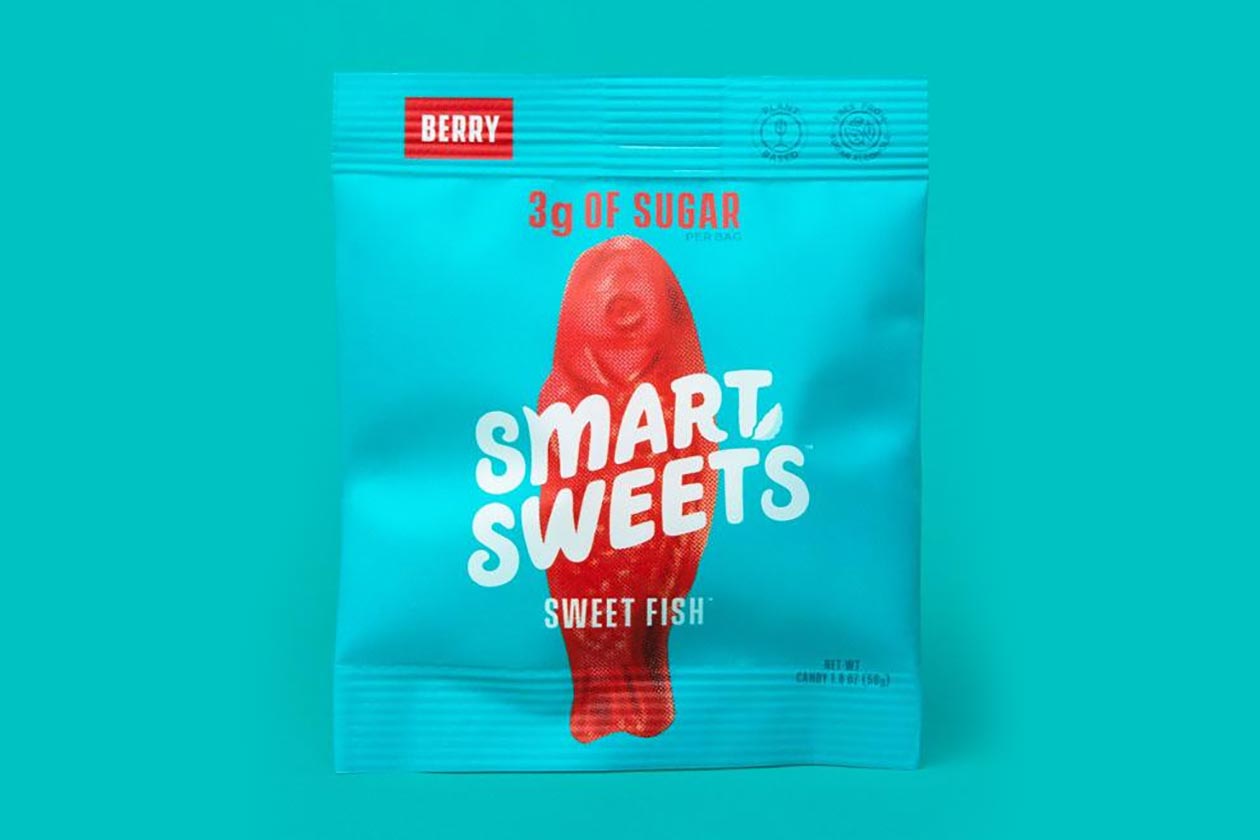 Smart Sweets is a delicious snack company that has been showing up in a number of new places recently, specifically within the supplement industry. The brand is all about convenient, great tasting gummy snacks that are low in both sugar and calories, and come in a variety of sweet flavors.
The first two items released by Smart Sweets were Fruity Gummy Bears and Sour Gummy Bears with 3g each of protein and sugar, and a total of 90 calories per bag. Near the end of last year, the brand introduced two more low-calorie, plant-based gummy treats with Sweet Fish and Sour Blast Buddies.
You can now find Smart Sweets and its delicious and tasty lineup of on-the-go snacks at the likes of the major supplement retailer GNC. The up and coming brand also just added Campus Protein to its list of stockists where you can get boxes of 12 bags of its gummies for $34.99.