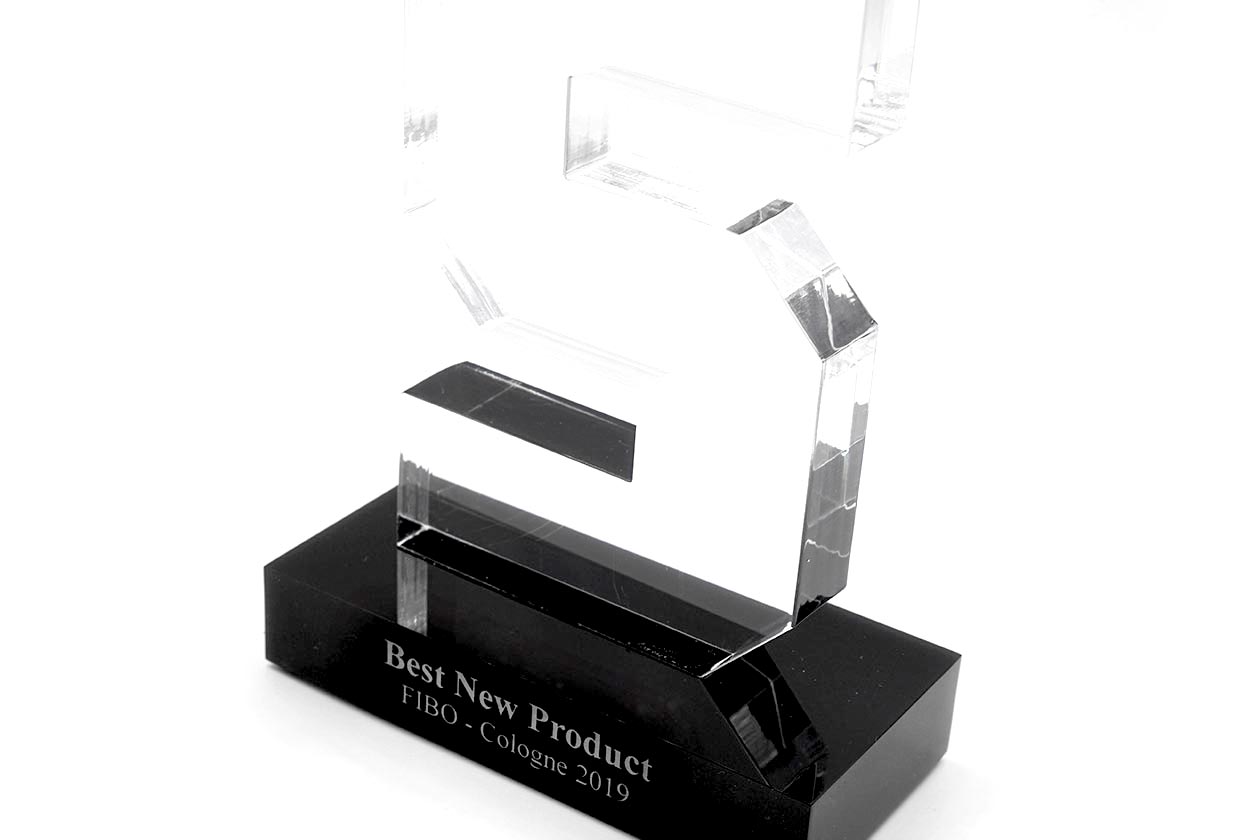 Just as we did at this year's Arnold Classic Expo earlier this month, we are going to be presenting our Stack3d Supplement Expo Awards at the 2019 FIBO Expo. The major European event is taking place over in Cologne, Germany from Thursday the 4th of next month through to Sunday the 7th.
We will have the same four categories for our FIBO Expo awards as we did for the Arnold including Best Booth, Best New Product, Best Tasting Product, and People's Choice. For those interested in how we judge each award, we did put together a post outlining the criteria and what we look for.
We had a lot of fun handing out the awards at the Arnold Classic Expo and giving back to the supplement companies that delivered at the event. We are excited to do the same again at FIBO in two weeks and are also of course, looking forward to seeing everything the exhibitors bring to show.