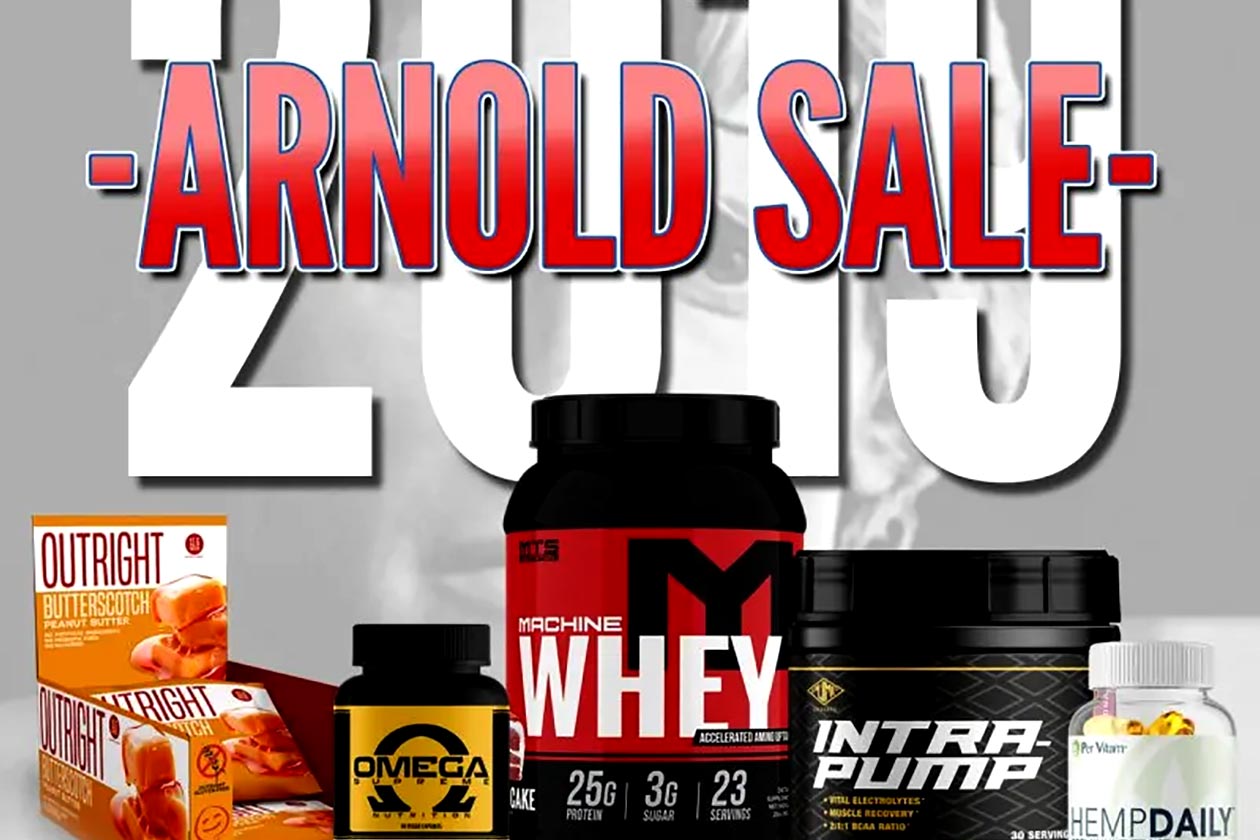 Tiger Fitness has joined in on the fun of the 2019 Arnold Classic Expo going on this weekend, and put together a pretty awesome sale through its online store. For a limited time, the supplement retailer is offering a strong 20% discount on 20 of its top brands.
The list of companies for the Tiger Fitness Arnold sale includes the likes of MTS Nutrition, Blackstone Labs, Olympus Labs, ProSupps, and Cellucor. As good as that discount is, which doesn't require any sort of coupon code to claim, that isn't where the store's sale ends.
On top of the 20% off 20 of its top brands, Tiger Fitness has also put together a special edition long sleeve that you get free when purchasing $125 or more. An order of that amount will qualify for free shipping as well, as it is over the store's minimum of $99.