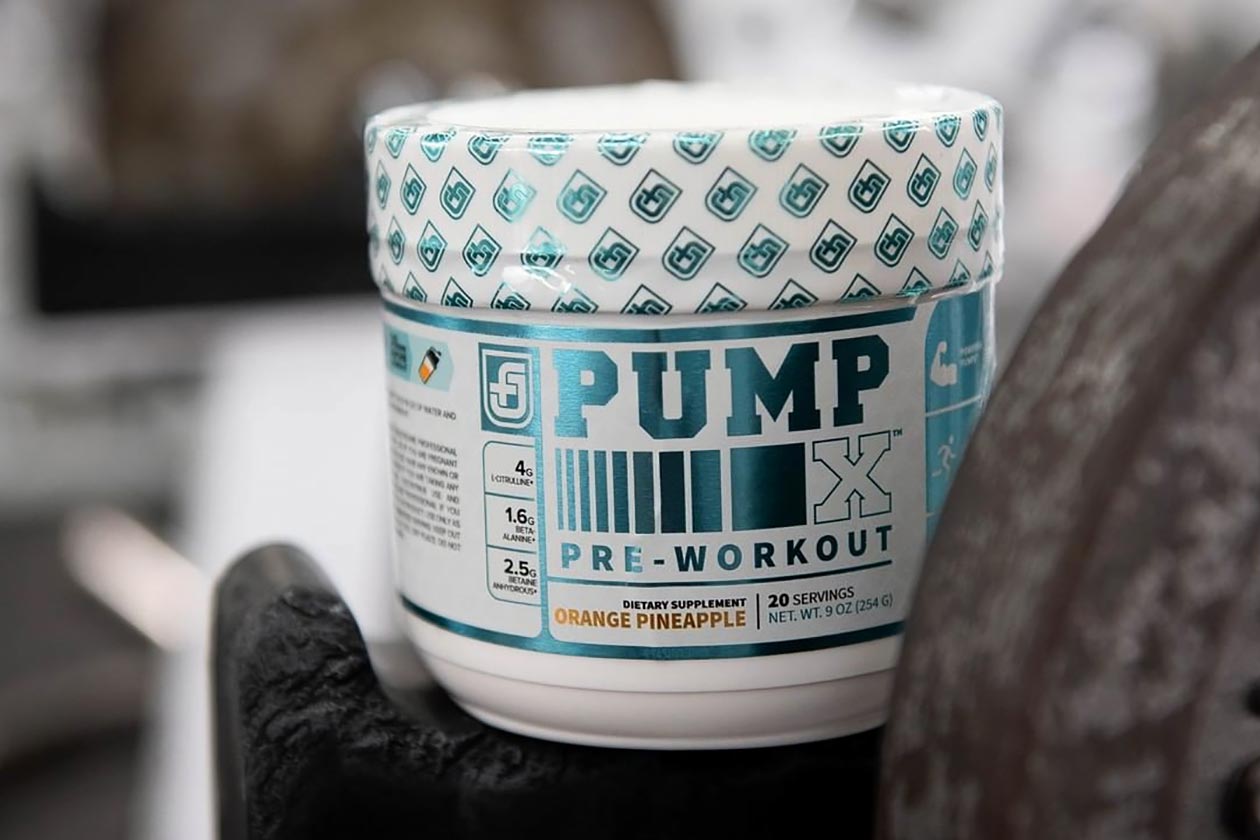 Jacked Factory has put together a new pump pre-workout this month named Pump X; however, it hasn't been launched in the usual fashion. The supplement is, in fact, a limited edition release and is out of stock individually on the brand's website, but you can get it as a freebie when spending more than $75.
If you're looking to stock up or buy a stack, that total amount isn't too hard to reach and to make everything that little bit better, Jacked Factory is also running a reasonably strong sale. In celebration of Easter, you can currently get 25% off everything available on the brand's online store using the coupon code "JFEASTER".
As for details on Jacked Factory's all-new Pump X, it features a fairly short and sweet formula to help enhance muscle pumps as well as strength and endurance. Like a lot of pump enhancing pre-workouts, the new release is also stimulant free, so it can be stacked with stimulant pre-workouts for those after a bit of energy as well.
Squeezed into each serving of Pump X is 4g of pure citrulline, 1.6g of beta-alanine, a gram of taurine, 2.5g of betaine, 500mg of coconut water, and 5mg of BioPerine for better absorption. It comes in just the one flavor option with the fruity recipe Orange Pineapple and packs a total of 20 servings per tub.