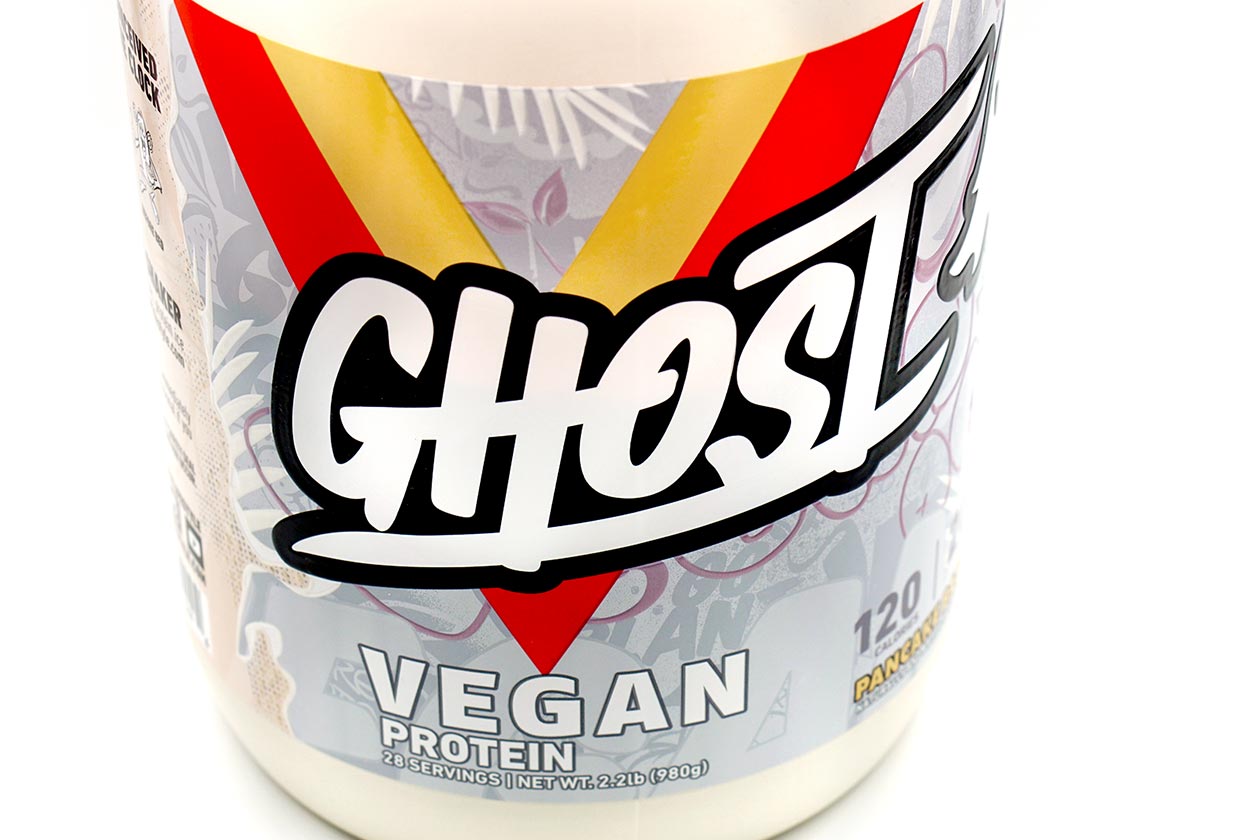 Ghost blew us away with the first flavor of its vegan-friendly protein Ghost Vegan which we consider to be the best tasting vegan protein on the market. The product's original option, Peanut Butter Cereal Milk delivers a full and smooth experience that unlike all of the other vegan proteins we've tried, it doesn't have any earthy aftertaste.
Ghost Vegan recently got a second taste to choose from with Pancake Batter, which we quickly purchased to see how well Ghost carried on the product's reputation. The new Pancake Batter Ghost Vegan features the same formula with a blend of pea, organic pumpkin, and watermelon seed providing 20g of protein per serving.
Review
Not too surprisingly, Ghost's second flavor of Ghost Vegan comes through with a flavor experience just as good as Peanut Butter Cereal Milk. It features a smooth texture, closer to a more traditional, creamy whey protein than some of the grainier, vegan formulas out there, that makes it very easy to enjoy right from the start.
As for the taste of Pancake Batter Ghost Vegan, we'd say it's on par with the original Peanut Butter Cereal Milk. It has a noticeable, maple and batter sweetness to it that stands out more than the peanut taste in the Peanut Butter, however, it isn't as consistently strong and sometimes lets that earthy vegan flavor subtly shine through.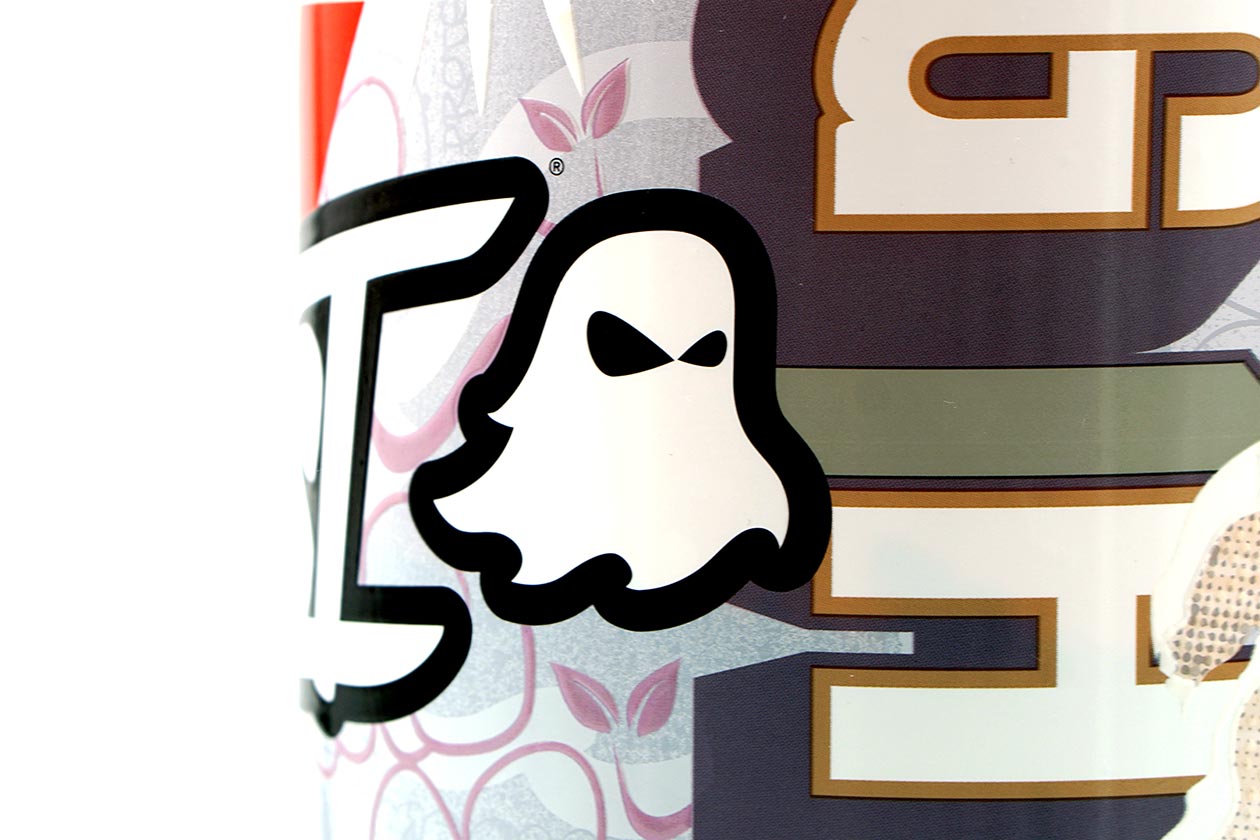 Summary
Basically, you will not be disappointed with Pancake Batter Ghost Vegan if you liked the Peanut Butter Cereal Milk. You get a smoothness you won't find in a lot of Ghost Vegan's competitors, and a flavor you can actually taste as well as enjoy without having to put up with any disappointing gritty or earthy flavor.
As great as the new option of Ghost Vegan is, we really have to applaud Ghost on raising the bar in terms of flavor for vegan proteins. There has always been a big gap between the taste of more common whey proteins and vegan formulas, which is something Ghost is closing better than any other brand right now.