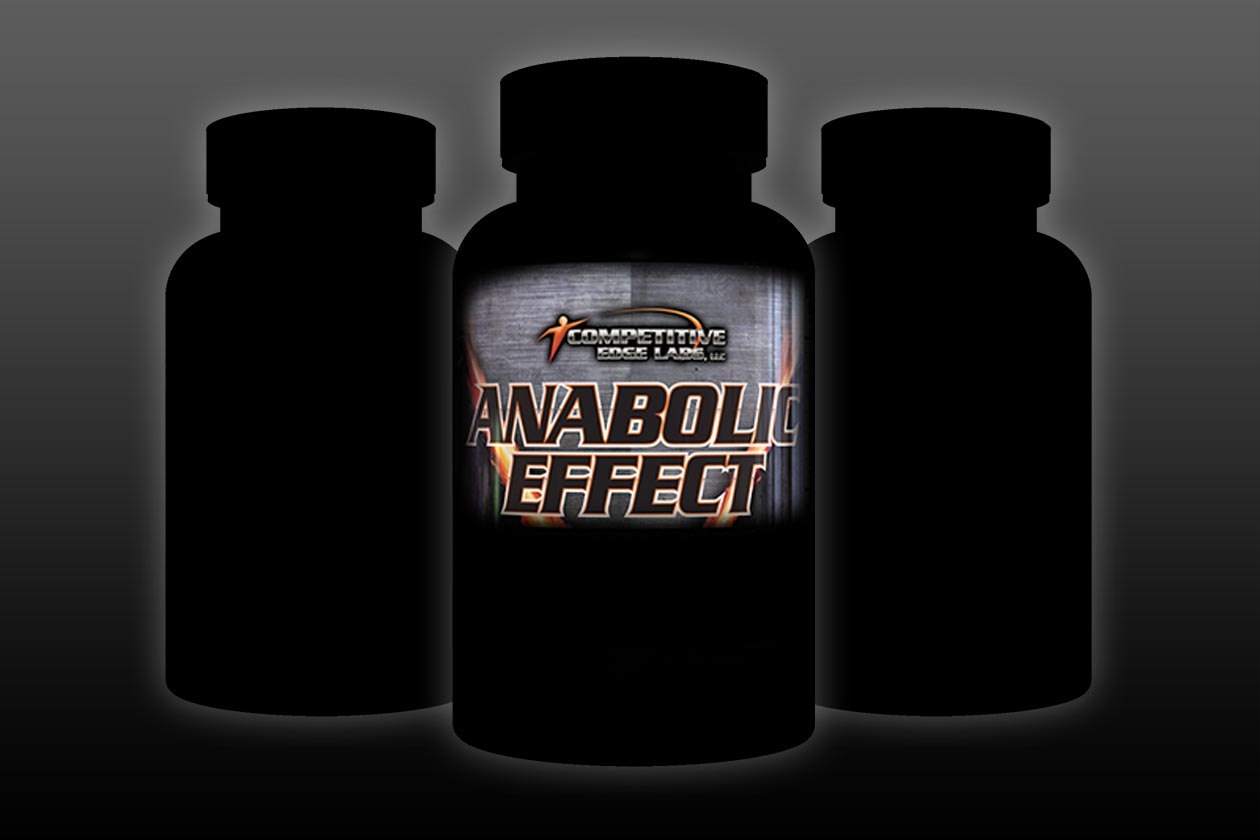 Competitive Edge Labs is a fairly known supplement company that specializes in muscle building with products like M-Test, Epi-Plex, and the high-end liver support formula TUDCA. The brand has revealed that it is now getting ready to add another item to its compact lineup that is expected to be a pretty important release for the company.
Competitive Edge's upcoming supplement is named Anabolic Effect, and it is described as the ultimate natural anabolic powerhouse. The product will come with seven active ingredients, four of which are going to be premium, branded ingredients, that'll combine together to help with weight loss, endurance, and building muscle as well as strength.
More details for Competitive Edge's exciting Anabolic Effect will be shared next week, including a full reveal of each of its seven ingredients and their effective doses. If you are new to the brand and want to learn more about its lineup, you can read about all five of its current supplements over on its website at competitiveedgelabs.com.