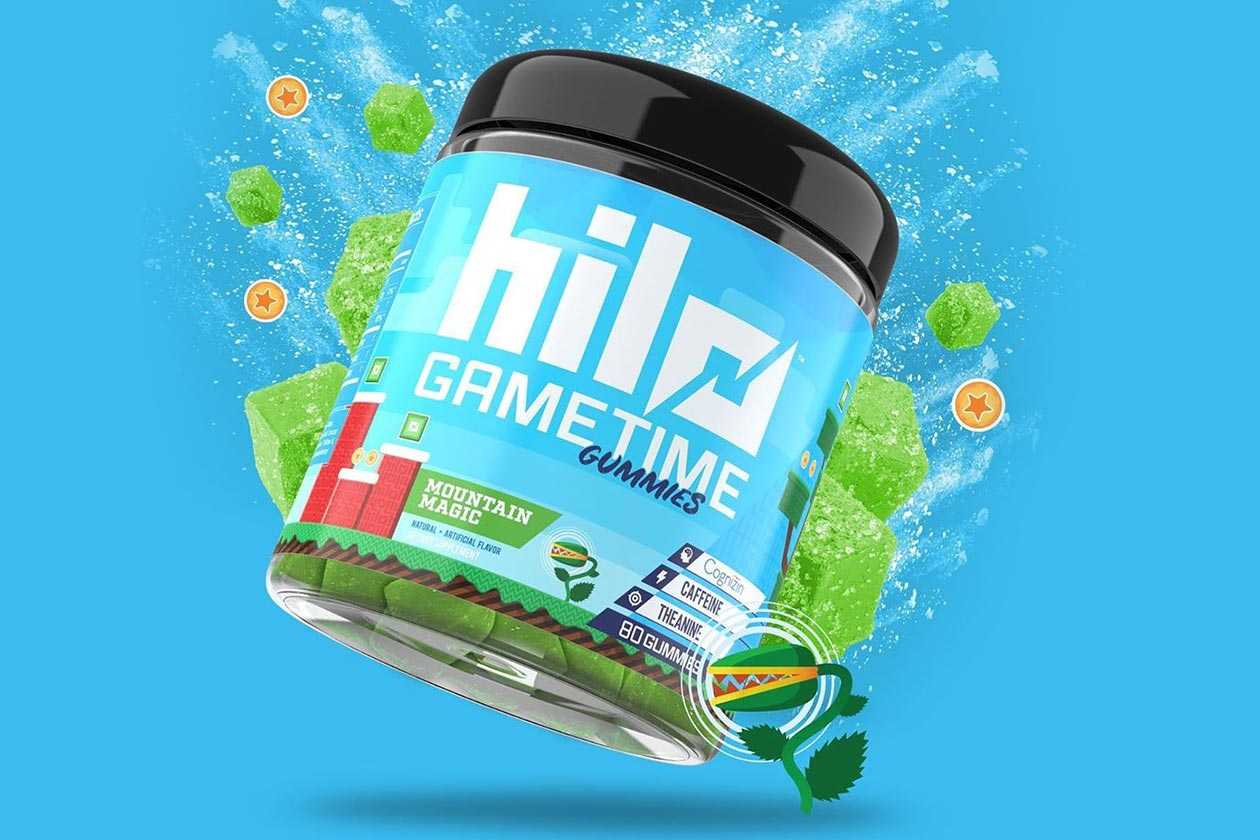 The gummy candy supplement company HILO that launched itself at the beginning of the year, has just turned its lineup into a full family of supplements. Since it hit the market, the brand has only had the one product available with a tub of gummies featuring a combination of pre-workouts ingredients.
HILO now has gummy candy supplements covering four other categories including nighttime, muscle building, gaming, and pump. The nighttime HILO gummies are designed to help with sleep and recovery and come with per gummy, 2.5mg of melatonin, 25mg of phosphatidylserine, 10mg of chamomile, and 240mg of tart cherry.
Moving on to HILO's Muscle Building Gummies, it brings together a gram of calcium HMB and the GanedenBC30 probiotic blend. Next is the Nitro Pump Gummies to provide better muscle pumps while you workout from a 350mg blend of potassium nitrate and beet root, which are said to provide at least 200mg of nitrate per serving.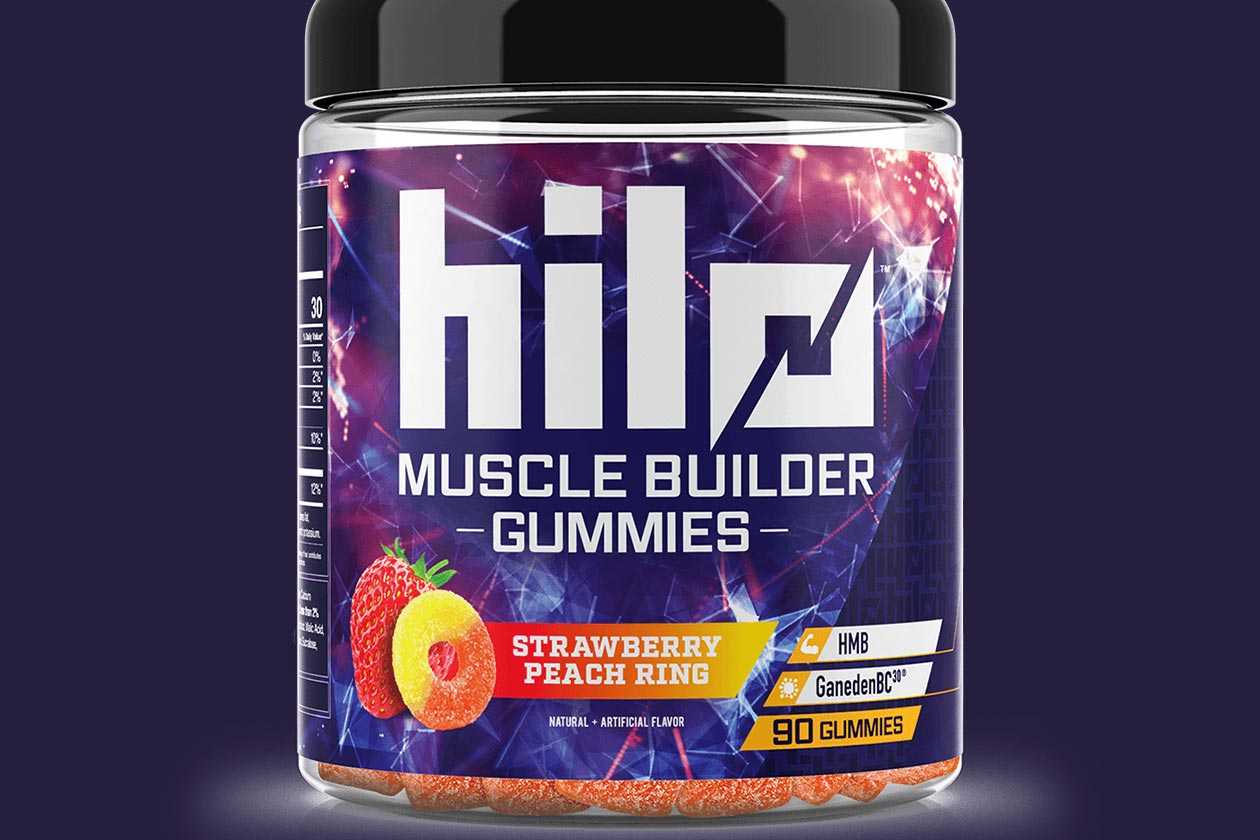 Lastly there is the Game Time Gummies to enhance energy and focus with 250mg of Cognizin branded CDP-choline, and 100mg each of theanine and caffeine. All of the new HILO gummy products do of course come with carbohydrates and sugar at between 2 to 3g of carbs, and between 1 to 2g of sugar per gummy.
You can purchase any of the new HILO gummy supplements on its website, each of which comes in a different taste. The flavor for the Sleep Recovery Gummies is Mellow Melon, Nitro Pump is Blood Orange, Game Time is the mysterious Mountain Magic, and the Muscle Building Gummies have two in Gummy Worm and Peach Ring.