Method updates Defrag with a new flavor and two changes to its formula
May 15th, 2019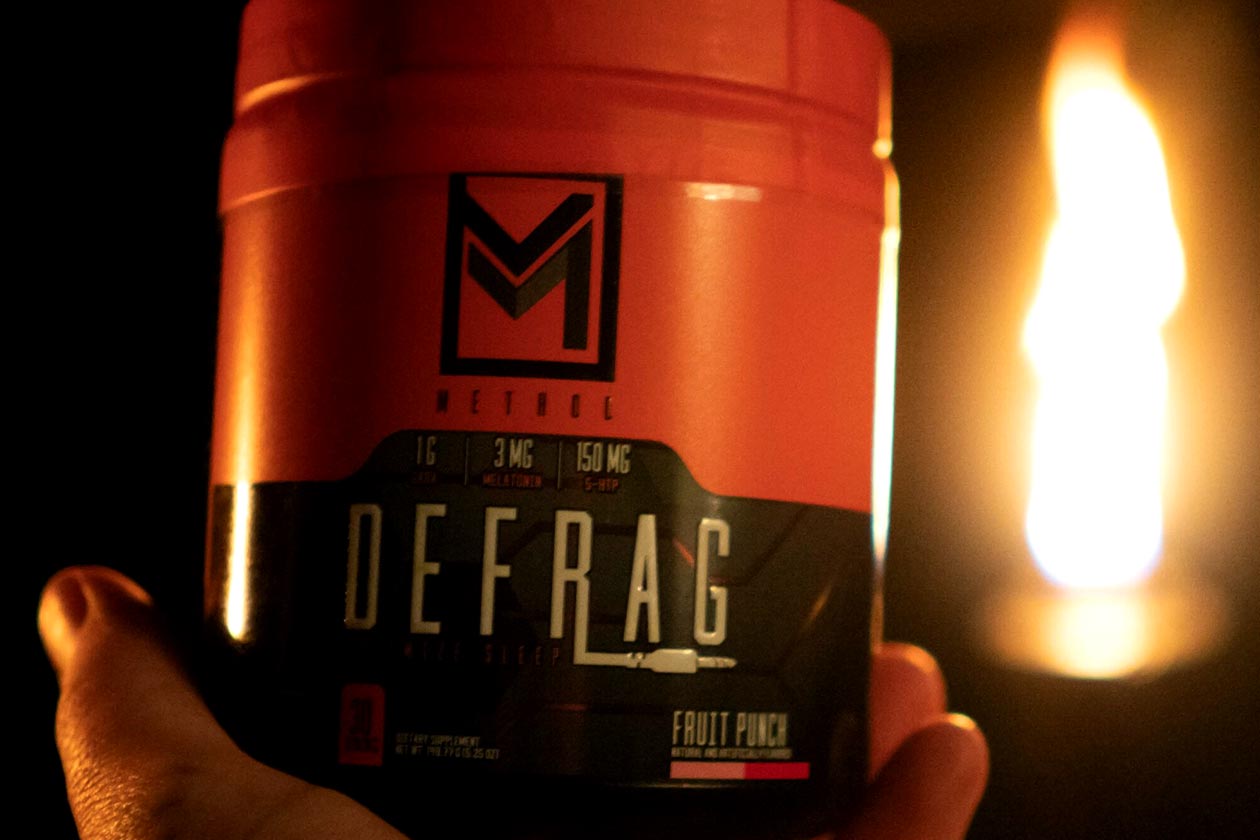 The almost one and half-year-old brand Method Performance, who launched in the first month of 2018, has revamped its original sleep formula Defrag. The company has made just a couple of tweaks to its combination of ingredients, as well as only made the new supplement available at GNC.
Method Performance's Defrag still aims to increase calmness, regulate cortisol, and improve your overall quality of sleep. Where the changes come in is as mentioned, in its mix of ingredients. The brand has tweaked just two of the features in the nighttime formula, although those altered features are kind of similar.
Basically, everything in the original Defrag is still in the second version including 4mg of zeaxanthin for eye health, 200mg of phosphatidylserine, and 100mg of theanine. The differences are Defrag now has KSM-66 branded ashwagandha at the same 300mg dose, and it uses a more relaxing form of magnesium.
One last thing Method Performance has done to its slightly reformulated Defrag is give it a new flavor that is also free of artificial colors, flavors, and sweeteners. The option is called Peaceful Peach Tea and is now available alongside the supplement's original Fruit Punch flavor on GNC's online store at gnc.com.