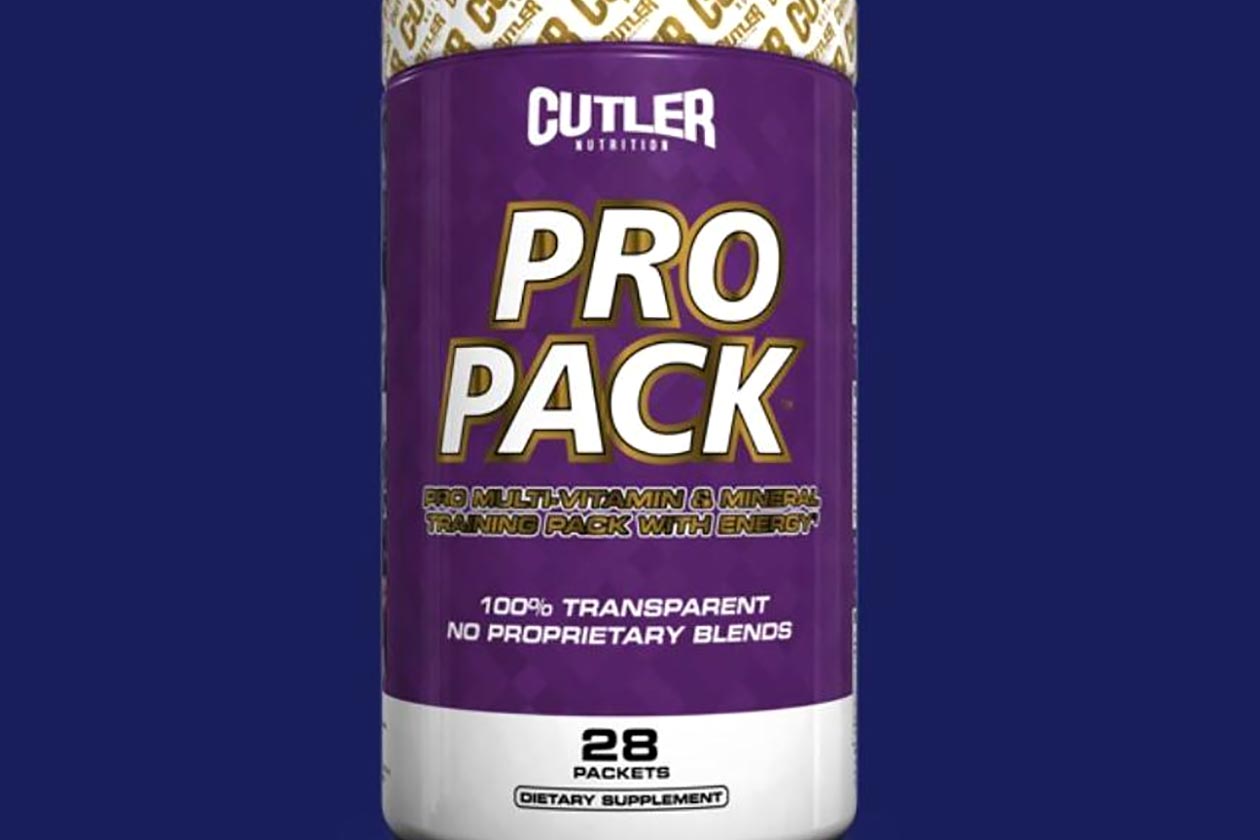 If you're on the hunt for some heavily discounted supplements, Jay Cutler is running a huge clearance sale right now on a handful of some of his older Cutler Nutrition products. None of the supplements included in the promotion are from Jay's revamped Cutler Nutrition, which launched a few months ago in February.
There is the simply named pre-workout Pre, the testosterone boosting and anti-estrogen formula Dry, and the EAA plus creatine combination, Amino Pump. Also included in the Cutler Nutrition sale is the complex, pack style multi-vitamin supplement Pro Pack, with none of the items due to expire until near the end of next year.
As for the prices on the older, discontinued Cutler Nutrition products they range from just $16 for Dry up to $20 for Pro Pack. There is also the coupon code "CLEAR20" that you can use at jaycutler.com to discount all of the already super low products by a further 20%, pushing the likes of Pro Pack down to only $16.
We've also been made aware that the Cutler Nutrition clearance is open to stores and stockists, not just regular consumers. If that is something that interests you, the brand has said to reach out directly via email through info@jaycutler.com.