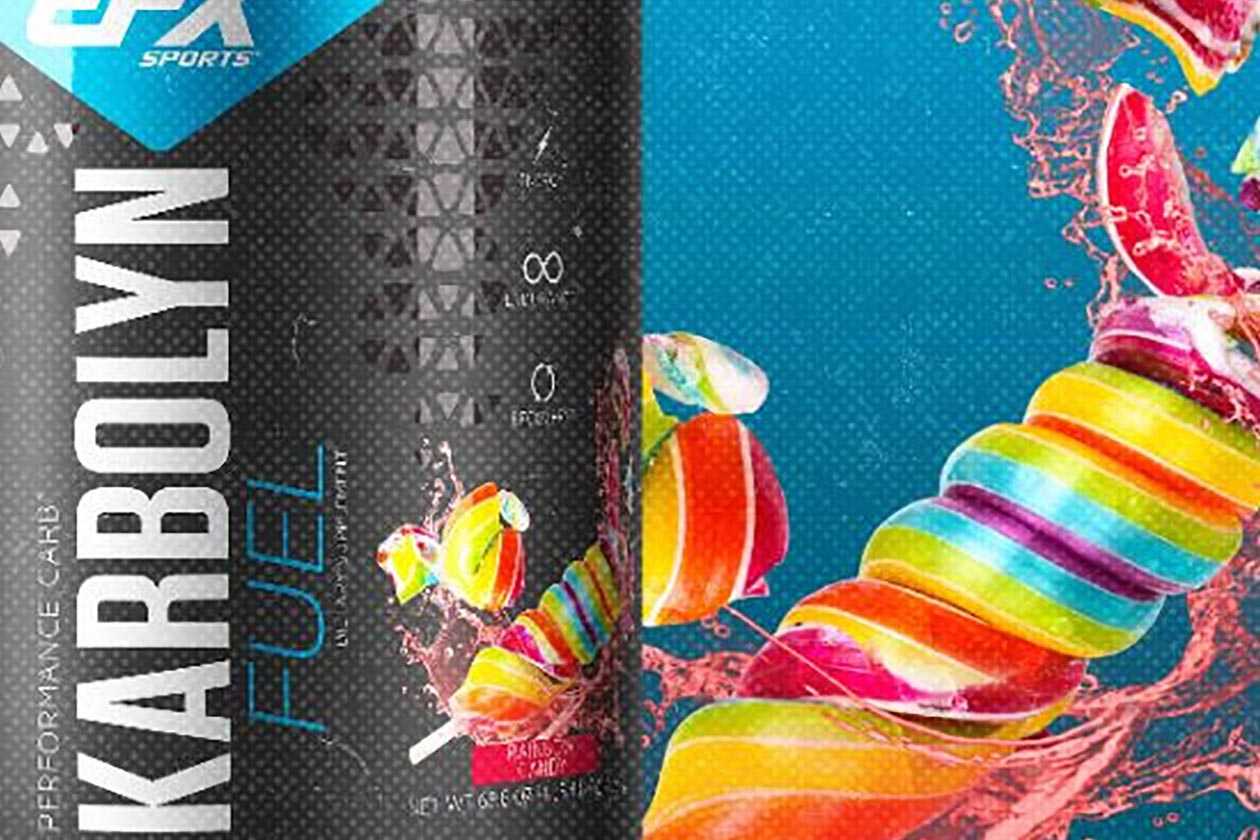 At the end of April, EFX Sports launched its first-ever, non-fruit themed flavor for its performance carbohydrate formula Karbolyn Fuel. The new addition to the supplement was actually quite an interesting creation with Chocolate, which isn't a flavor you really see outside of protein powders.
To finish off the month of May, EFX Sports has done much the same thing and gone ahead and released its second-ever non-fruity flavor for Karbolyn Fuel. The latest taste for the product is once again something on the sweet side of life with the candy-themed flavor Rainbow Candy Karbolyn Fuel.
Like with all of the other EFX Sports supplement launches we've seen this year, its all-new Rainbow Candy Karbolyn Fuel is available first through Amazon. The sweet new flavor comes in the carbohydrate product's regular 4.4lb tub size, which from Amazon will cost you $49.99.