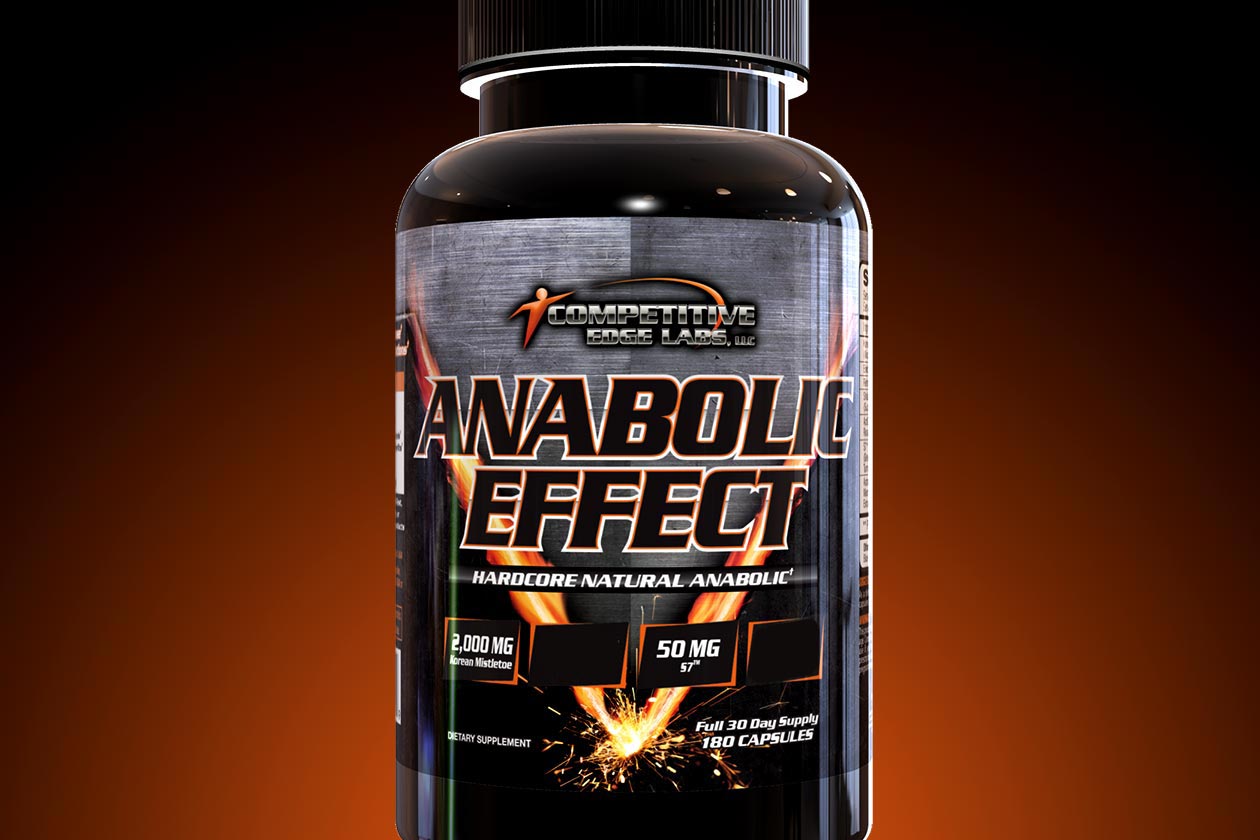 Anabolic Effect is the upcoming powerhouse muscle building supplement from Competitive Edge Labs, which we shared a teaser for almost one month ago. The product is expected to deliver quite the combination of results as it promises to support weight loss, endurance, strength, and muscle building.
Competitive Edge Labs has now shared an update with a look at a handful of the ingredients and doses in Anabolic Effect. We have a total of four features to reveal today including a gram each of eriobotrya japonica and rehmannaie raddix, a heavy 2g of Korean mistletoe, and 50mg of the increasingly popular S7 blend.
We do know Anabolic Effect is going to have a total of seven ingredients, so with four confirmed, there are three left to reveal, all of which are also branded features. Competitive Edge Labs is expected to launch the product in about two weeks, with the rest of its formula due to be revealed between now and then.