Jun 24th, 2019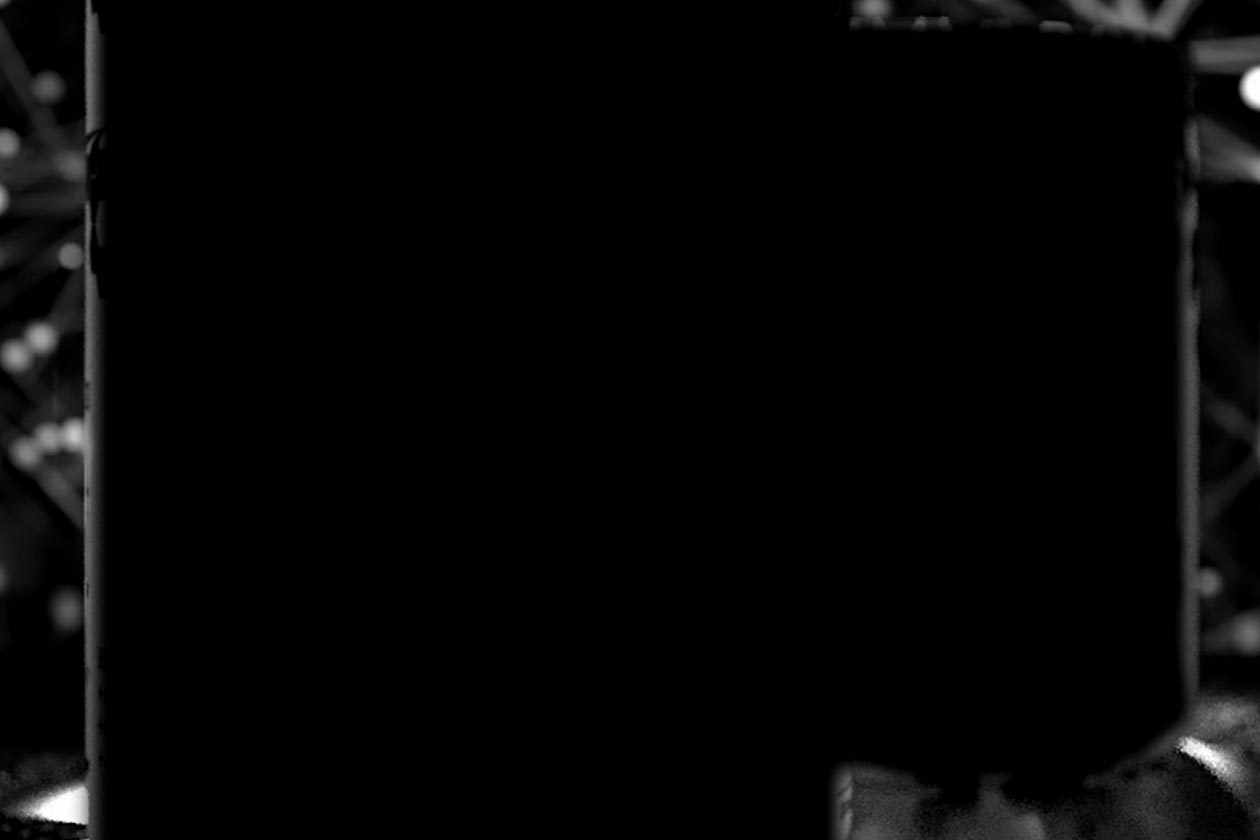 Next week the up and coming South African supplement company Evolve Nutrition is dropping an all-new line of products called the Clinical Series. The brand is hyping the collection to be quite promising, although for now, all it has revealed is the name of the series as well as the kind of supplements we're in for.
The upcoming Evolve Nutrition Clinical Series will initially hit shelves with two products, both for the extremely competitive pre-workout category. While the two supplements will be competing in the same area of the market, they are each going to have their own point of difference, which suggests they'll have fairly different formulas.
A lot of brands these days have two pre-workouts that are typically separated by one featuring stimulants for more energy and focus, and the other having no stims and being more about enhancing pumps. We're not sure if that is the case for the products in the Clinical Series, although it won't be long before we find out everything.
As mentioned, Evolve Nutrition plans on officially introducing its all-new Clinical Series next week, with its exact unveiling date being Monday the 1st of July. That'll be when the South Africa-based brand reveals all of the details for the Clinical Series products as well as make them available for order to stores and stockists.