Kill Cliff introduces its exciting, Orange Kush flavored CBD beverage
Jun 28th, 2019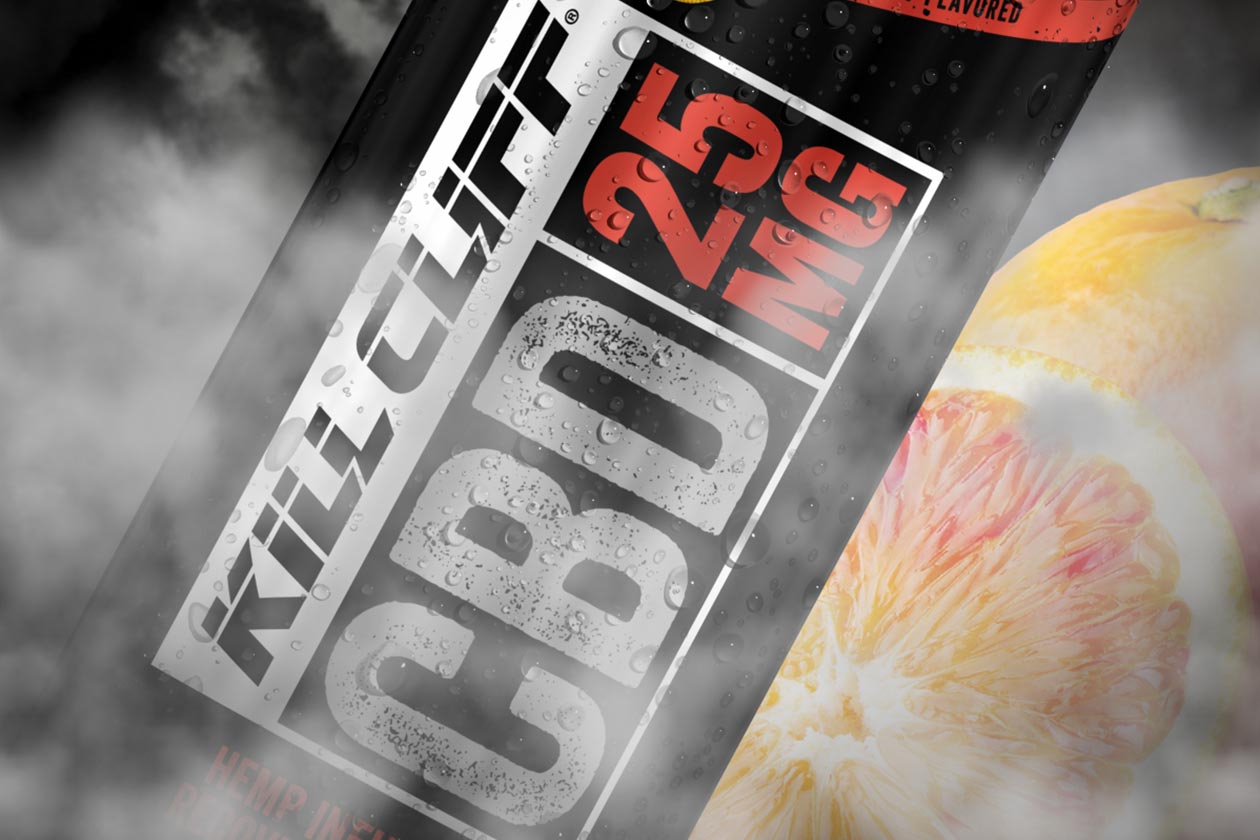 The beverage company Kill Cliff has announced it is getting into the market of CBD market with a product called Kill Cliff CBD Recovery Drink. The upcoming release is set to be the first CBD infused beverage from a company as big as Kill Cliff who has a few other drinks on the market with Endure, Recover, and the energy drink Ignite.
The upcoming Kill Cliff CBD Recovery Drink will feature B vitamins, electrolytes for hydration, 15 calories per can, have no sugar, and be naturally flavored. As per its name, the product will also contain full spectrum CBD at a dose of 25mg of per 12oz can with less than 0.3% THC, and just the one flavor to choose from to start with Orange Kush.
Kill Cliff plans to have its interesting new beverage officially launched and available for purchase on the 1st day of August. While that is when stock is expected to arrive, the Kill Cliff CBD Recovery Drink will be available for pre-order a few weeks earlier during July, with the brand's website expected to be the place to do all of that.