Jun 6th, 2019
Since hitting the market as Up Energy, 3D Energy has slowly become one of our go-to energy drinks and thanks to the brand's international efforts, it is available in a lot of different countries. The product features a fairly simple blend of ingredients for energy, but it is its incredible flavor that makes the 3D Energy drink an intense competitor.
On the first day of last month, 3D Energy was released in its sixth flavor overall with an Orange colored option which is exclusive to GNC and the convenience store chain Circle K. We've now got our hands on the product, and after enjoying the energy drink's last two flavors, we expect this one to keep that theme going.
Review
Just like all of the other flavors of the 3D Energy drink, the recently released Orange is yet another great tasting beverage. True to the color of its can, the product packs a delicious citrus flavor that's kind of like the Purple 3D Energy in that it combines a candy type sweetness with a fruity flavor, which in this case, results in a subtle candy orange.
It is one of those flavors that you want to keep drinking as it leaves this sweet taste in your mouth that will have you constantly going back for more. The Orange 3D Energy is, in fact, similar to a mainstream soda much like how the Green 3D Energy tastes a lot like Mountain Dew.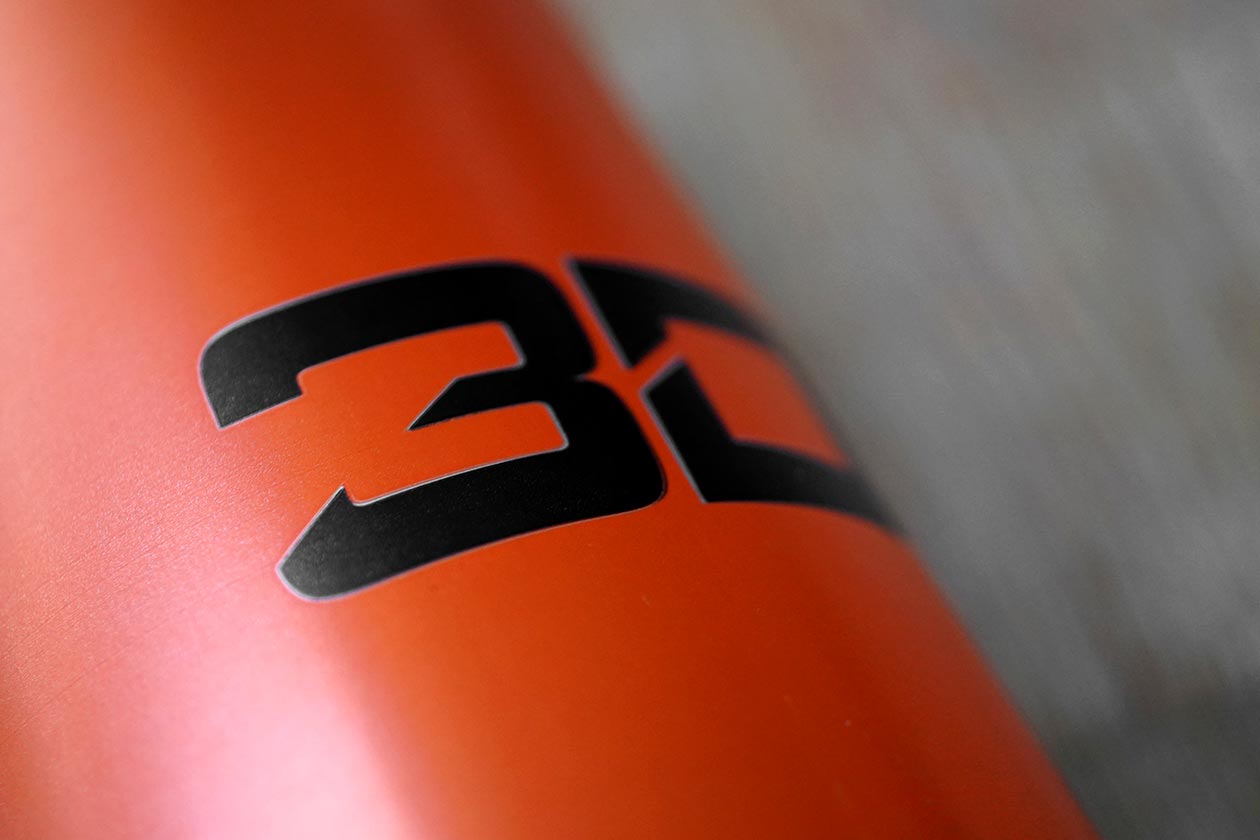 The drink we can best relate the Orange 3D Energy to is the classic taste of Fanta, and we in no way mean that lightly. The product truly has a Fanta-like flavor that will immediately make you take a second sip after trying it for the first time just to be sure. You also get that classic taste along with 3D Energy's usual low 15 calories and 200mg of caffeine.
Summary
As expected, the Orange 3D Energy drink only strengthens the product's solid reputation as being one of, if not the best-tasting competitor currently in the energy drink game. The brand simply continues to deliver incredible flavors and now has a full family of delicious options that makes it impossible to get bored of the 3D Energy drink.