Jun 4th, 2019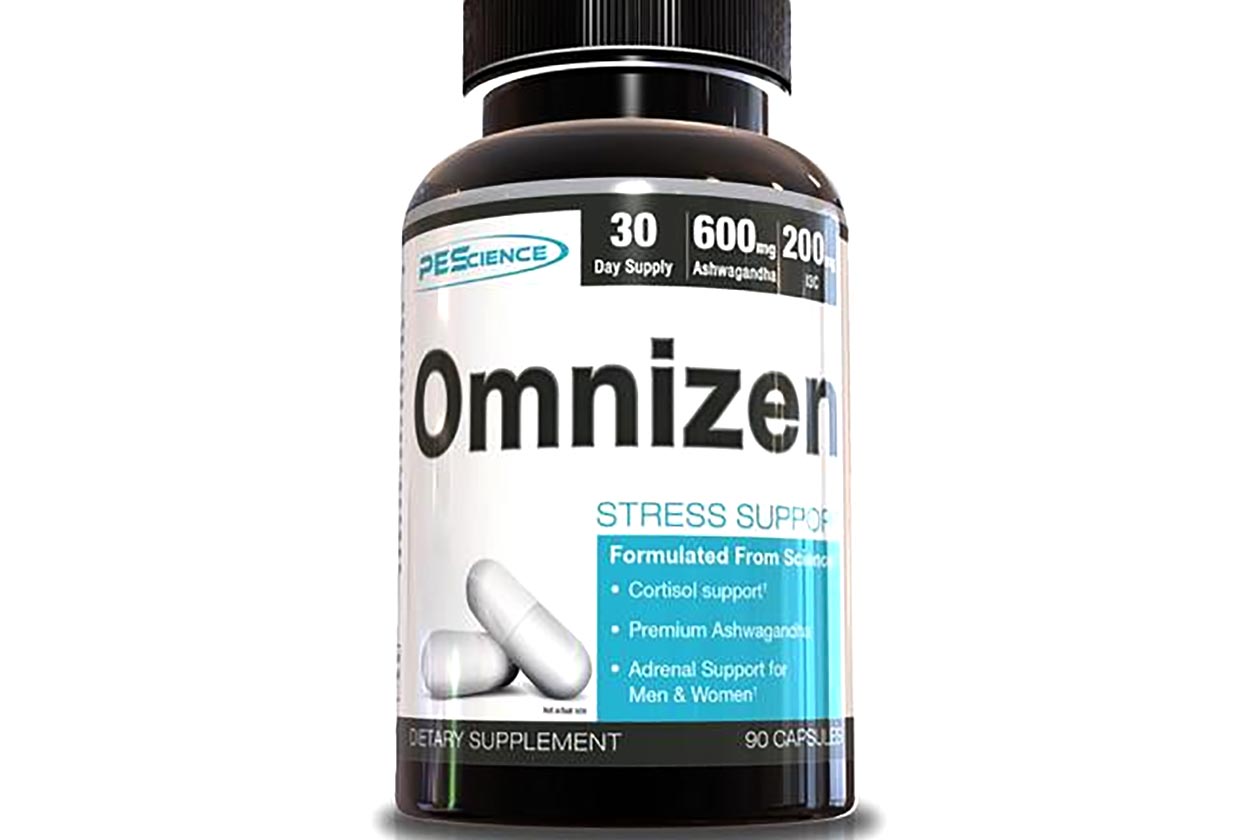 Omnizen is the newest supplement from the reputable company PEScience who is also behind other great products like the delicious Select family of protein powders and the powerful pump pre-workout High Volume. The new supplement is primarily designed to provide support for stress as well as enhance users' mood.
PEScience Omnizen features four main ingredients, all of which are transparently dosed with their exact amounts per serving listed on the product's label. The supplement packs hefty doses of lemon balm and high-quality KSM-66 branded ashwagandha at 600mg each, and 200mg each of theanine and indole-3-carbinol.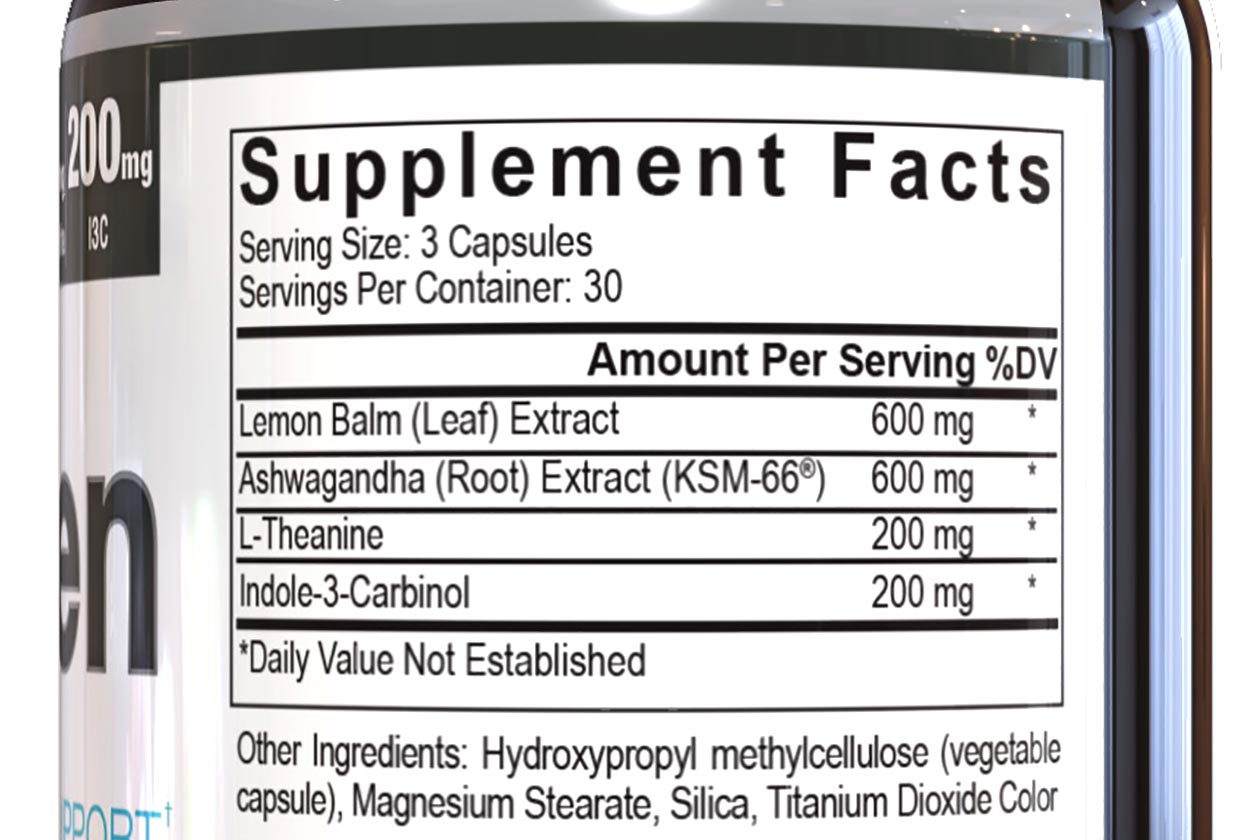 All together, the ingredients in the all-new Omnizen aim to support cortisol, mood, and stress as well as help calm and relax. PEScience suggests users take the product on a consistent basis for best results with one, three-capsule serving per day. You can take the entire serving in one sitting or spread it across the day.
The first place stocking the latest supplement from PEScience is its own online store where a full, 30 serving bottle of Omnizen will cost you $24.99. For those of you that are a part of our Stack3d Insider program, you can use your exclusive coupon code and get 15% off that price, which drops Omnizen down to $21.25.