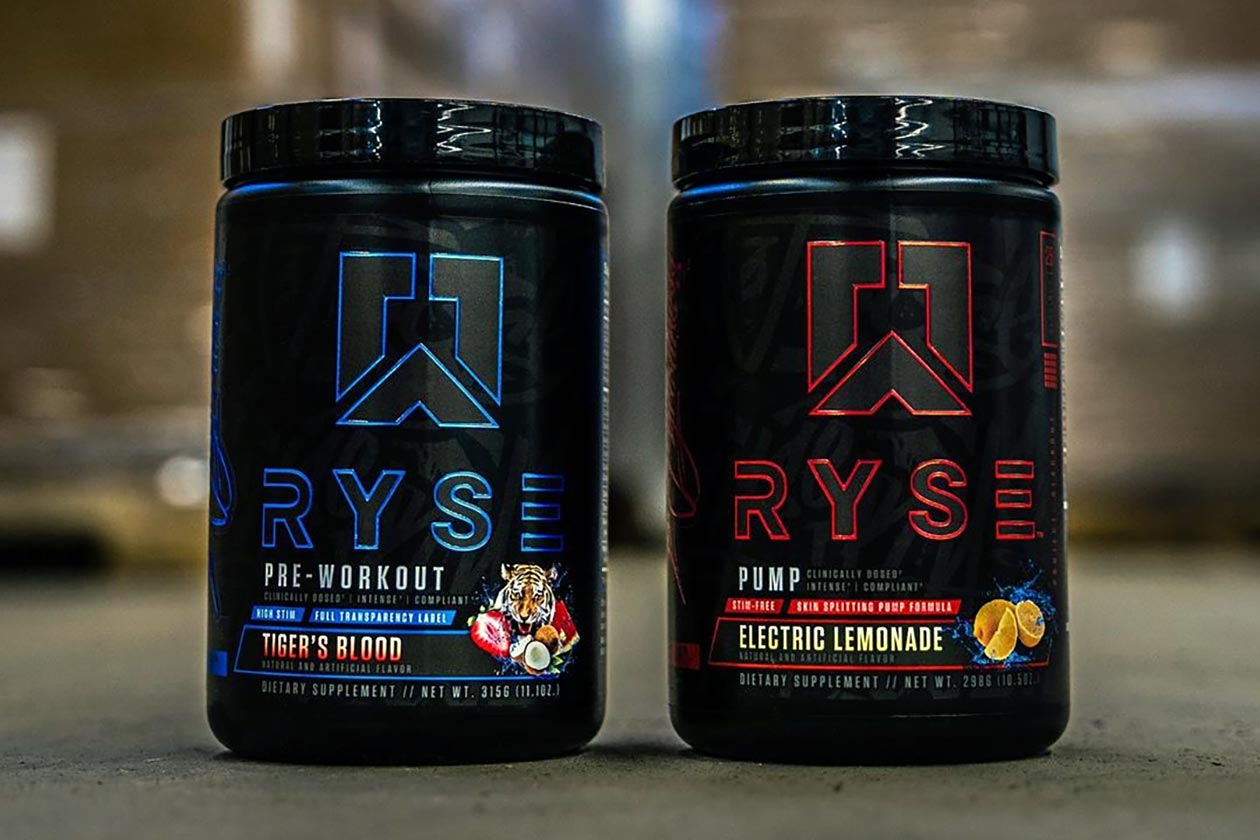 About four weeks ago, RYSE Supplements introduced its NO3-T nitrate loaded Blackout Series of products made up of two pre-workout formulas. There is RYSE's Blackout Pre-Workout with ingredients for energy, focus, pumps, and performance, and Blackout Pump, which is stimulant free and more focused on enhancing pumps.
The regular prices on the RYSE Blackout supplements is $49.99 for Pre-Workout and slightly cheaper for Pump at $39.99, with both packing 25 servings per tub. If the price was holding you back at all from trying either of the products, you may want to take advantage of RYSE's 4th Of July promotion, involving a solid discount.
For a limited time, through the official RYSE online store, you can get 30% off everything using the coupon code "AMERICA". The discount drops the Blackout Pre-Workout down to a more competitive $35, and Pump to just under 30 at $28. The brand is also throwing in a free RYSE America tee with orders totaling more than $99.