Citrus Mint scented Sweet Sweat now available for a limited time
Jul 23rd, 2019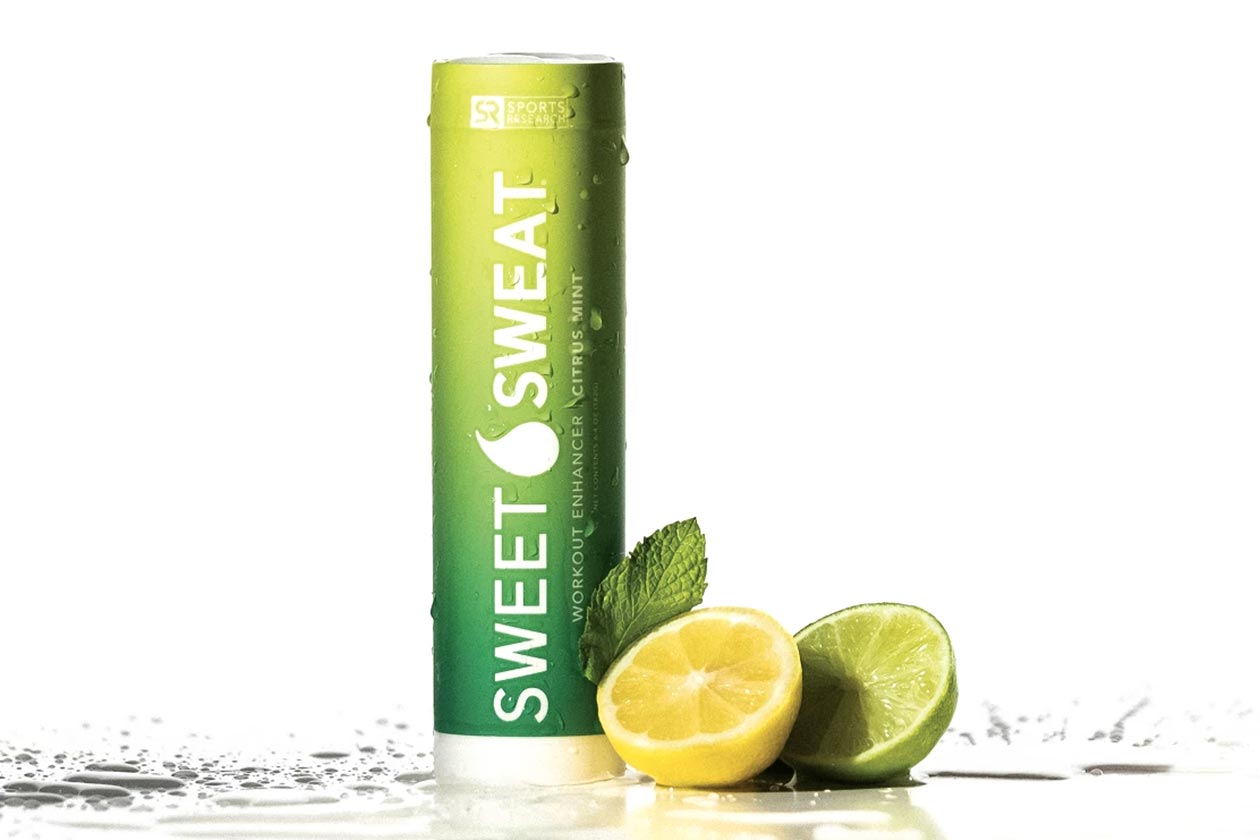 Sports Research has put together an interesting spin-off of one of its most known products on the market with the topical workout enhancer, Sweet Sweat. The brand's new release is a special edition version of Sweet Sweat that sets itself apart from the others by having its own unique twist.
Now available from Sports Research is a limited edition Sweet Sweat that features a refreshing Citrus Mint scent and green-themed packaging to match. It comes with all of the same active ingredients as the original Sweet Sweat, and it is available in the brand's Sweet Sweat stick format.
Fans of Sports Research can pick up the new Citrus Mint now from sportsresearch.com for the same price as the other Sweet Sweats at $35 per stick. Also, if you are interested in the product, you will need to be quick, as mentioned, it is only available for a limited time.