Just when you thought Ghost couldn't get any better, it has gone ahead and announced its awesome new Apparel Of The Month program. What the program is exactly, is starting today, the original lifestyle brand is going to launch a new collection of limited edition clothing every month.
The first set of apparel in Ghost's creative Apparel Of The Month series is called "Neon". The collection consists of two different designs with a line-through logo and the word "LEGEND". Each design comes in a handful of neon-themed color combinations, and of course in a variety of sizes.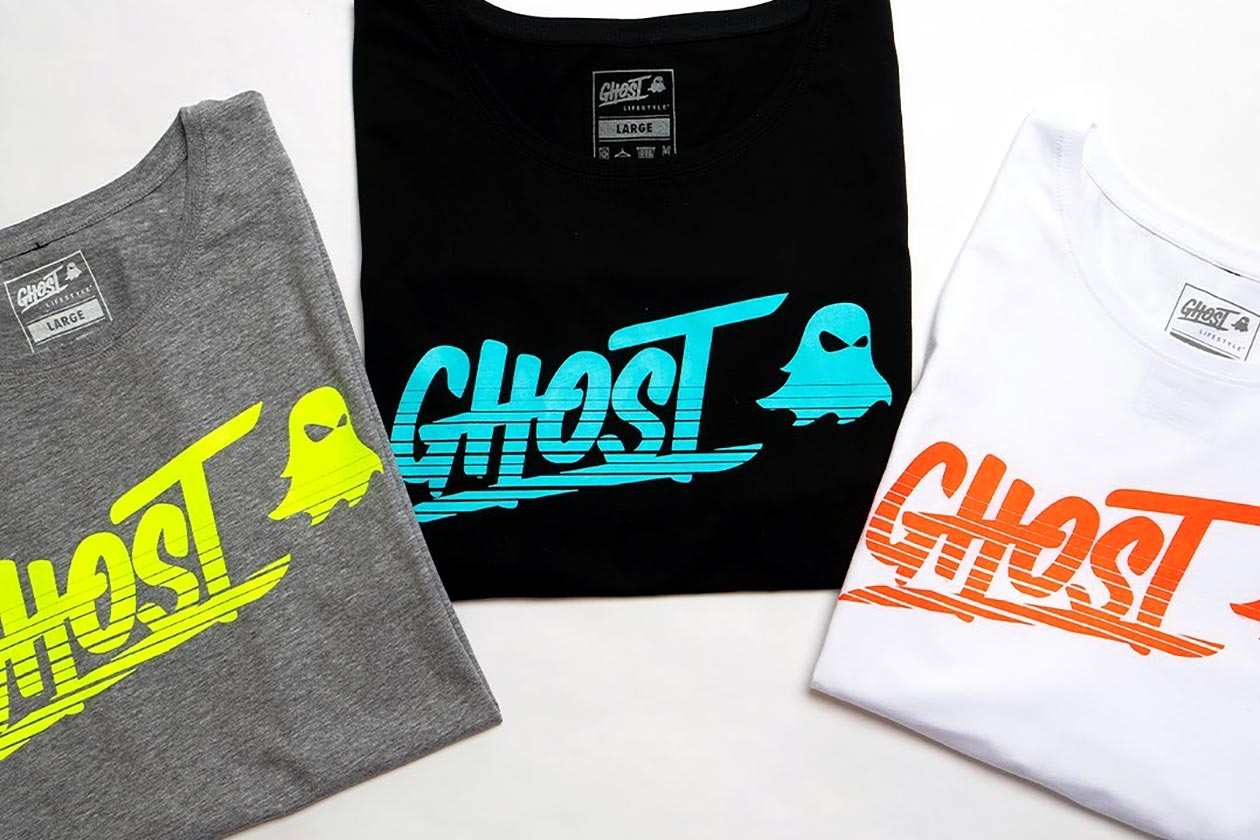 As mentioned, all of the pieces in Ghost's new Apparel Of The Month program are limited edition, so once they sell out, that's it. The entire Neon collection was released today through the brand's website alongside its first-ever authentic Sour Patch Kids flavor for its pre-workout Legend.