Myoblox reformlates its sweat enhancing Rubix with the proven InnoSlim
Jul 11th, 2019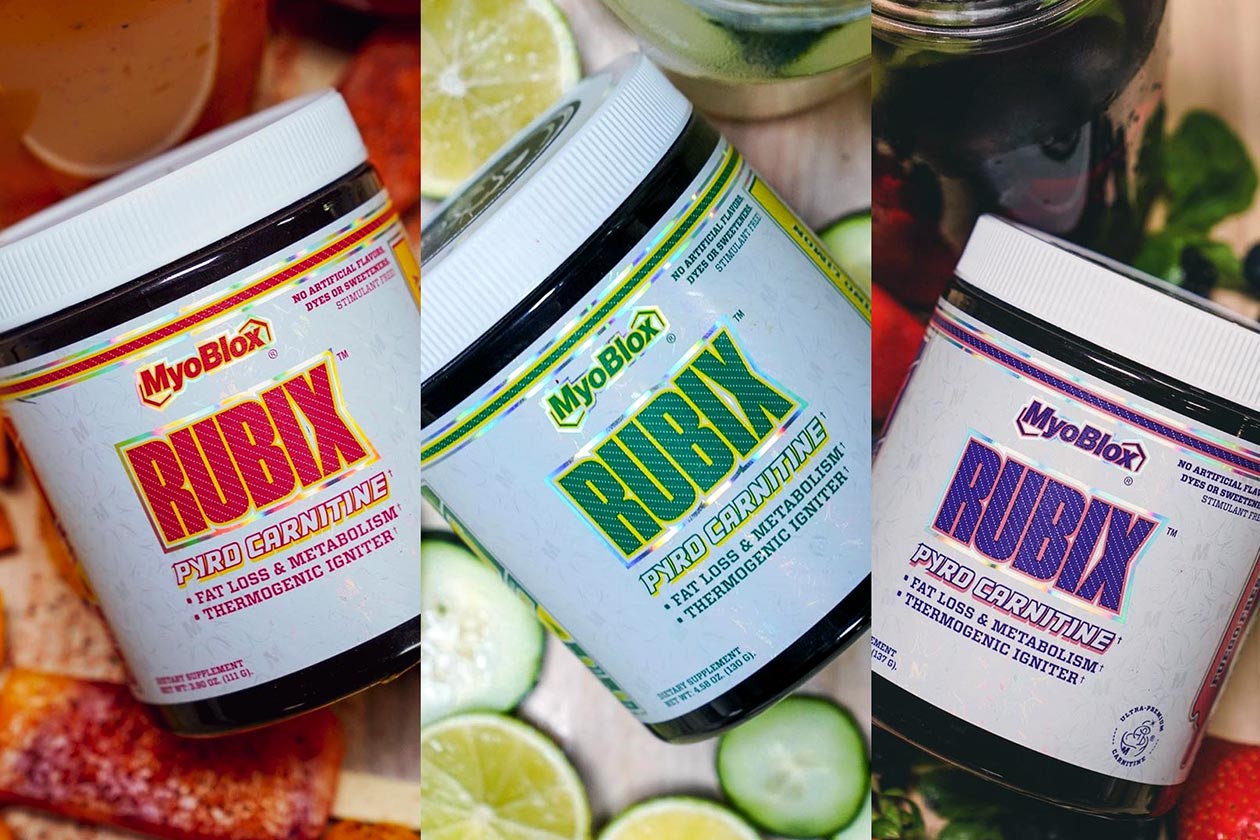 Rubix is one of our favorite weight loss supplements due to how simple and effective it is with the ability to heat you up and make you sweat without any stimulants. Rubix is a product from the reputable Myoblox, who this week has dropped a new and improved version featuring a slightly different set of ingredients.
Myoblox's reformulated Rubix is referred to as Rubix 2.0 and comes with most of the same ingredients and pretty much the same doses. Like the previous version, the updated fat burner comes with a strong 3g of carnitine tartrate per two-scoop serving and 40mg of CaloriBurn branded grains of paradise.
As for the other half of Myoblox's Rubix 2.0 formula, it has GBB just like its predecessor but as the branded GBBGO and at a dose of 35mg instead of 40mg. The fourth and final ingredient in the supplement, replacing the original's 40mg of CapsiMax, is the patented and proven InnoSlim dosed at 200mg.
Fans of Myoblox as well as those that enjoy effective weight loss formulas, can grab the new version of Rubix now over at myoblox.com. The slightly reformulated Rubix 2.0 will cost you $44.99 for a full 40 serving tub or 20 maximum servings, with three unique flavors in Mango Chamoy, Fuego Fresca, and Pepino Limon.