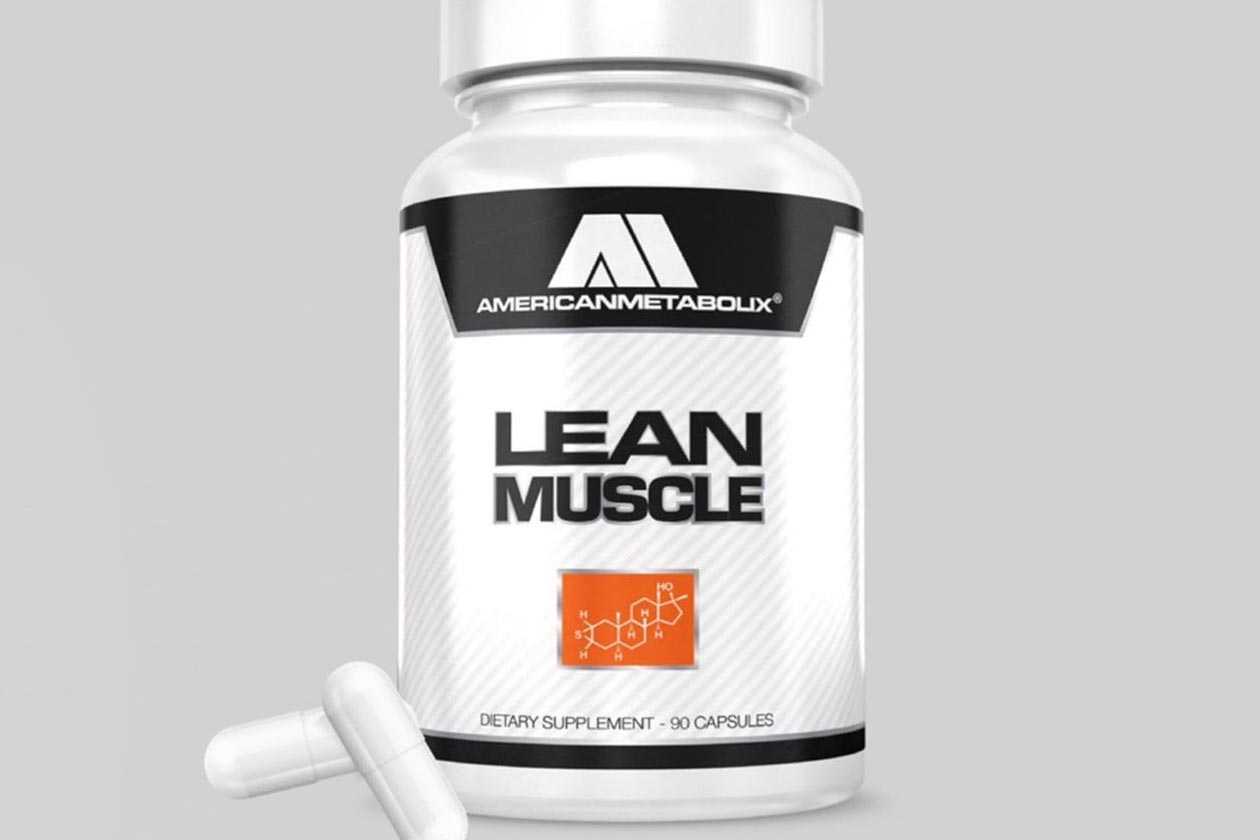 American Metabolix has dropped its first entirely new, non-keto style supplement in quite some time with Lean Muscle. The product is, of course, a muscle builder, which is something the brand has proven it can put together quite well, with its reputable, original Muscletest being a great example.
The new Lean Muscle from American Metabolix is indeed a muscle builder, although as its name suggests, it is a lean style muscle builder. It includes ingredients to help increase muscle protein synthesis as well as enhance metabolism, making for a well-rounded muscle building, weight loss experience.
American Metabolix has packed three groups of ingredients into Lean Muscle with a carnitine blend, cyclic amp blend, and a lean muscle blend. All of the supplement's features are transparently dosed, and it includes the likes of laxogenin at a strong 225mg, and two types of carnitine combining for 1g.
Fans of American Metabolix can grab the brand's all-new Lean Muscle starting this week directly through its own online store at americanmetabolix.com. Like a lot of other products in the muscle-building category, Lean Muscle costs a little more than your usual pre-workout or fat burner at $59.99.